Pre-School and Kindergarten screening for the 2022-2023 school year will be February 28th- March 3rd. If you have a student that will be attending preschool or kindergarten, please call the elementary office at 1-309-378-2031 and Mrs. Kessinger will schedule a time. Current pre-school families do not need to schedule a screening time. Any pre-school students that are eligible to move to kindergarten next year will not need to be screened either. Please help us spread the word to any eligible families!

Come join the fun and support Tri-Valley Fine Arts programs. Fine Arts Boosters is hosting Trivia Night on Saturday, April 2 at GE/Union Park. Registration is open now for teams and sponsors.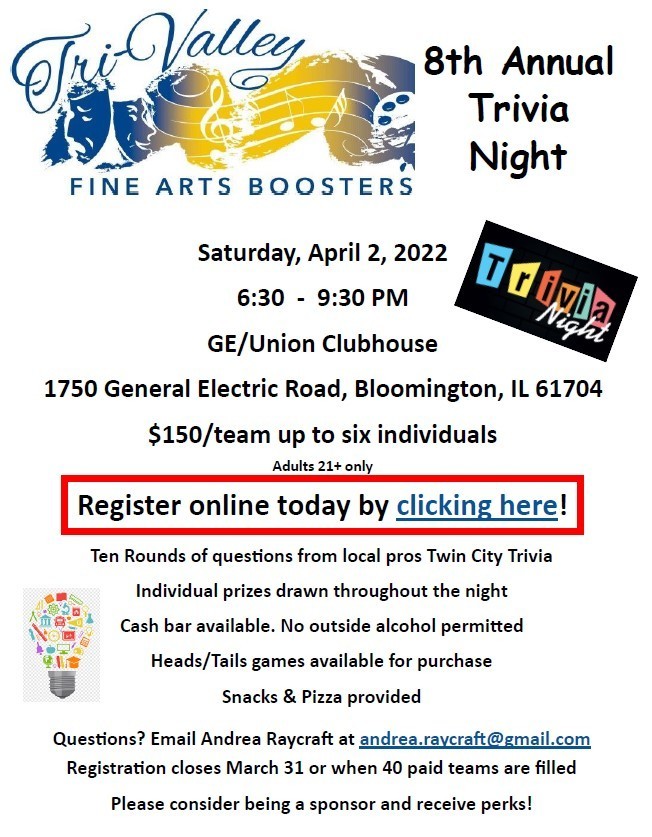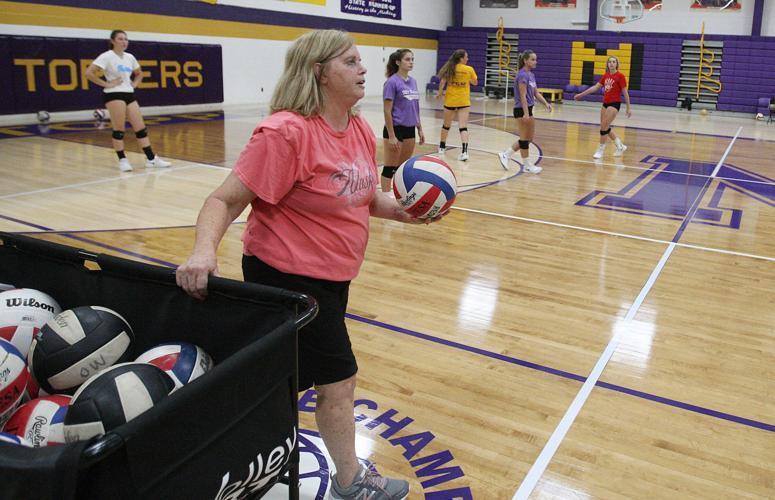 Live auction after the 8th grade game. Hoping to have baskets posted on website to view before Thursday. If you aren't able to make it, plan ahead with max bid to have someone there bid for you!! Several baskets including meat bundles, Cozy Night In, Sports theme, Experience Downs, and a few more….all for a great cause!!

All games and practices have been cancelled for today, February 17. The school facilities are closed.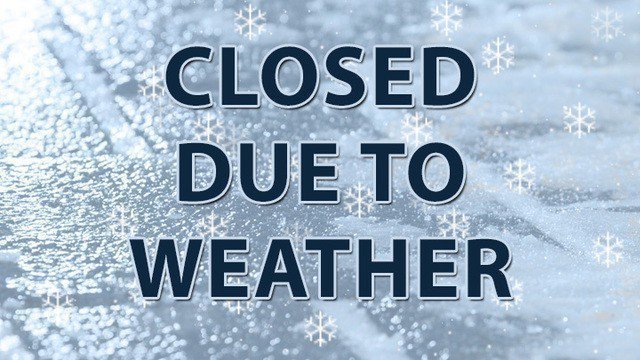 Get your tickets now and be part of the Tri-Valley Faculty/Alumni Play on March 11 and 12. The most notorious criminal in the fairy-tale world, Big Bad Wolf, is being slapped with a class-action lawsuit by the countless quirky characters he has wronged. Now, the two greatest legal minds in the Enchanted Forest — the Evil Stepmother and the Fairy Godmother — will clash (on live Court TV, no less, with Sydney Grimm as commentator!) in a trial that will be remembered forever after. What will the verdict be? Only the jury — the audience — can decide, when the doddering old Judge invites them to determine the outcome of the trial... and the play! Tickets can be purchased now at
www.tri-valley3.org
, Menu/For Parents/Event Tickets & Fundraisers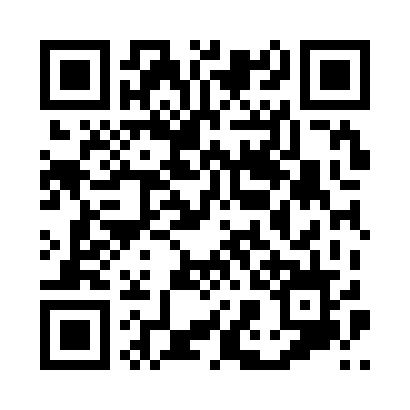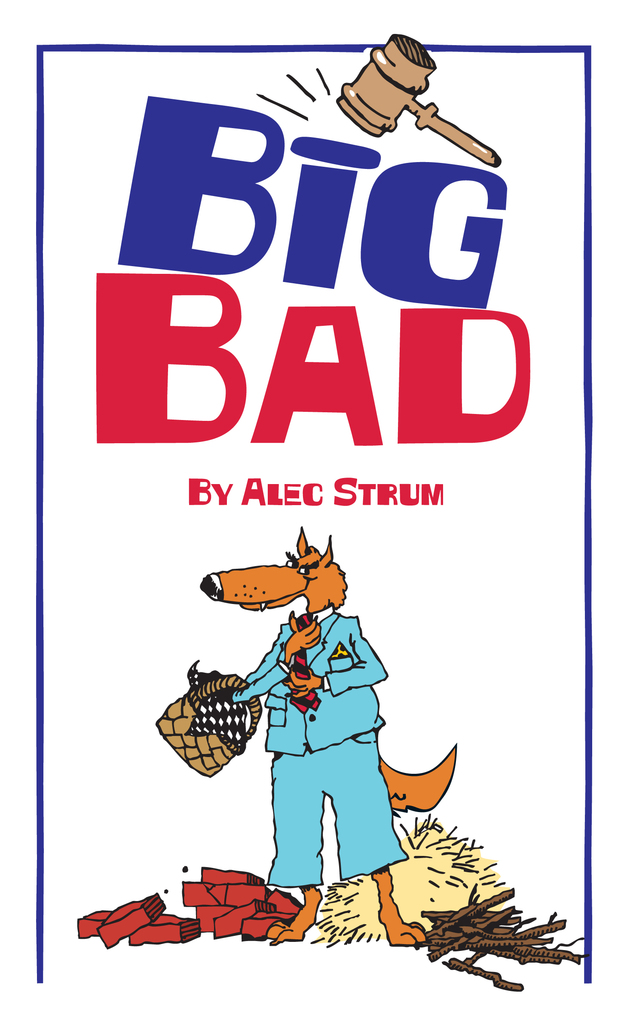 The TVES Library is hosting a Book Fair this week! Students can shop in-person with their class or online at
www.scholastic.com/fair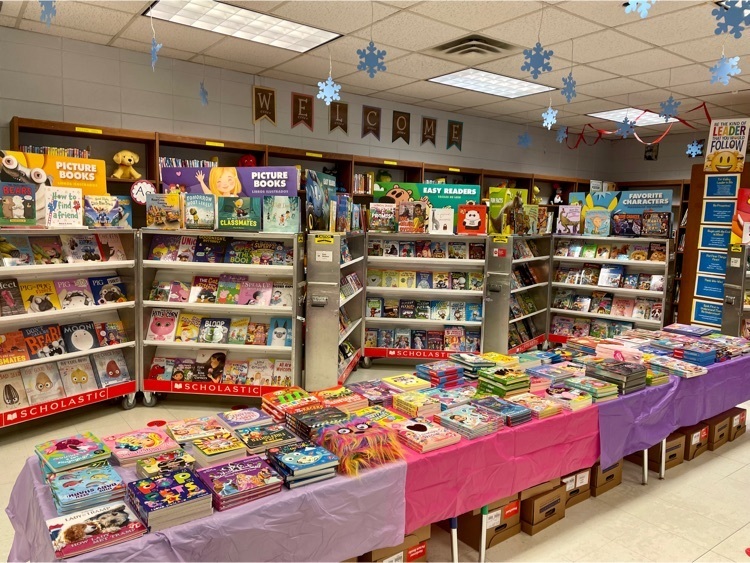 Thank you to SSG Hayley Westart from the Illinois Army National Guard for giving our high school physical education students the opportunity to use the inflatable obstacle course yesterday during class. Students competed to try to get the fastest time. SSG Westart will return to school on Tuesday to award t-shirts to the fastest male and female students in each class period.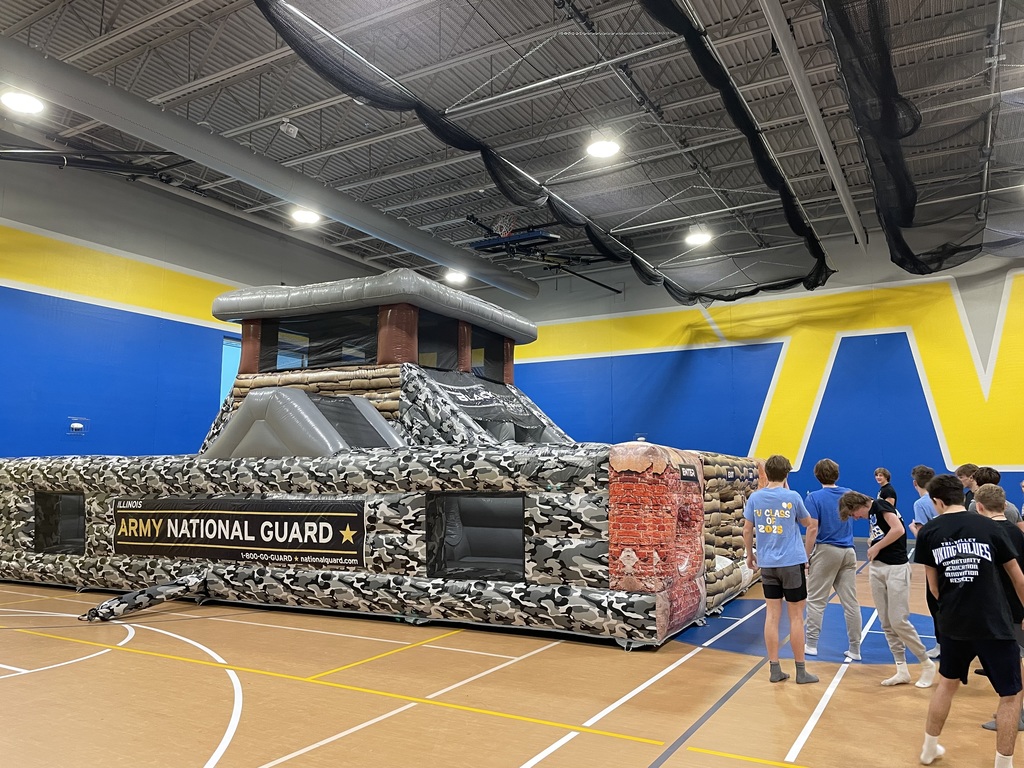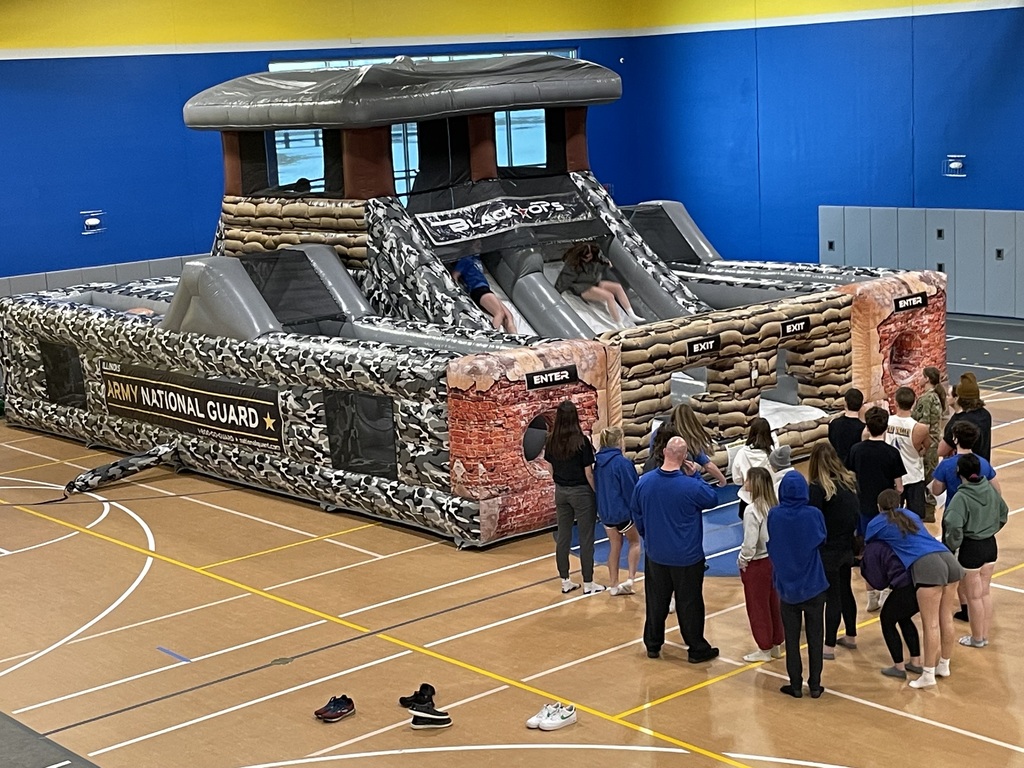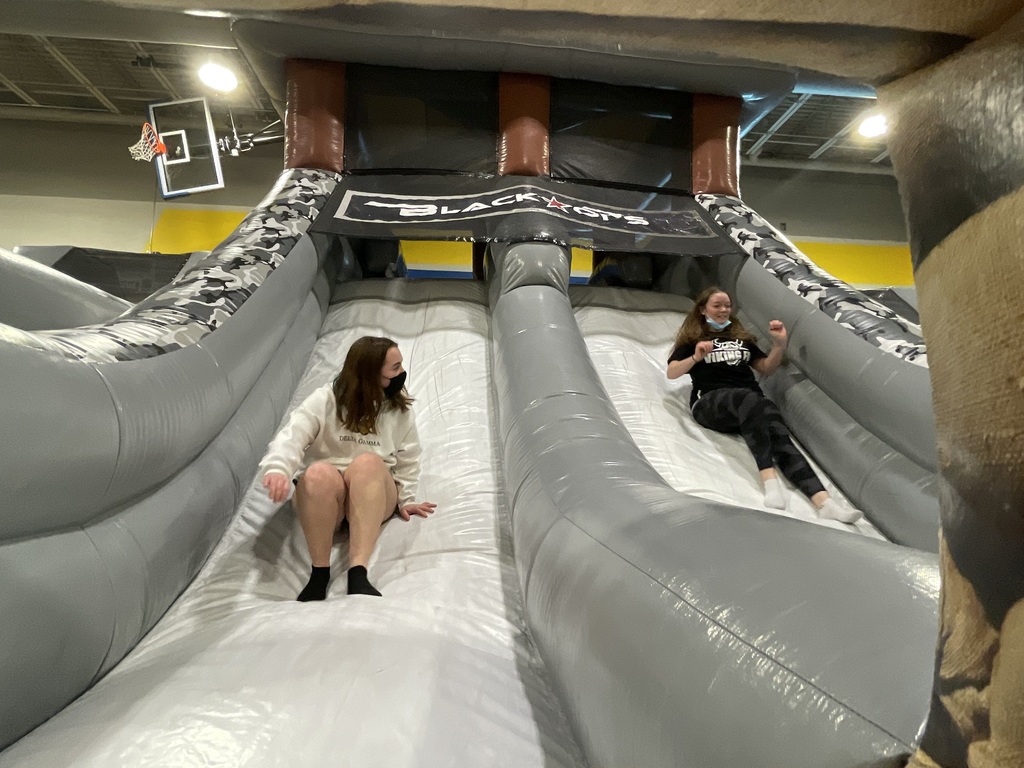 Calling all Junior Parents. We are looking for more parents of Juniors who are interested in helping to coordinate Prom and After Prom. Our next meeting will be Thursday, February 24th at 5:30pm in the High School Commons. Please RSVP by contacting Krissy Vaux or Rachel Angus.

Thank you to our amazing PTO and parents for supplying soup at each building for our "Soup"er bowl lunch! We are certainly spoiled and supported by our parents.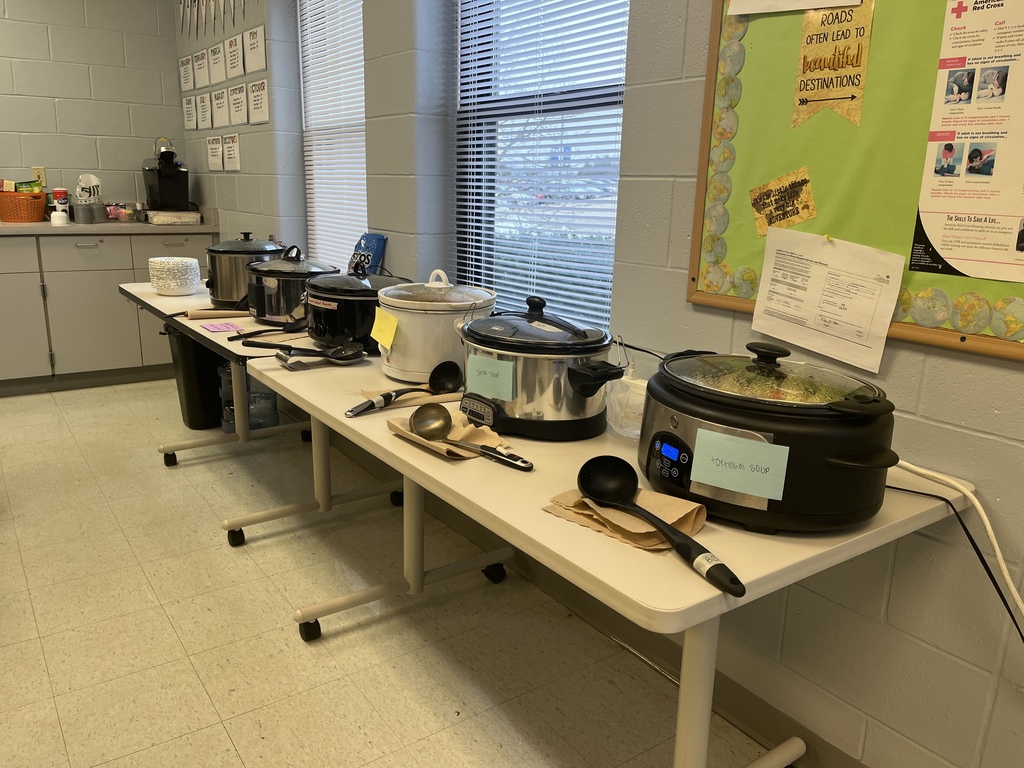 Thank you to Twin City Lanes for hosting our Senior PE classes for our bowling unit this year!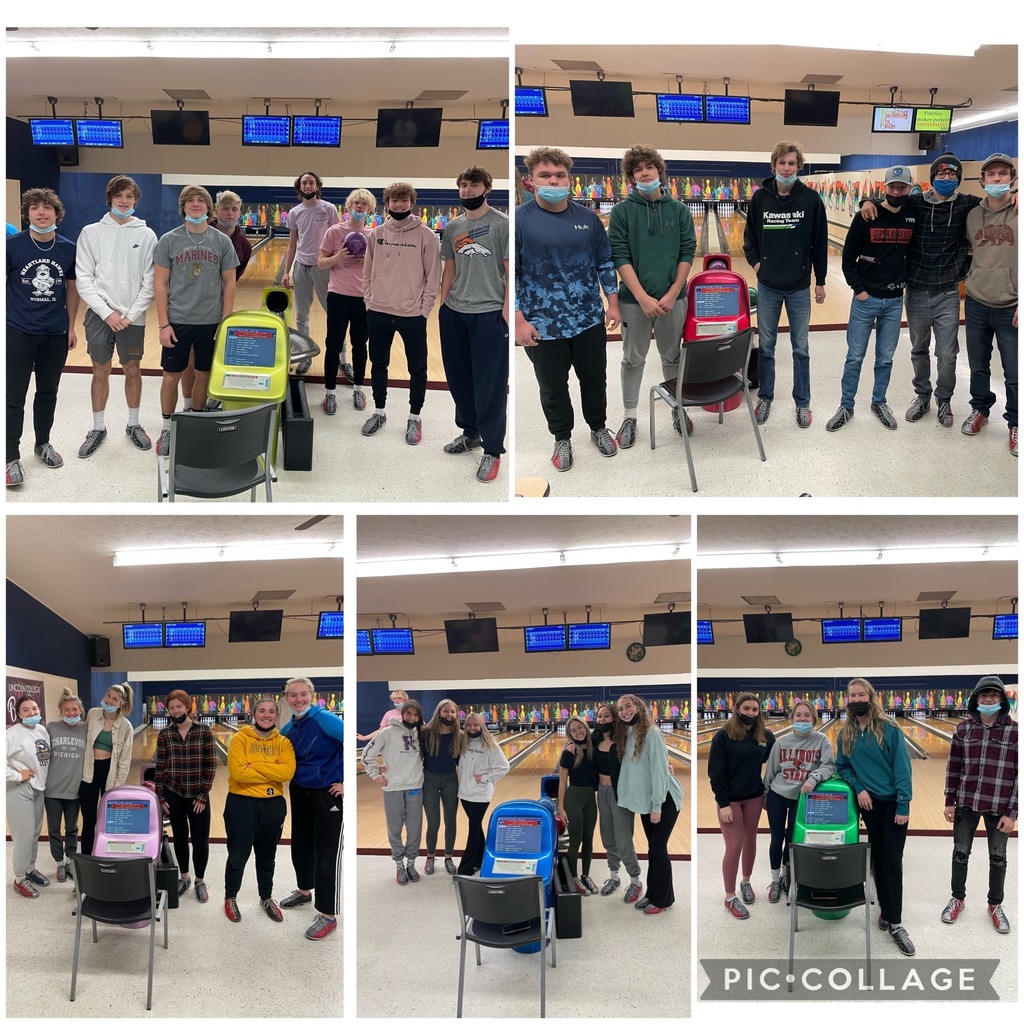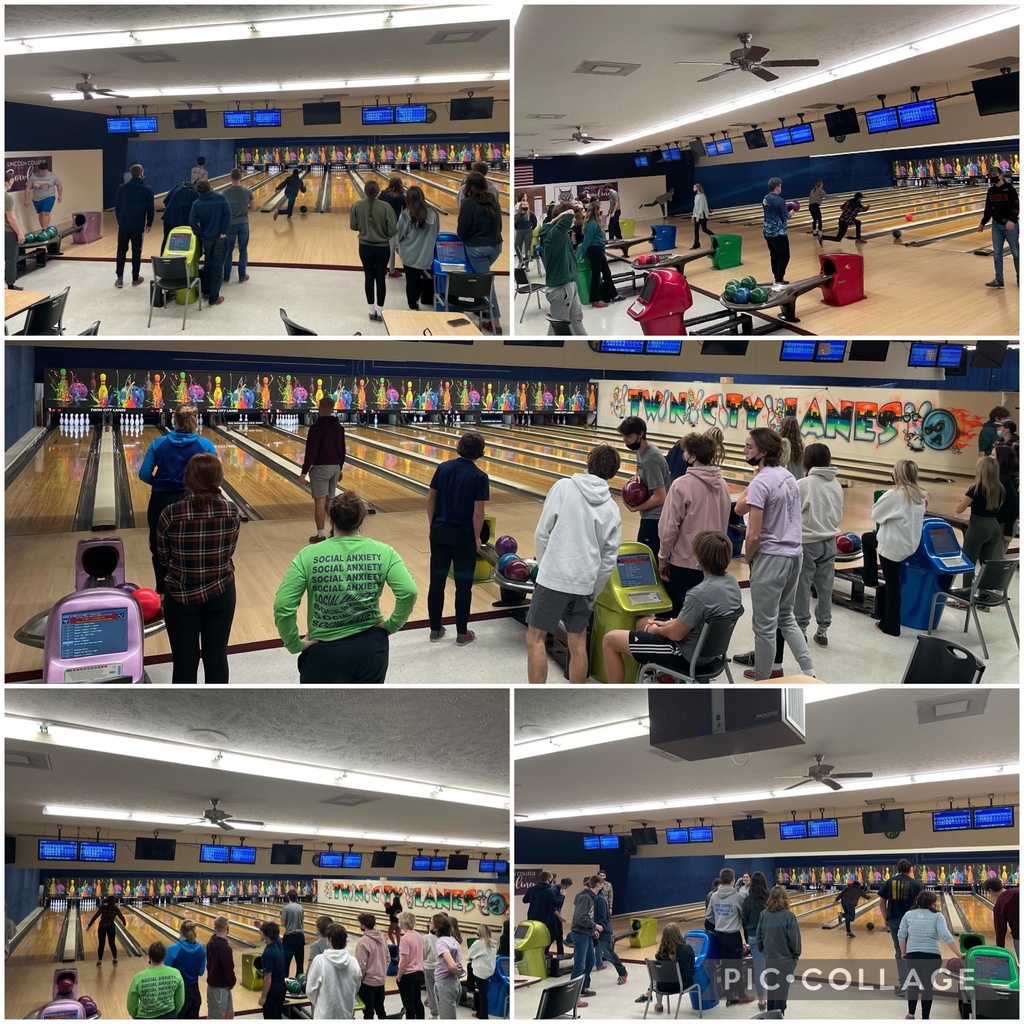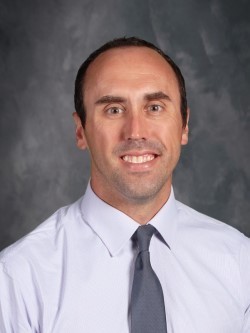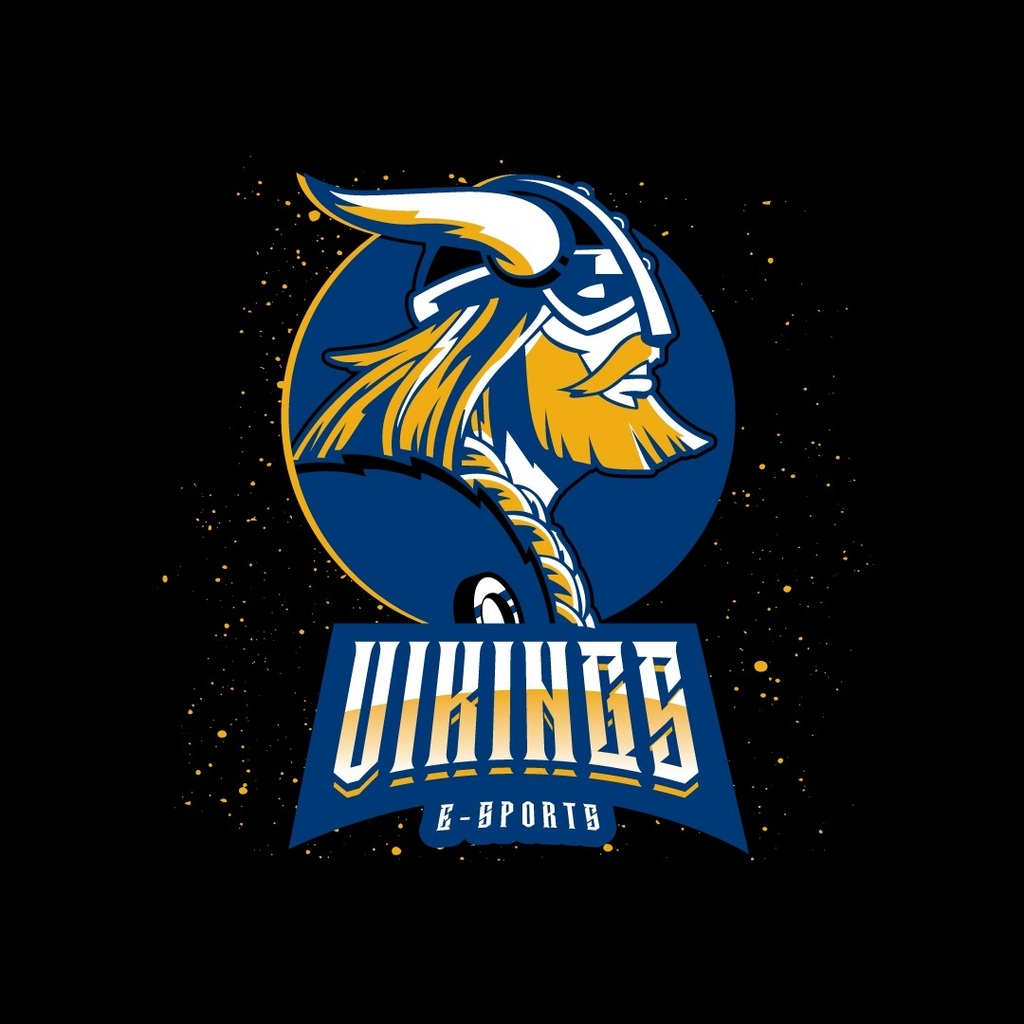 Congrats to the LeRoy/Tri-Valley wrestling team on advancing 6 out of IHSA Regionals. Tri-Valley's Brady Mouser (2nd at 106 lbs), Connor Lyons (2nd at 132 lbs), and Andrew Moore (3rd 220) were three of those advancing! They move onto Sectionals at Olympia next Sat. #TogetherTV3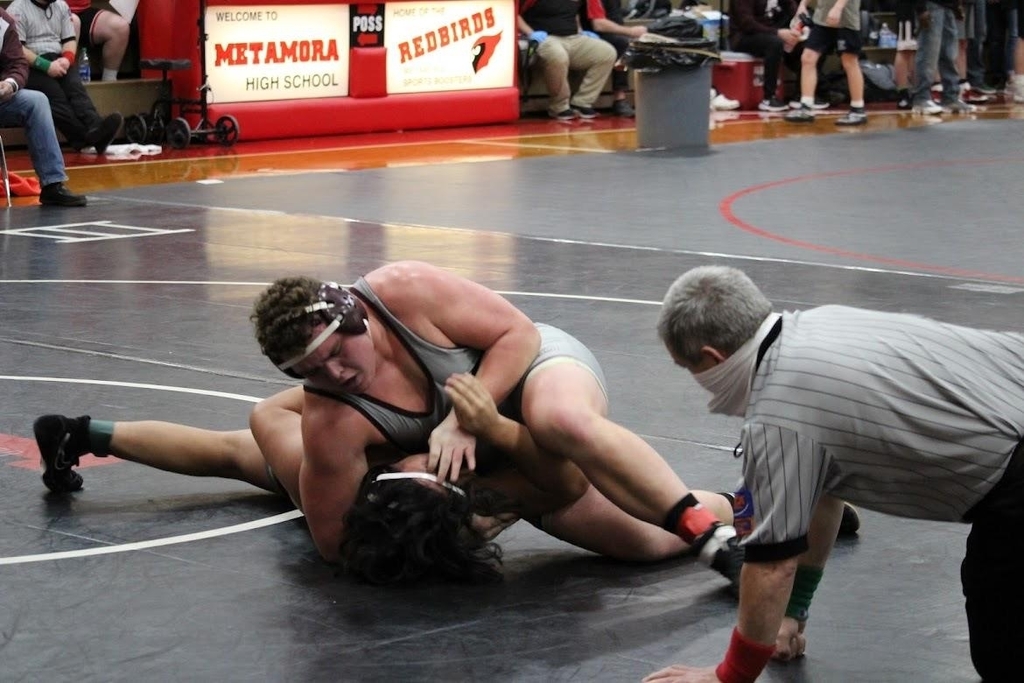 Tonight's (Friday, Feb 4) Boys Basketball game vs Williamsville has been cancelled.

Due to road conditions throughout our 100 square mile district, we will be remote again on Friday. No practices today as our crews work to dig us out. We will continue with remote learning on Friday, February 4th. Contact principals with any questions #TogetherTV3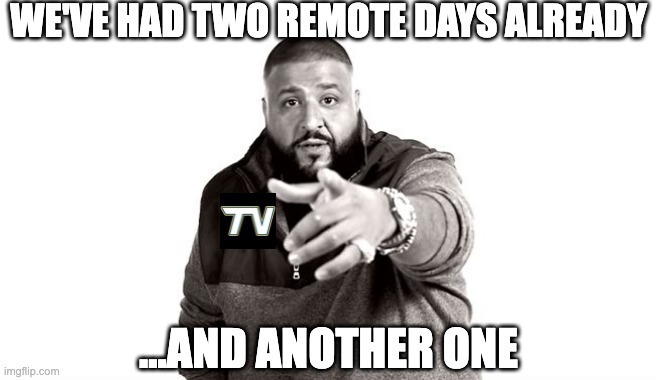 All Tri-Valley facilities will closed today, Thursday, February 3. All practices have been cancelled due to weather conditions. Stay home and keep safe.

Tri-Valley will have e-learning days on Wednesday and Thursday this week due to forecasted weather. Stay safe out there...More info linked here
https://tinyurl.com/4ypktzuk

Tonight's home basketball game against Dee Mack will be a Varsity only game starting at 4:30 PM.