Good luck to the Vikings who play at Wilmington tomorrow in the IHSA 2A Football State Semifinals! The field is at Wilmington MIDDLE School and the game time is 5:00 PM. Tickets for the game must be purchased online (use QR code) or on the gofan app. All fans are also invited to participate in the team send-off in our HS parking lot around 1:45 PM.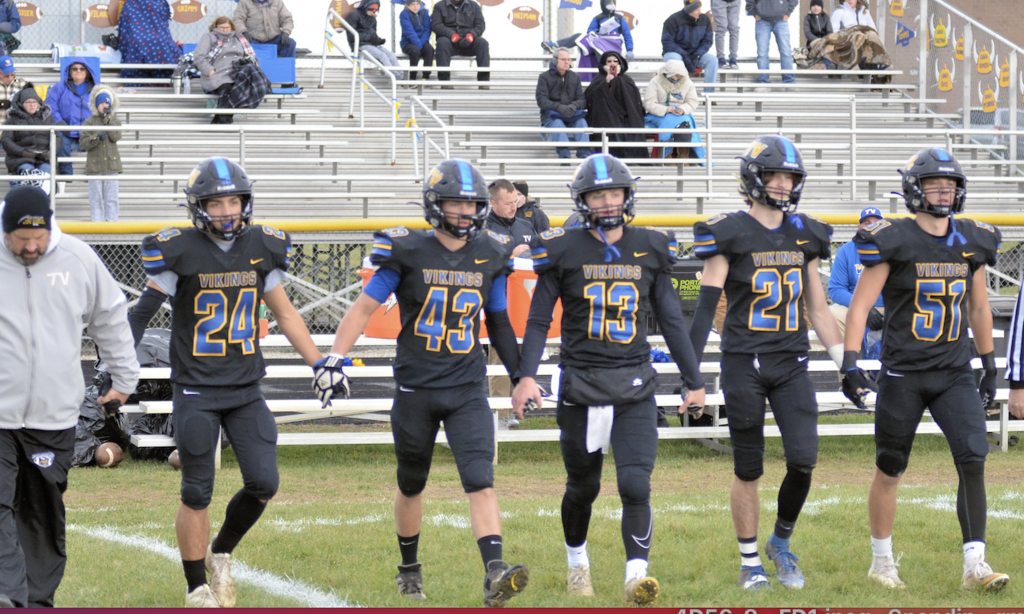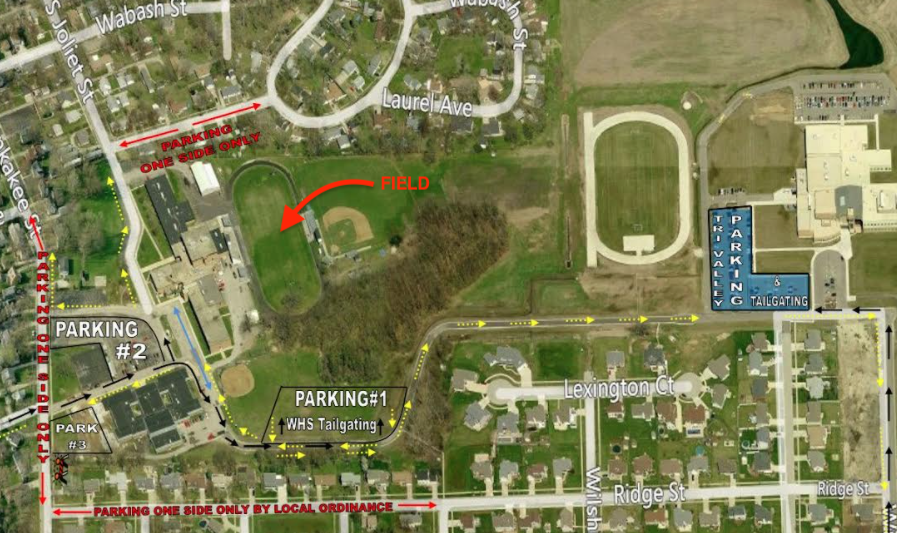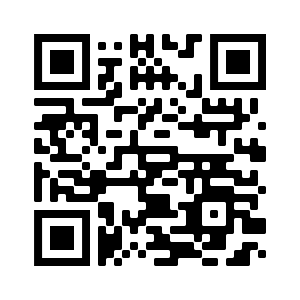 Congratulations to 8th grade girls basketball on winning the SVC conference tournament championship and an undefeated regular season. GO VIKINGS!

The elementary school will be having a food drive on Tuesday, November 23rd to support local families. Please consider donating on that day!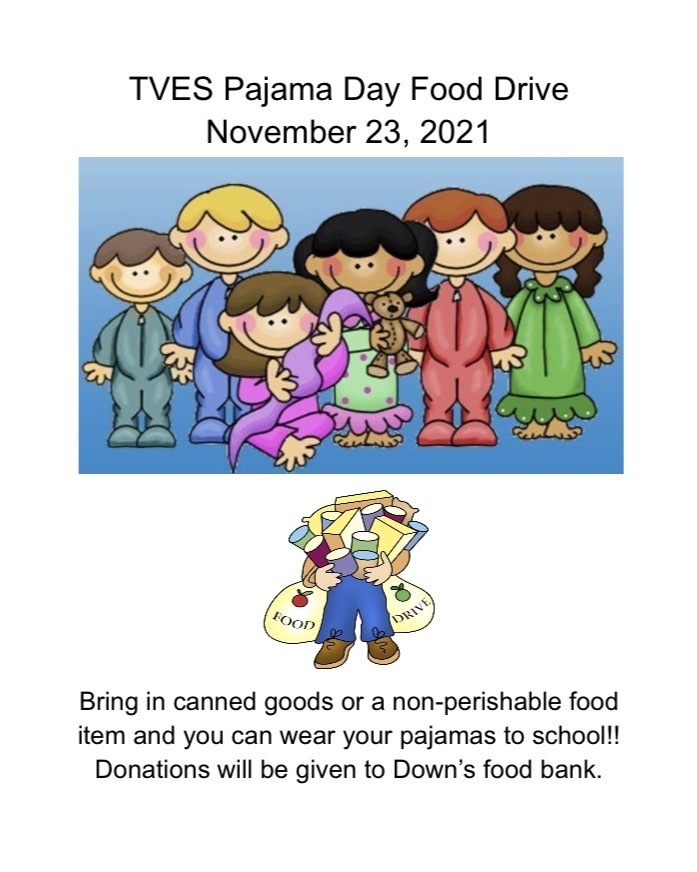 Congratulations to 7th grade Girls basketball on going undefeated in the SVC regular season and winning the 7th grade conference tournament. GO VIKINGS!
He may not be smiling for his picture, but we are! Congrats to Tri-Valley senior Andrew Petrilli for being selected for 1st Team All-State in 2A by the HS football coaches association!

What a great surprise for the middle school staff! As always, thank you for the support throughout the year.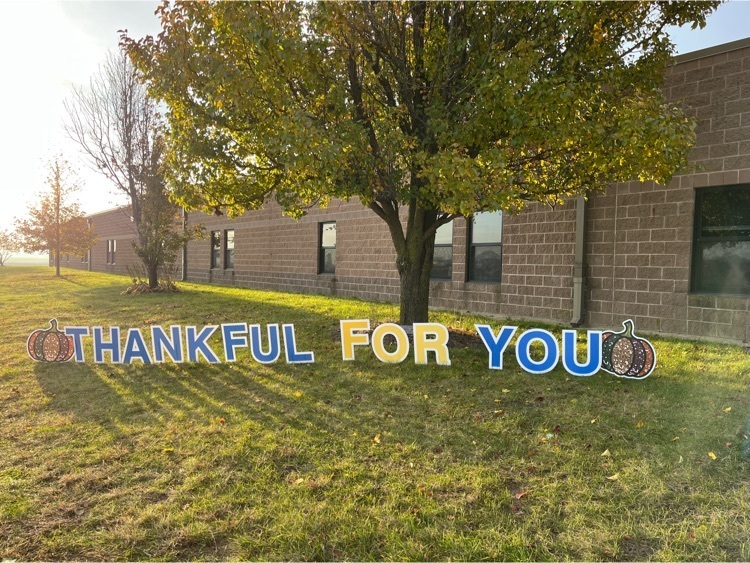 IHSA Class 2A Football Semifinals: The 12-0 Vikings will travel to Wilmington on Saturday, November 20th, with kickoff set for 5 pm. Ticket information will be available Monday. #TogetherTV3


Reminder: All tickets for the Tri-Valley playoff football game tomorrow at 1 pm must be purchased online. The link to purchase tickets can be found here
https://gofan.co/app/events/447674?schoolId=IHSA
. Additionally, we have had several issues with our NFHS cameras at the football field with clarity due to condensation. While the issue has been reported to NFHS, an acceptable resolution has yet to take place. The cameras will be on tomorrow, but clarity of the picture is beyond our control. We apologize and are frustrated with this potential inconvenience.

Our board meeting scheduled for November 15th, at 6 pm has been moved from the unit office to the Middle School IMC.
To all the men & women currently serving at home or deployed abroad, and to all veterans who have sacrificed for our nation, and protected our freedoms: We thank you for your service and honor you today on Veterans Day. #TogetherTV3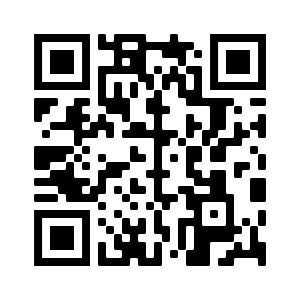 Congrats to our first TVHS Student of the Month this year, Sydney Stiles! Sydney has been dedicated to helping the office stay up and running in the mornings, has taken charge of the announcements slide show in the Commons, and has been a super fan in the Gold Rush. Congrats to all of the students who were also nominated: Marlayna Little, Grace Shoaff, Georganna Laake, Nolan McCrary, Tanner Gawlik, Molly Forbes, Will McNeely, Olivia Nelson, Reagan Owens, Kyle Krzeminski, DJ Riddle, Bella Sampson, Liam Johnson, Keagan Cook, Katie Traugott, Ayden Kurtyak, and Elliott Johnson. At any time a teacher can nominate a student for displaying one of our Viking Values of Opportunity, Dedication, Innovation, and Respect. Each student nominated receives a personal note from the teacher and a voucher for a coffee or ice cream at The Union. Great job Sydney and to all of the nominees!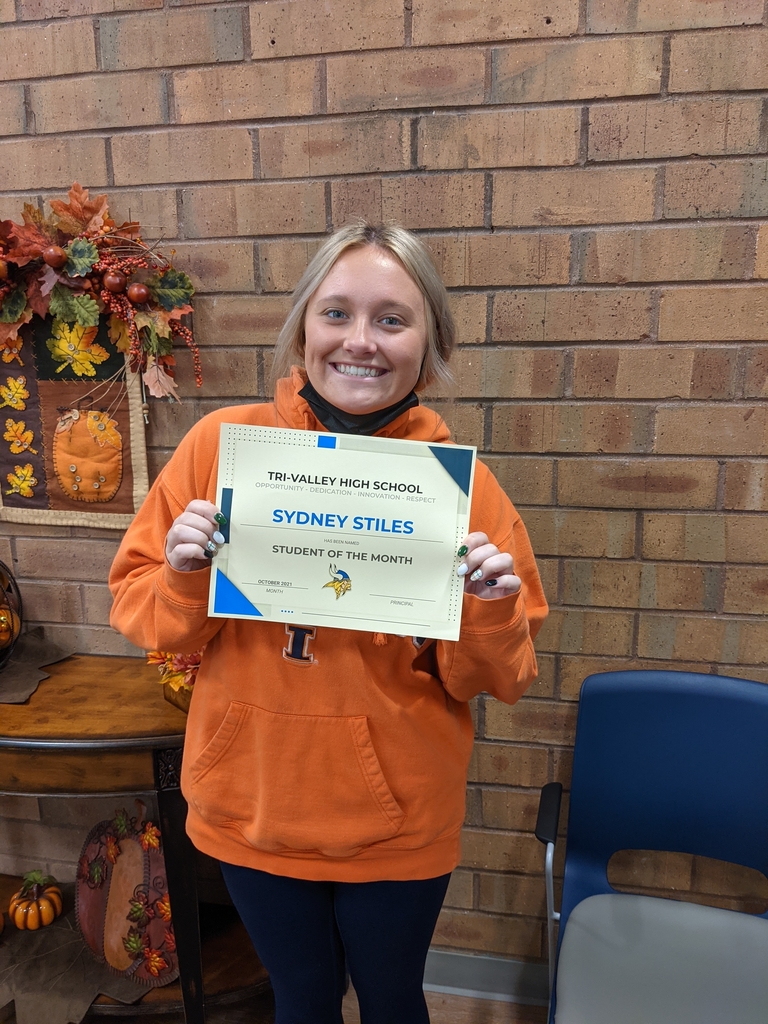 Congratulations as we celebrated our immensely successful marching season. Three first place and two second place finishes. Best percussion (4), Best Drum Majors (2) Best Music (4), and Best General Effect (1). Thank you for the memories, we will never forget the fun we had!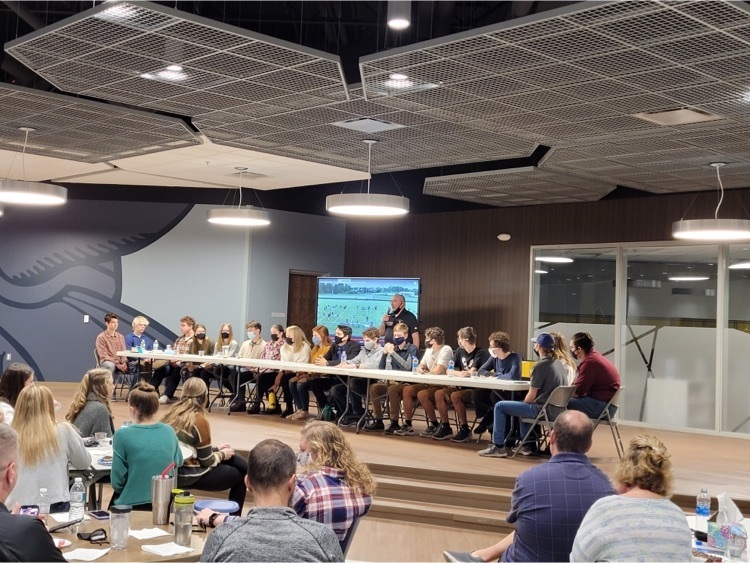 The TVHS Key Club is putting together a food drive for the week of November 8th-12th. Donations will be taken before school in the commons. At the end of the week a drawing will be held and winners will get gift cards to Buffalo Wild Wings or The Union. The more you donate the more chances you will have to win.
The Vikings football team defeated HOIC rival Dee-Mack 42-0 on Saturday to advance to the IHSA 2A Quarterfinals! The Vikings will be at home again next weekend, hosting the 11-0 Farmington Farmers. Here are some of the early details: Game: Farmington HS (11-0) at Tri-Valley HS (11-0) Date/Time: Saturday, November 13, 1:00 PM Location: Tri-Valley HS Tickets: IHSA will require all tickets purchased at
www.Gofan.co
or on the GoFan app. Tickets will be available for purchase starting on Monday morning.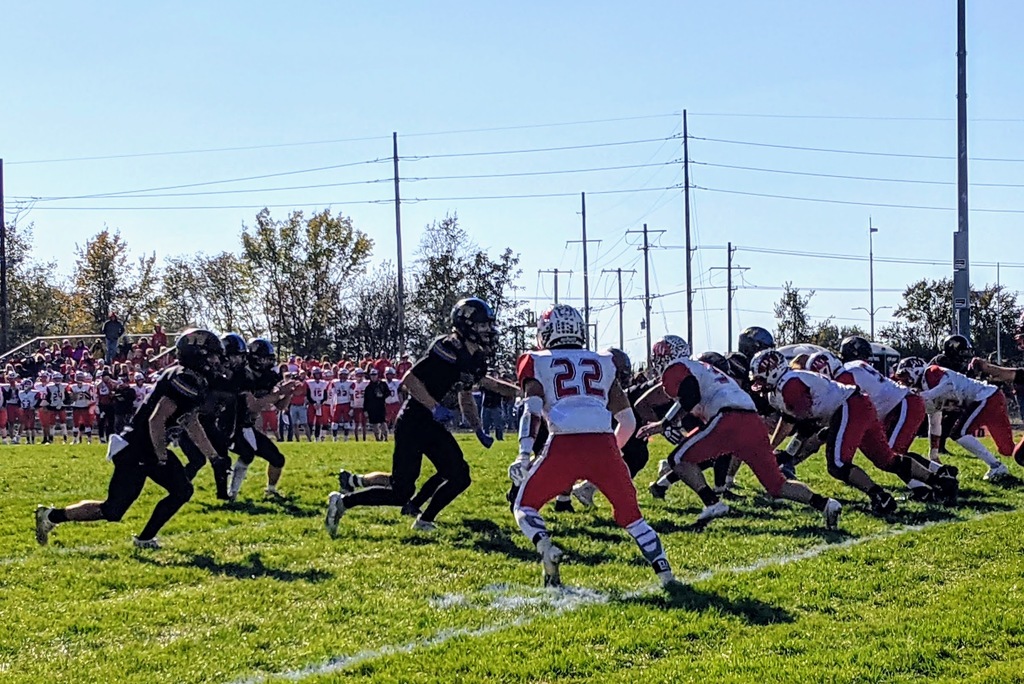 PTO will be hosting a PTO Vendor and Craft show on Saturday, November 6th at the elementary school. Please use the front doors to enter and exit the craft show.

Tri-Valley is proud to announce that we have partnered with the NFHS Network, and we've invested in new technology that will bring you every game from our Middle School Gym, High School Gym, and Football Stadium all LIVE. We will continue to offer VIB audio and student involvement in productions when possible. Join the NFHS Network for full access to: Football, Basketball, and Volleyball will be live and on-demand sports broadcasts All other sporting events from around the Nation Friends and family members who can't make the game will never miss a play again! Here's how to watch: 1) Visit
www.NFHSnetwork.com
2) Search for Tri-Valley and go to our page 3) Subscribe and Follow Thank you for your continued support of Vikings athletics. We look forward to bringing you top-notch broadcasts of our athletic events!