97% Graduation Rate
2022 Illinois Report Card
16:1 Student per Teacher
2022 Illinois Report Card
90% Teacher Retention
2022 Illinois Report Card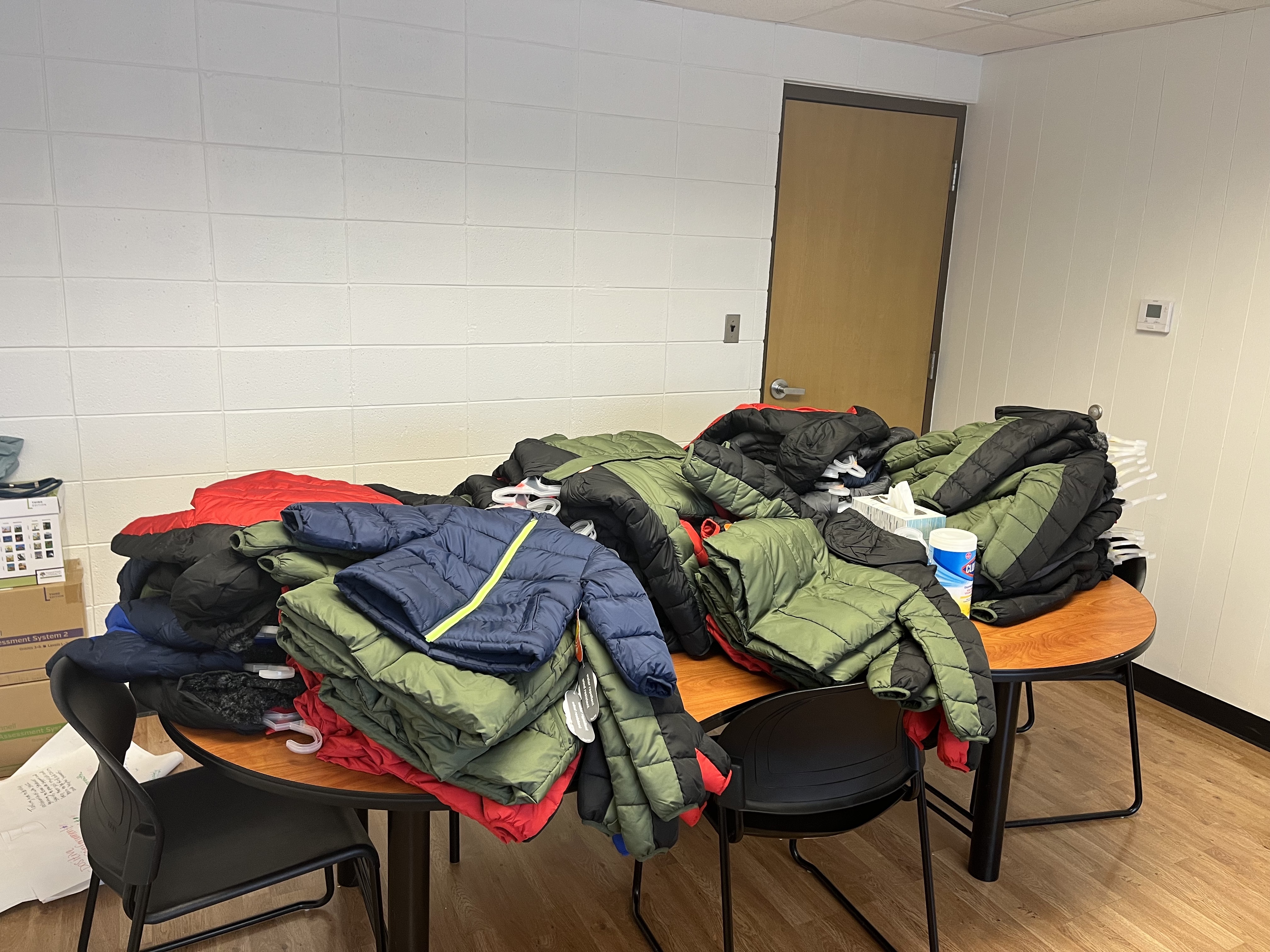 The Kid to Kid program and TVES would like to thank Jeromy and Oliver Williams (PK) for donating 50+ coats to benefit families in need in our community!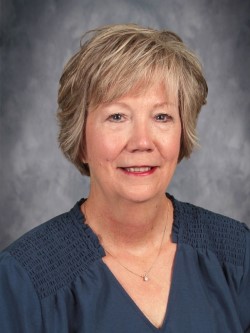 Teresa got me a sub last minute when I really need one. She keeps us going and organized in the office. Appreciate everything she does for us and the kids.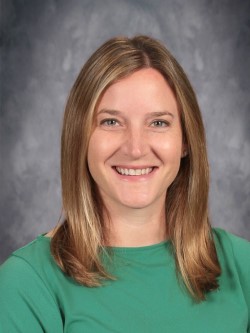 We had a lot of 7th graders going in and out of the nurse's office last week and I know it is a lot of work to keep up with all the different illnesses the kids are getting. Thanks to Sarah Conroy for doing all she does for the kids. She did a great job getting us through those crazy COVID times.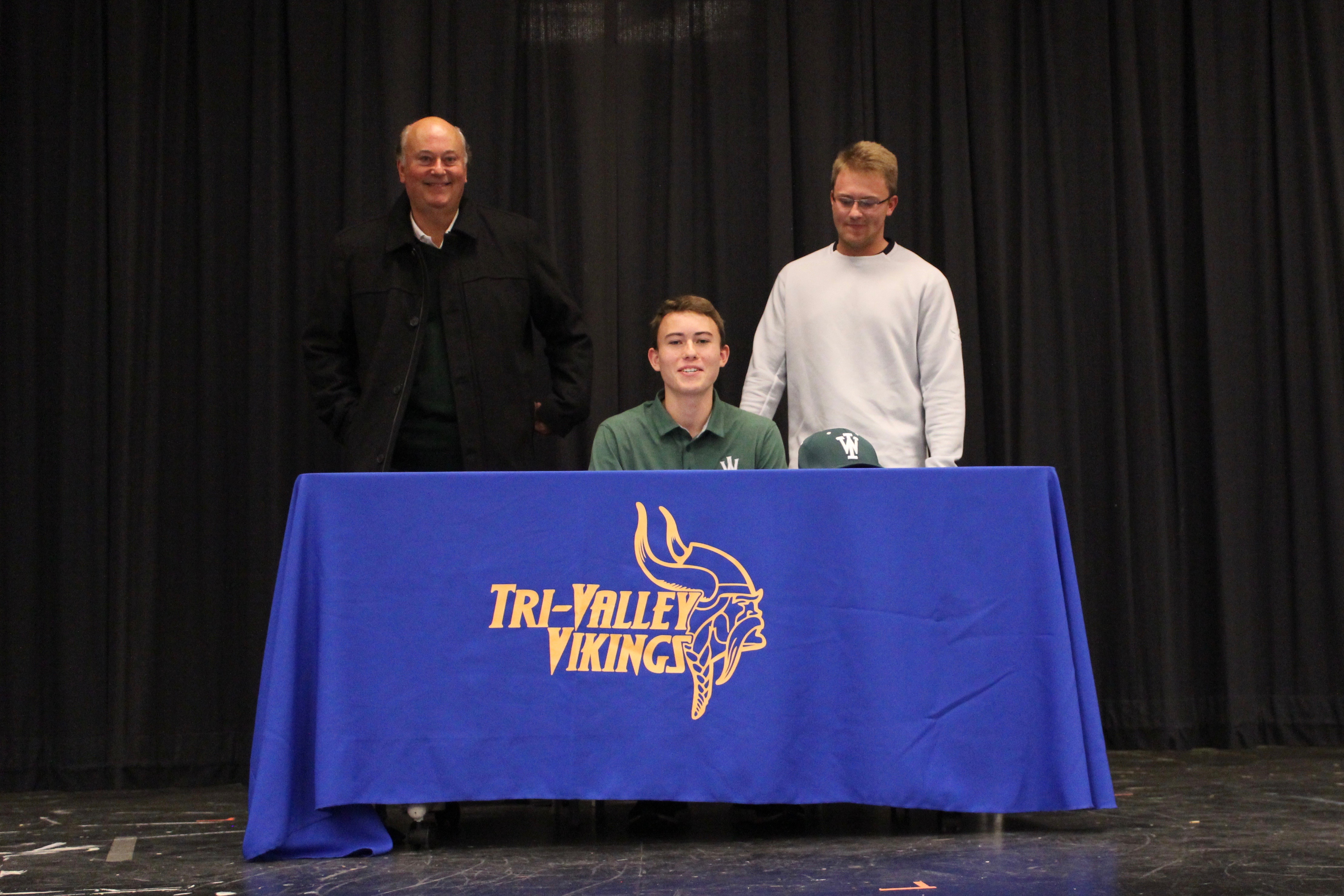 I need to give a shout-out to the girl's bus driver, John "JB". We have always loved him, but the past week he's gone above and beyond the call of duty.