Tri-Valley High School National Honor Society Induction is Sunday, April 10 at 1:00P in the Auditorium. Parents/guests can reserve your tickets online at
www.tri-valley3.org
Menu/High School/Event Tickets & Fundraisers. Current NHS members/inductees have reserved seating.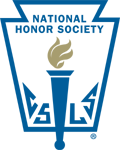 Thank you to the TVMS Student Council for organizing a doughnut drive to raise money for the Midwest Food Bank to support those in Ukraine! We had some pretty excited students this morning.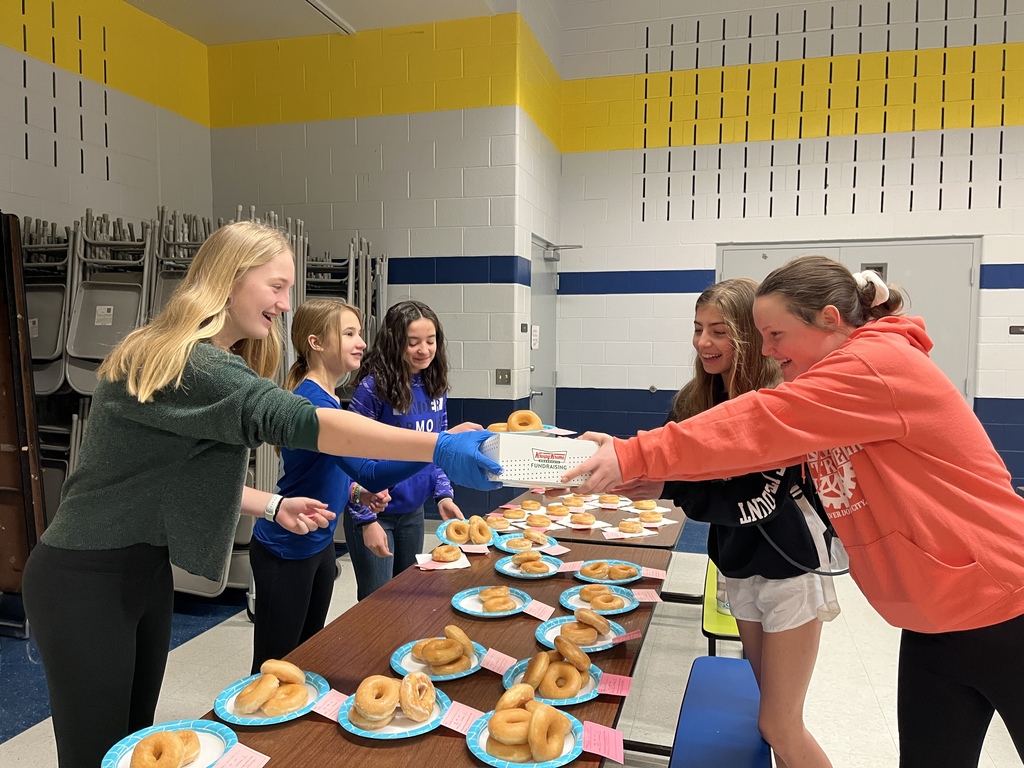 Elementary Fundraiser Information We have started our fundraiser for the elementary school on March 28th through April 18th. I have included information about that fundraiser in the link below. The donation page is now live and you can access it here by copying and pasting the link into your browser:
https://www.vancoevents.com/us/events/landing?eid=20307&embed=1
I would like to set a goal of $9,000 and incentivize the goal for students by wearing a bunny suit all day on April 19th during school if we are able to reach the number. All of the funds raised go directly to support teacher's classrooms. I have included a list of past uses for the money raised during these fundraisers. Copy and paste the link into your browser to read the information.
https://docs.google.com/document/d/12HSNl4hWLlfZGgEoX4_sbhhitE4NlNdu1vrPH9h2G9I/edit?usp=sharing

Next week Key Club invites you to participate in a What IF Kindness Week. There will be a theme each day for dress of the day to promote a different method of kindness and acceptance. There are posters around the school with more details on each day's theme. We will have a school-wide Kahoot party on Friday during 9th hour with ice cream treats. The winner will get a prize from the school shop. On Saturday, there will be an opportunity to see a movie in the auditorium at 7:00. Students are welcome to come any time after 6:00 to play board games before the movie. FFA will also be sponsoring a food drive this week as well for the Downs Food Pantry. Listen to the announcements for more information.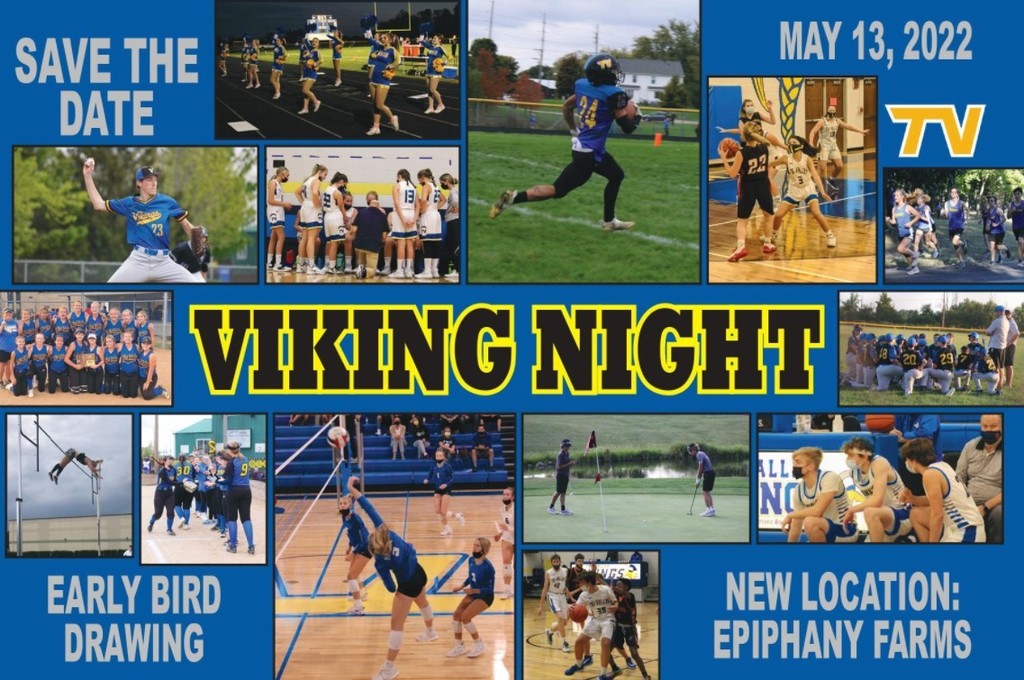 Good morning, This morning we had a fire alarm signal at the high school. With the help of the Downs Fire Department and our maintenance staff, we were able to determine it was a false alarm resulting from a mechanical issue. Students were evacuated from the building briefly, but are now back enjoying their classes. We just wanted to keep high school parents informed.

Tri-Valley Band and Choir on their way to Disney.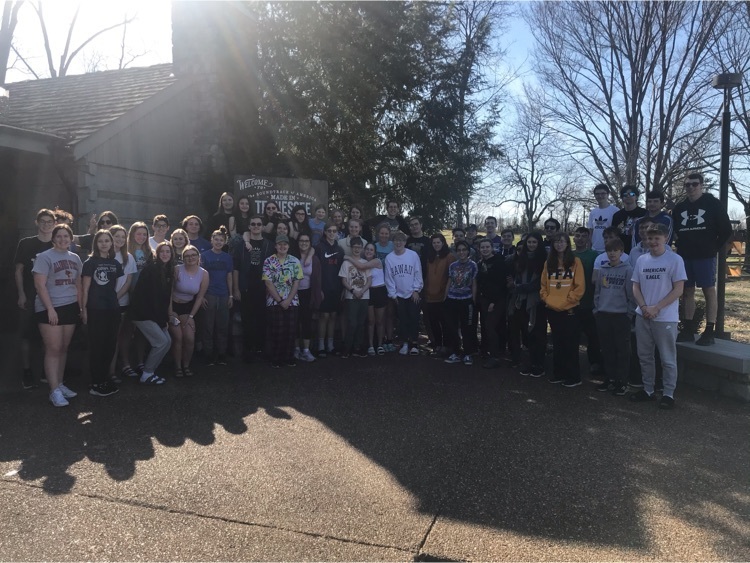 HOIC Indoor Track Results-Laney Nelson set indoor track school records in the Long Jump and Triple Jump, while also capturing the HOIC Triple Jump title. Maddy Harris set an indoor record in the 60M Hurdles while Taylor Jones set an indoor record in the 60M.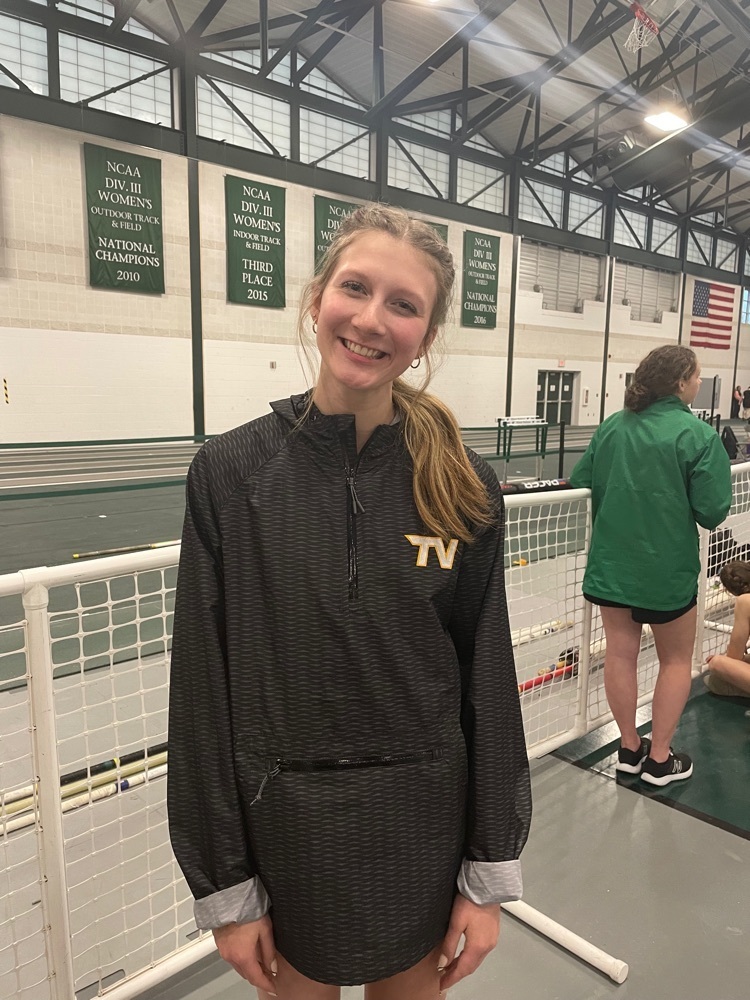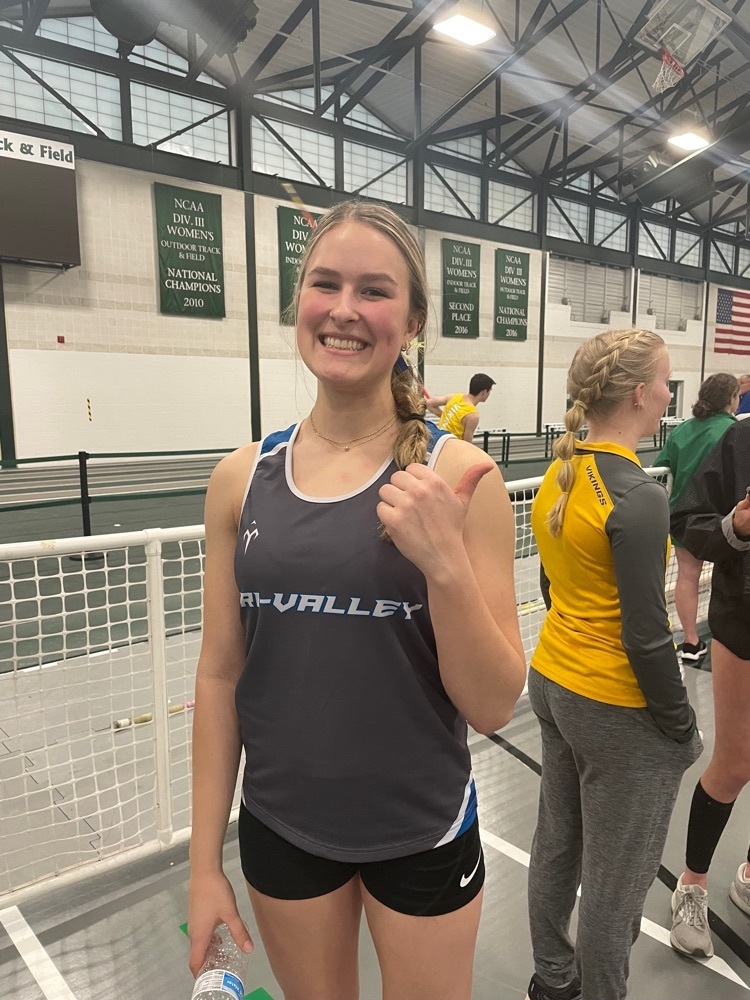 If you haven't checked out our new digital trophy case in our new event entry you can access it online as well. This also houses all of our yearly composites. You can access it from our websites under Menu/High School/TV Wall of Fame
https://tv3.touchpros.com/Home2.aspx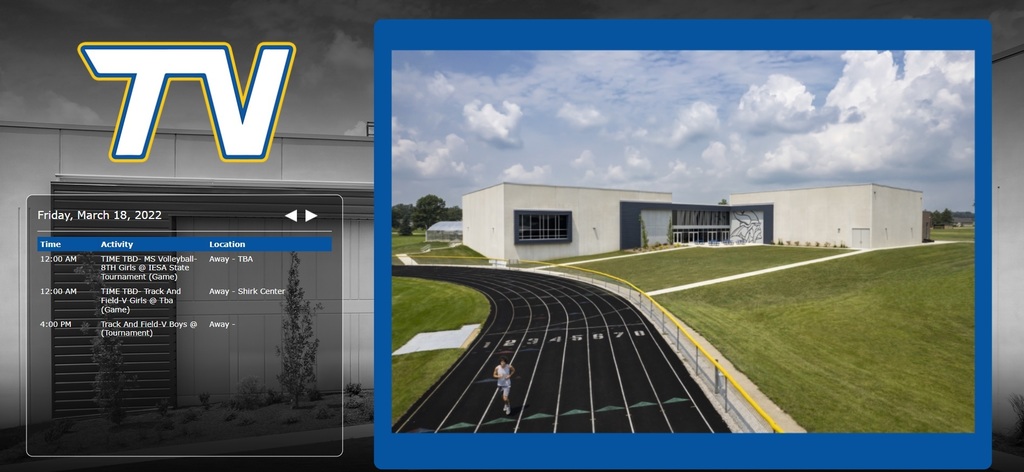 Happy Saint Patrick's Day! The elementary students celebrated with a special visitor today!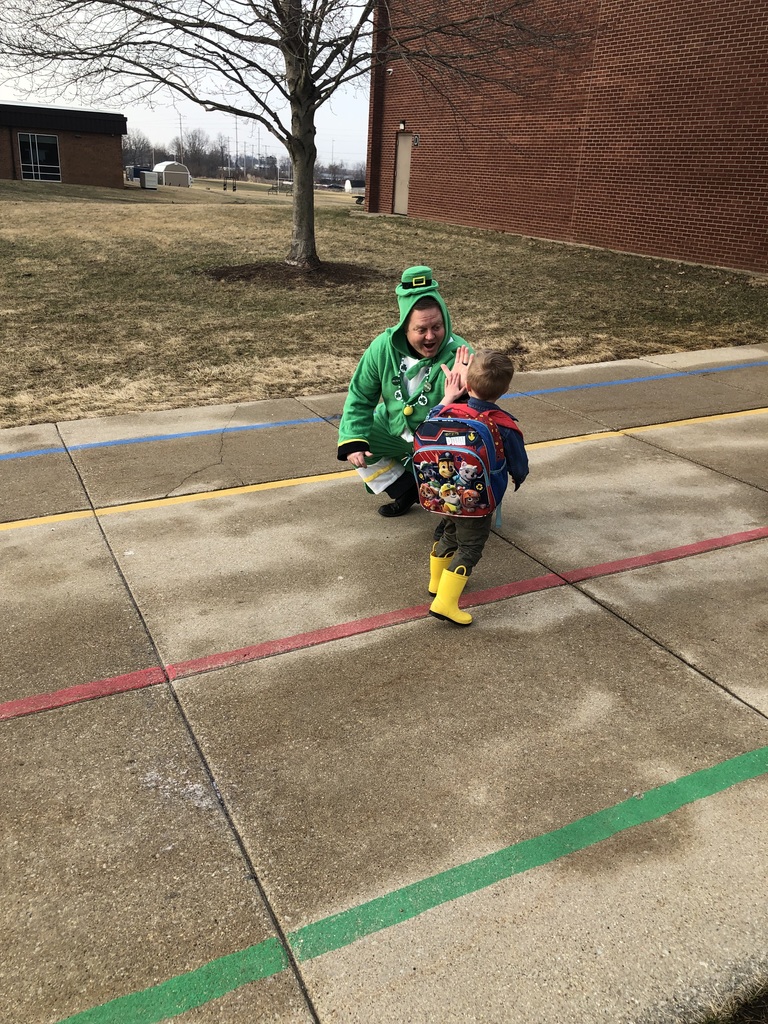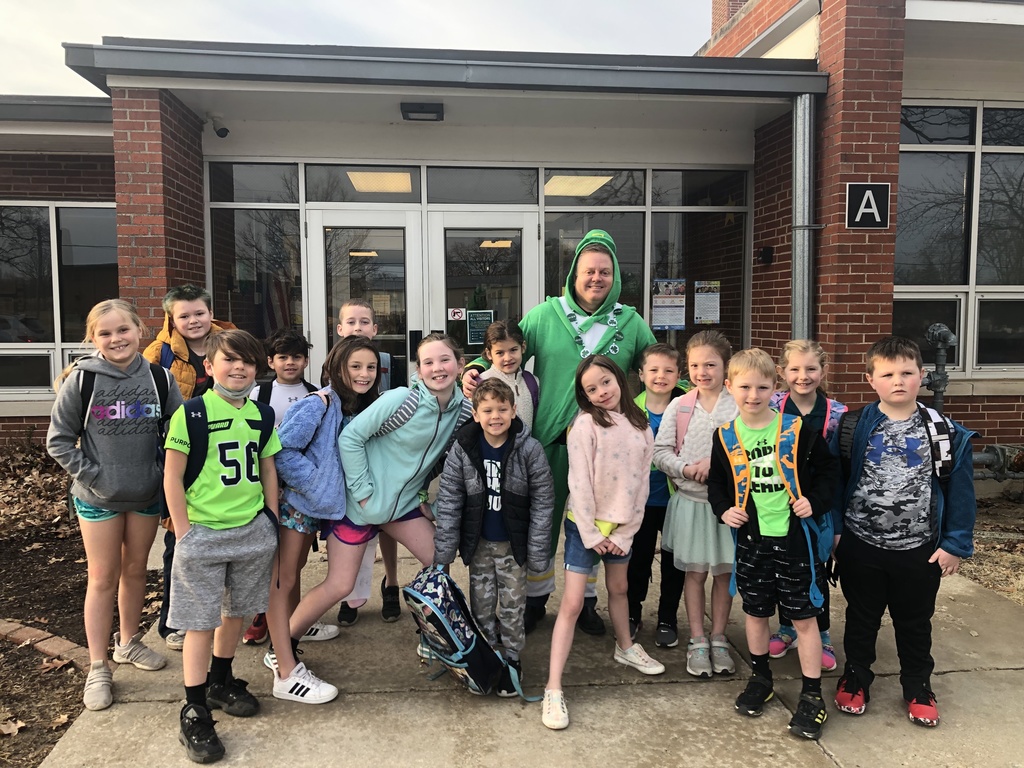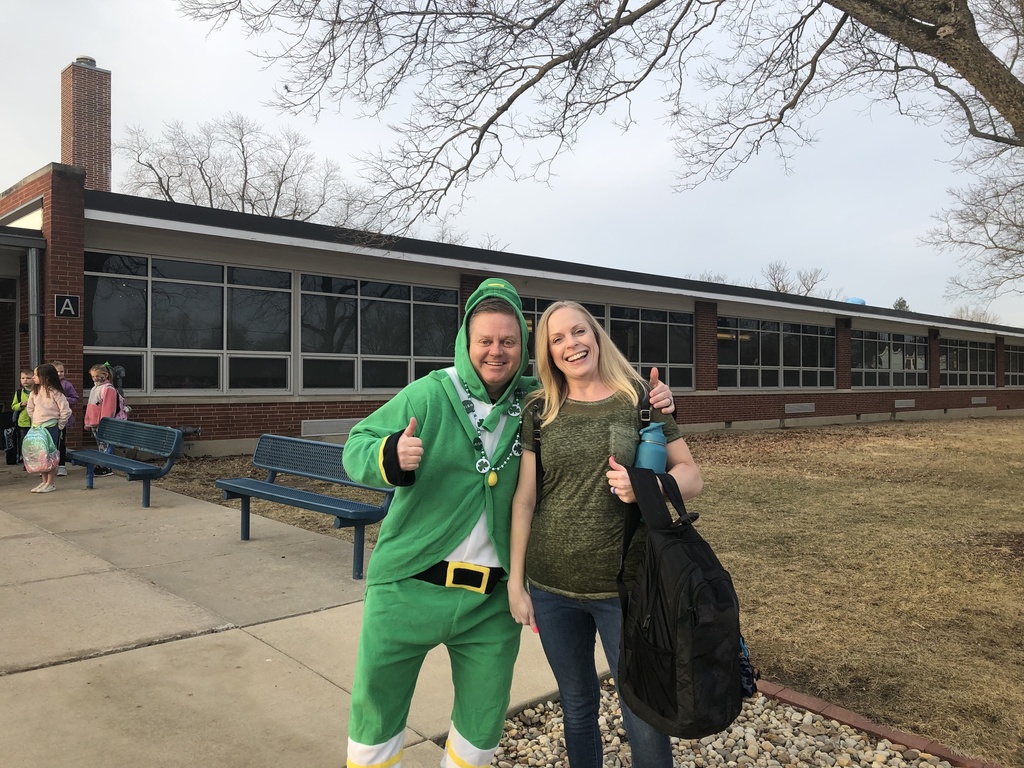 Congratulations to our $300 Viking Night Early Bird Winner . . . . Quinten Breach. There are still tickets available for purchase. Over $10,000 will be given out on Friday, May 13 at Viking Night. You do not need to be present to win, so get your $100 ticket today.
www.tri-valley3.org

Viking Night is Friday, May 13, 2022.  Viking Night is a fun filled evening for raising money for Tri-Valley athletic programs. You don't have to have a child in athletics to join in on this fundraiser. The draw down raffle (over $10,000 in prize money) is for anyone who purchases one of the 250 tickets.  Get your $100 ticket by today (March 15) to be entered in the Early Bird Drawing for a $300 cash prize. Tickets are selling fast, over half are gone already. So get your ticket today at
www.tri-valley3.org
, Menu/For Parents/Event Tickets & Fundraisers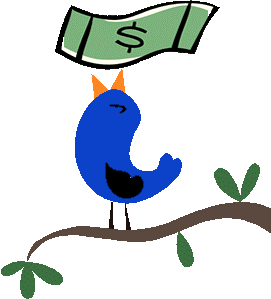 Prom and After Prom are back! Prom will be at Miller Park Pavilion from 8-11pm with After Prom following immediately after at the high school until 3am on Sat. 4/23. Tickets cost $25 and will be on sale after spring break. See Ms. Angus or Mrs. Vaux with questions.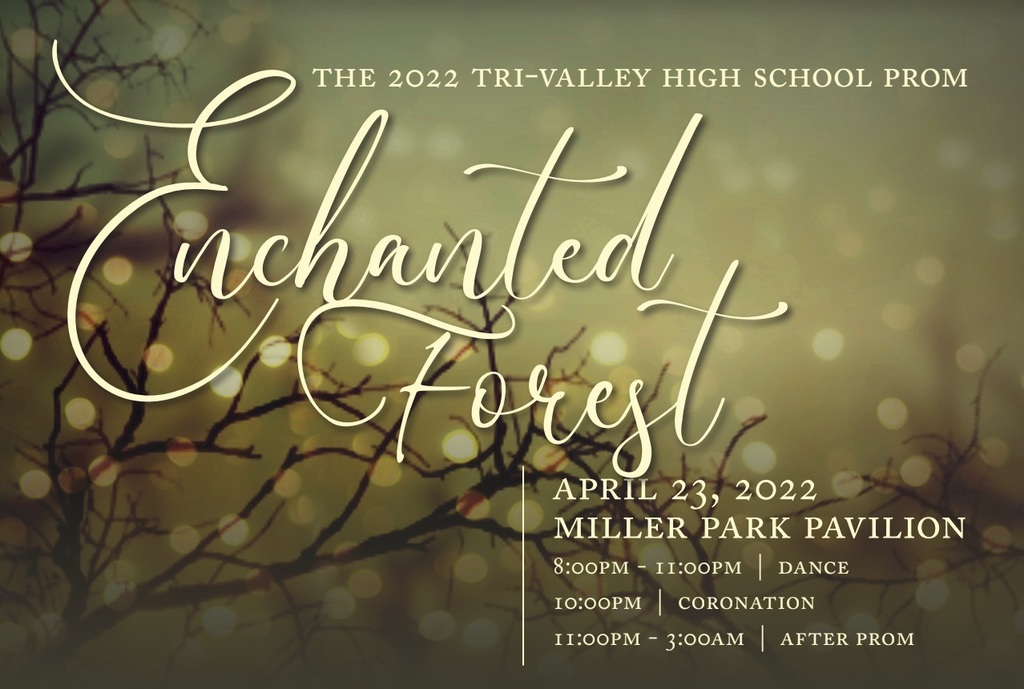 Congratulations to Adam Moore and Colton Haas on qualifying for the IESA State Wrestling Tournament. Both athletes turned in great performances with Moore earning a 6th place finish in the state!

Our lots are clear and ready to go. Roads are snow covered throughout the district, so please be patient with our busses. Tri-Valley is in session! Be careful Vikings!!

VIKING NIGHT is back! Join us on Friday, May 13, 2022 at our new location Epiphany Farms Estate in Downs! Reserve your ticket today to be part of this year's $300 Early Bird Drawing for tickets purchased prior to March 15. There will be an amazing Silent Auction and Live Auction as well as raffles and prizes throughout the evening. Each ticket allows two (2) guests and one (1) entry into the Viking Night $5000 Prize Drawing. Ticket entry is $100 and each person must be 21 years of age or older. Only 250 tickets will be sold for this event. Purchase your ticket today at
www.tri-valley3.org
- click on Viking Night or Event Tickets and Fundraisers under any of the schools.

Per last nights court action and Governor's announcement, masks are officially optional for all schools and school districts in Illinois starting Monday, Feb. 28. In addition, new CDC guidelines allow school busses to be mask optional for schools effective Monday as well. Tri-Valley has updated its return to learn plan to reflect these changes. Enjoy your weekend. Go Vikings!!

It's slick out there, but all roads are passable. Be patient with our busses, and give yourself extra time this morning. Be careful Vikings!

Pre-School and Kindergarten screening for the 2022-2023 school year will be February 28th- March 3rd. If you have a student that will be attending preschool or kindergarten, please call the elementary office at 1-309-378-2031 and Mrs. Kessinger will schedule a time. Current pre-school families do not need to schedule a screening time. Any pre-school students that are eligible to move to kindergarten next year will not need to be screened either. Please help us spread the word to any eligible families!