We had a great lunch today celebrating our Vikings of Valor students!

Congrats to the TVHS Girls Golf team on their 1st Place finish at the HOIC Match Tuesday in El Paso. Individual Finishes: Emma Hall (1st), Elle Filarski (2nd), Laura Wilkinson (10th). The boys team also showed well with their 5th Place finish. Great job at conference golfers!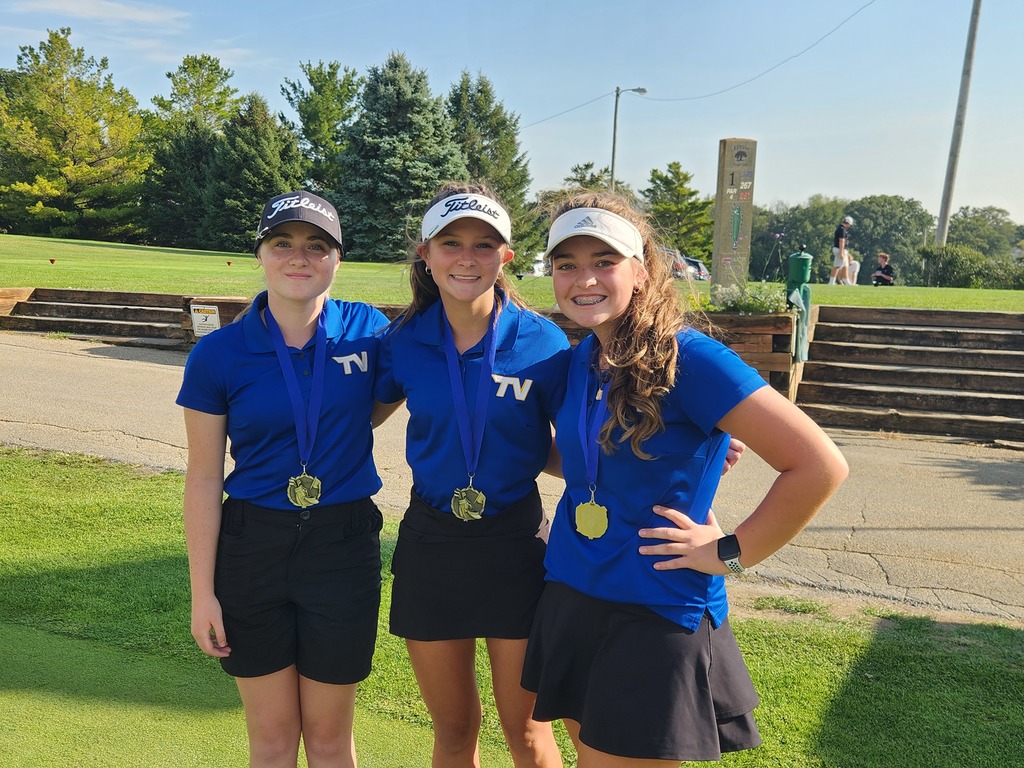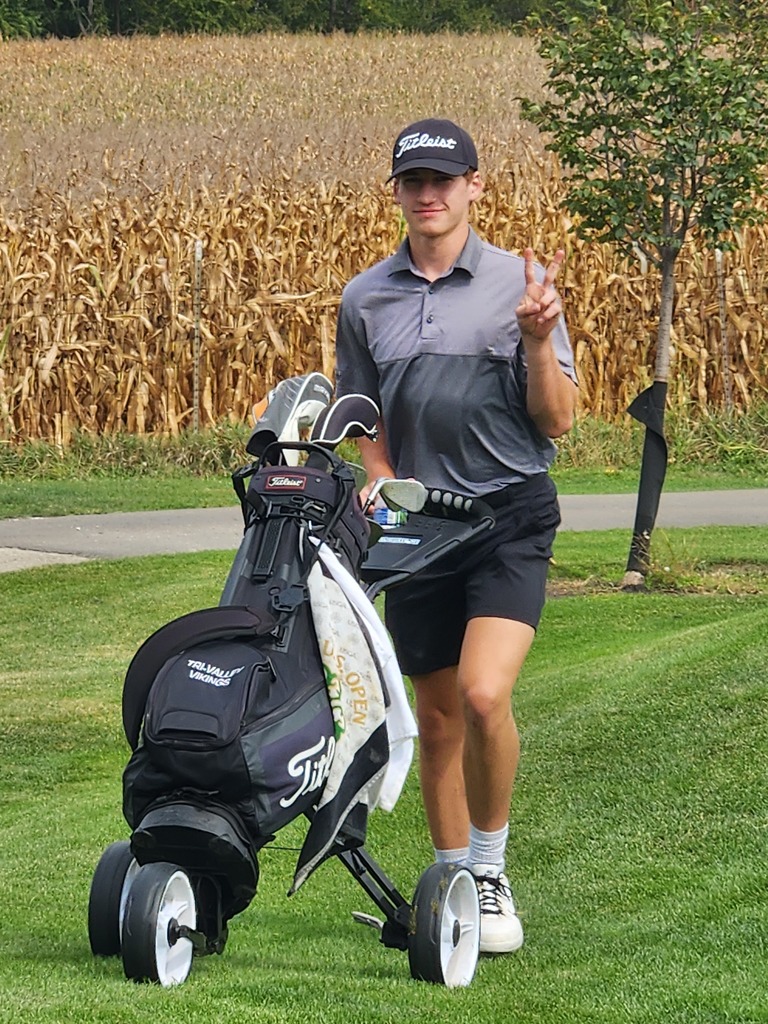 Congratulations to the TVMS Girls Golf team on their Sectional win and advancement to the State Tournament at Metamora Fields. The team (consisting of Lorelai Smith, Hadley Hitt, Kennedy Mowbray, Maggie Westerfield, Addison Adkins, and Lily Orwig) took 5th place! Great job!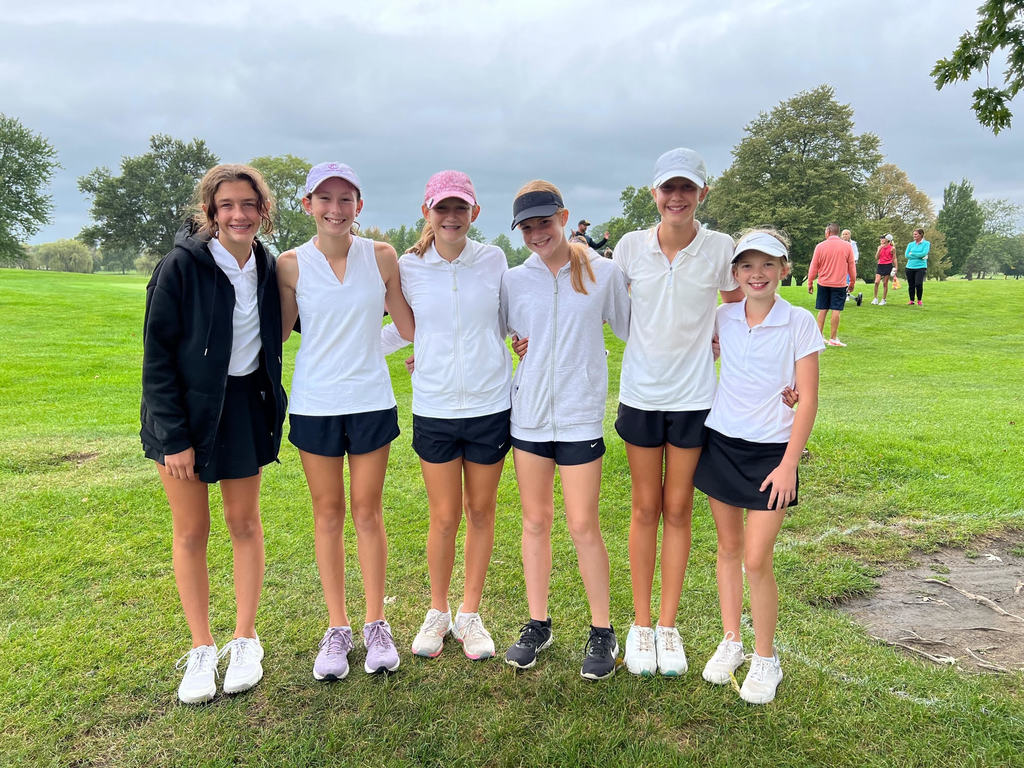 We are indescribably saddened at the passing of one of our own- Tony Griffin. Coach G (Or simply "G"), a self-proclaimed basketball junkie, was that and so much more. Coming to Tri-Valley to coach Middle School Girls Basketball following his retirement from teaching, G jumped in to our Viking family and fit seamlessly. While Tony's high expectations on the court produced quality players and teams, his purpose stretched much farther than that. His positivity seemed impossible at times, considering his battles with his health over the past few years. If nothing else, Tony will be remembered as a man who would leave a lifelong impact on others. You will be missed by so many!
https://www.legacy.com/us/obituaries/pantagraph/name/anthony-griffin-obituary?id=53081668

Tri-Valley PTO is working the The Station in Downs for a Dine to Donate. A portion of the sales on Monday, September 18th from 4-8 will go to PTO to help fund grant requests, events, and other funding opportunities for PTO to support.

The PTO will be co-hosting a Dine to Donate with The Station in Downs on Monday, September 18th. A portion of the proceeds will be donated back to the PTO.


Tonight's Home Opener for Football against Warrensburg-Latham will now start at 8:00PM . Hope to see you there. Go Vikings!

Congratulations to 2018 Tri-Valley graduate Hannah Clayton on entering the professional volleyball ranks! She recently moved to France to continue her volleyball career after signing with the country's top division, VBC Chamalières. Hannah left her mark on the Tri-Valley volleyball program setting records for individual season and career blocks while earning all conference and all area honors. After 4 years competing for the Iowa Hawkeyes, Hannah finished her 5th year at Purdue while pursuing her master's degree. It's no surprise that Hannah gets the opportunity to play at the most elite level due to her amazing passion and work ethic. Her mother Jeanette Clayton, a Tri-Valley and Illinois State University graduate and current TVES 3rd grade teacher, finished her volleyball career in France a mere 2 hours from Hannah's current team. Best of luck to you Hannah as you begin your professional career! Your Viking family couldn't be more proud of you!
The school year is off to an amazing start in large part to the best summer crew ever! Please help us thank the maintenance & custodial staff for all their hard work!

Welcome back Mrs. Korowicki who is returning as an elementary school aide this year!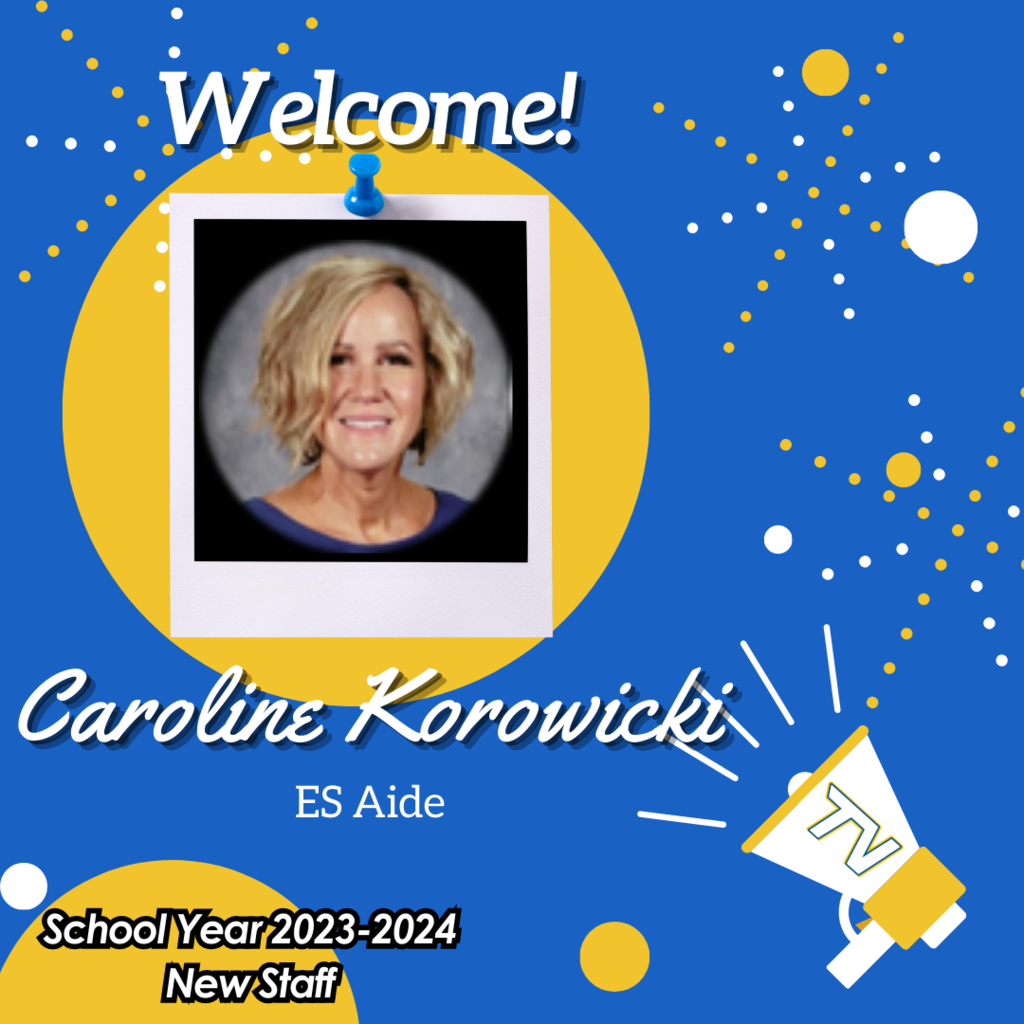 Hey TV! We hope everyone is as excited as we are to get the buses back on the roads in the district!! Our drivers are ready to go! Please try to be at your stops at least 5 minutes early as we will do our best run on schedule. Also please be patient with us this first week as we fine tune the process! We hope everyone has a great first day tomorrow! We cannot wait to see your smiling faces!!!!!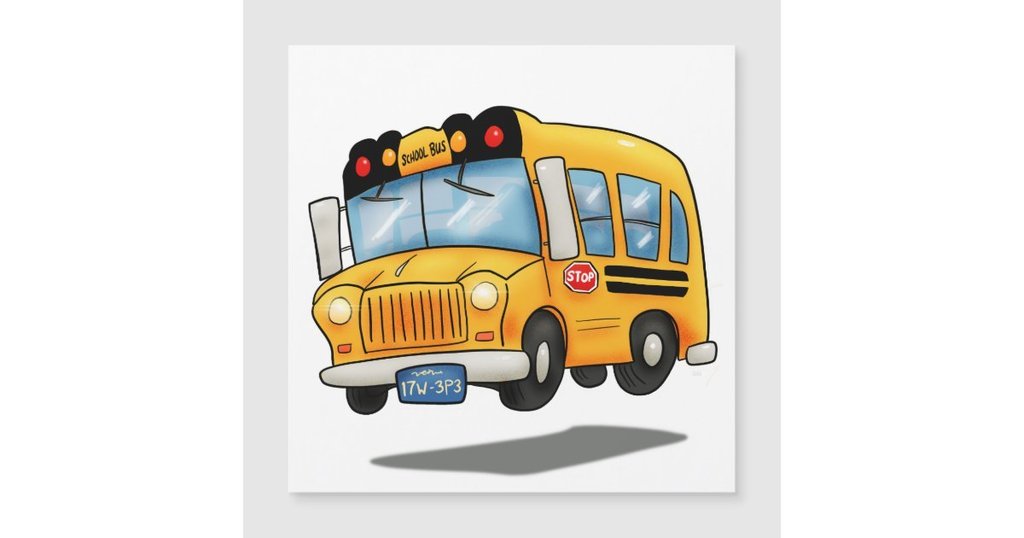 Welcome back Mrs. Johnson who is returning this year as a 6th grade Special Education teacher. Have a great year Mrs. Johnson!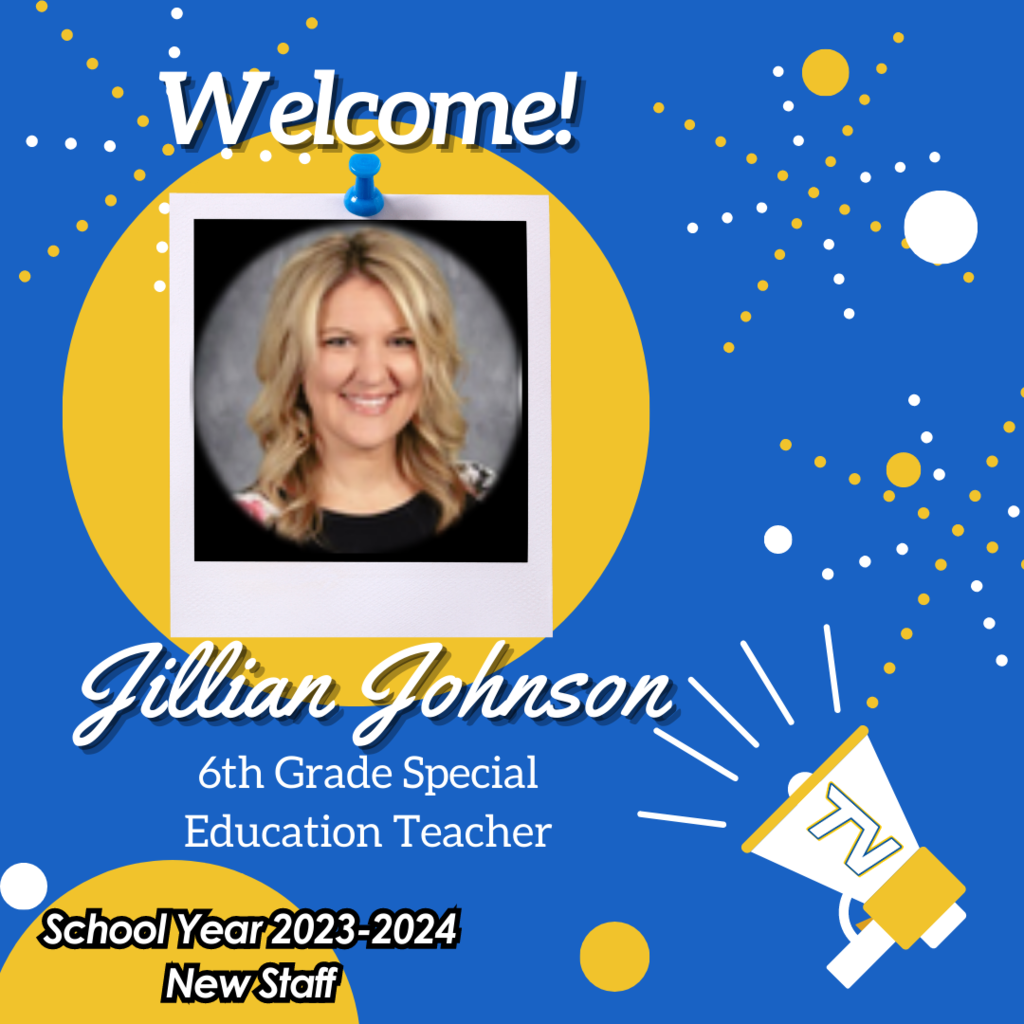 Your elementary teachers are putting in extra work to learn a new phonics based program for the upcoming school year! What an amazing commitment to your kids education! Thank you for being willing to make the extra effort on the last few days of summer!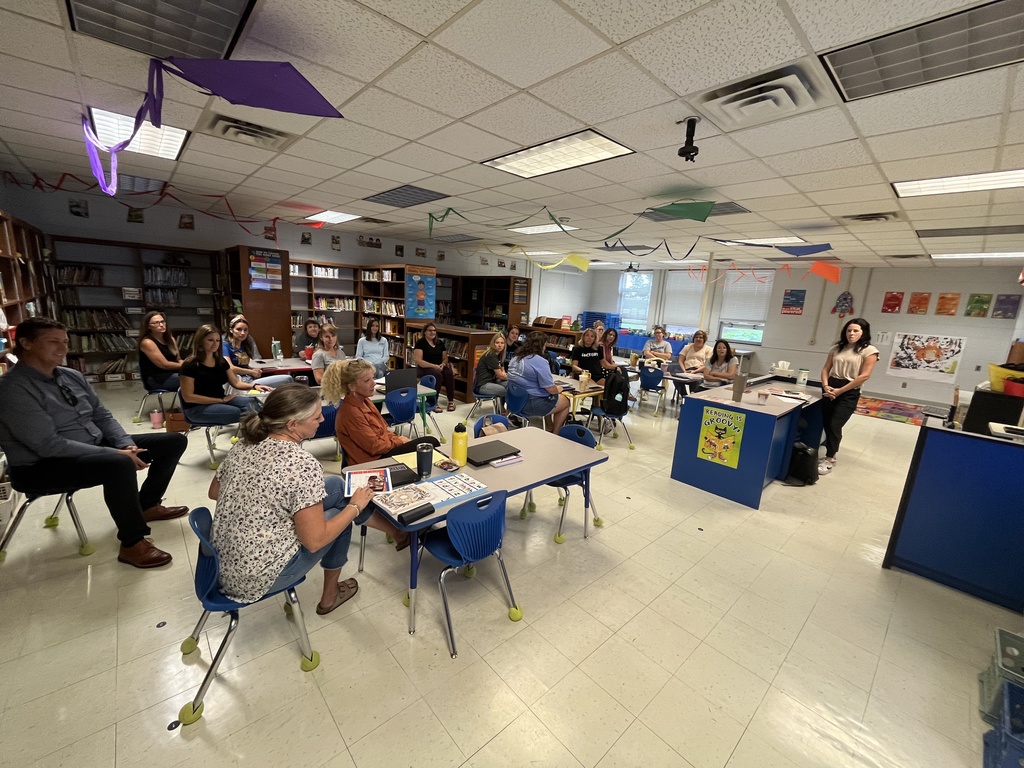 Welcome to Tri-Valley Schools Mrs. Carlson! Mrs. Caite Carlson is joining us a the Food Service Director for the district.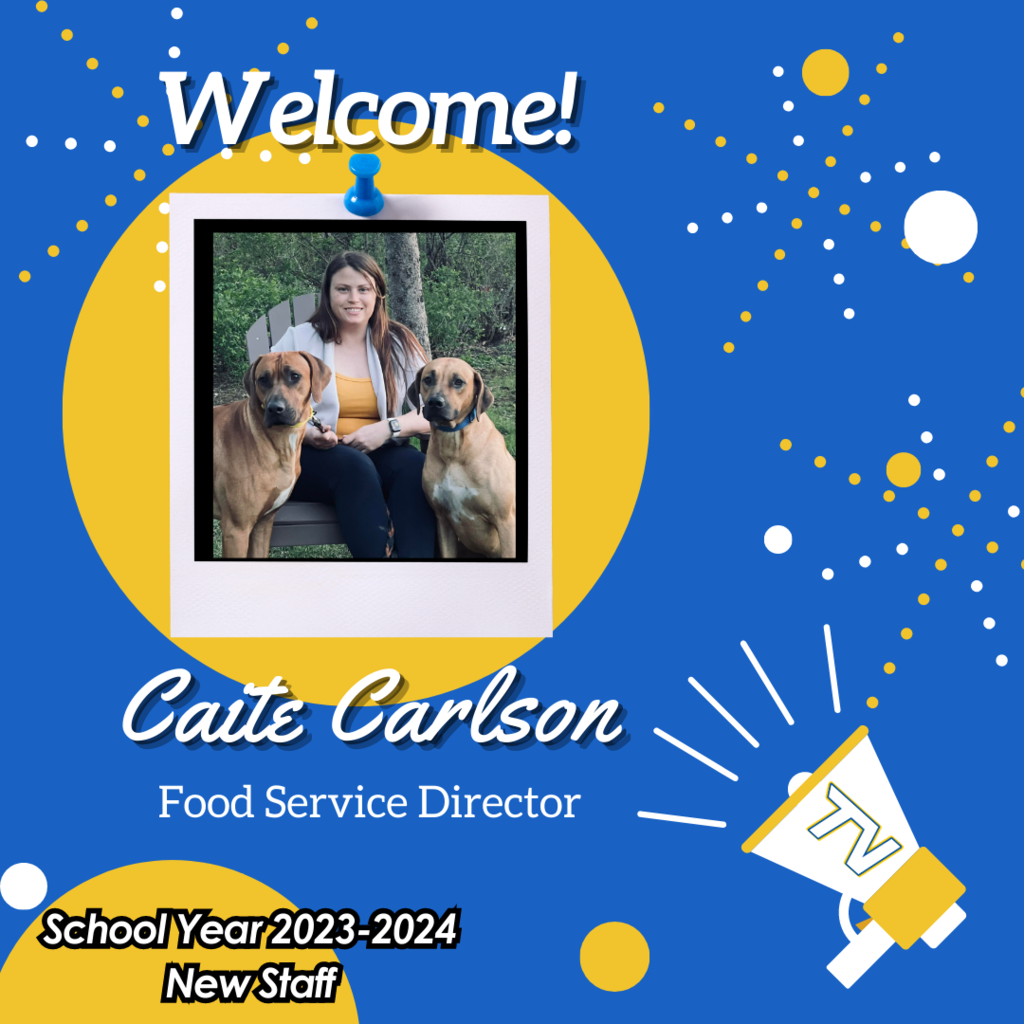 We are hiring in the Elementary School kitchen! Come join the Tri-Valley Team!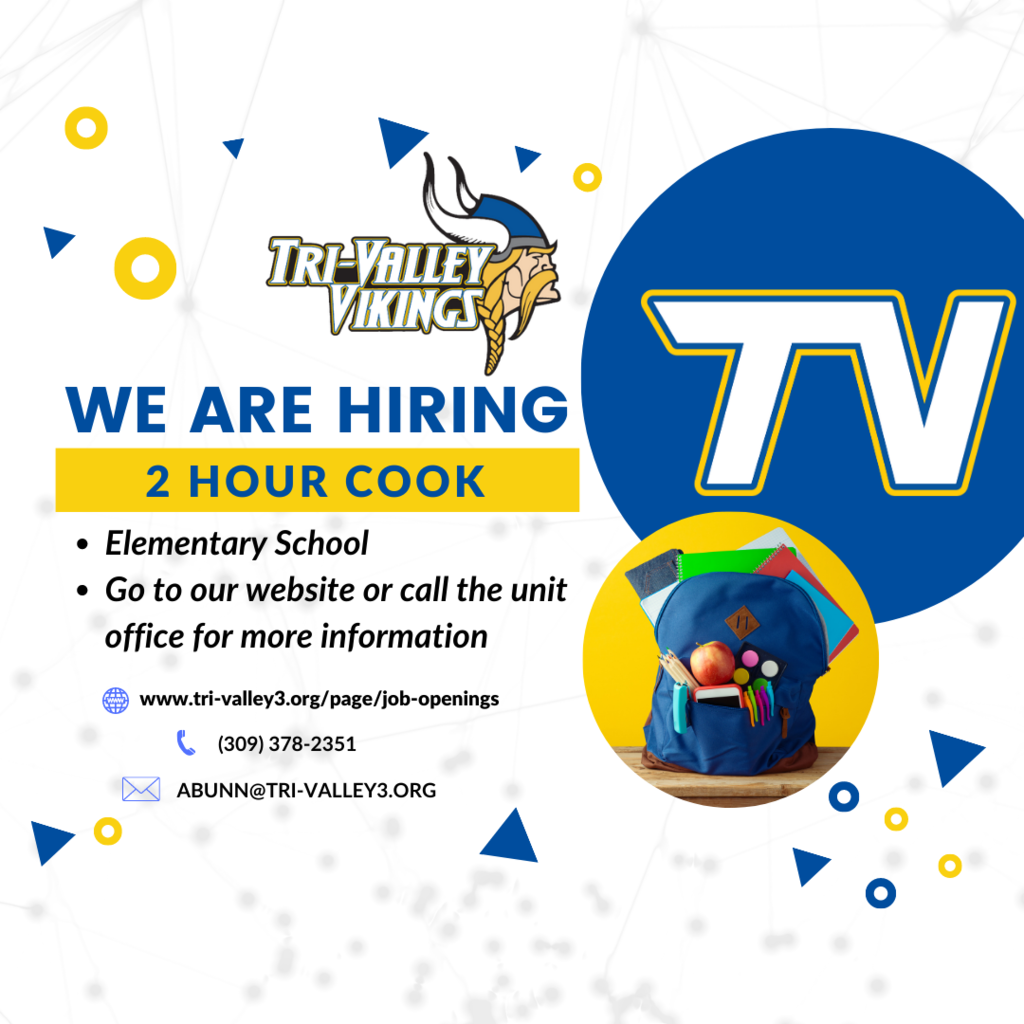 To check your student's busing information I've made a quick video on how to check the bus numbers and times. Please feel to reach out to me or Cade Hasselbring at any time.
https://youtu.be/g7-yC91NxU0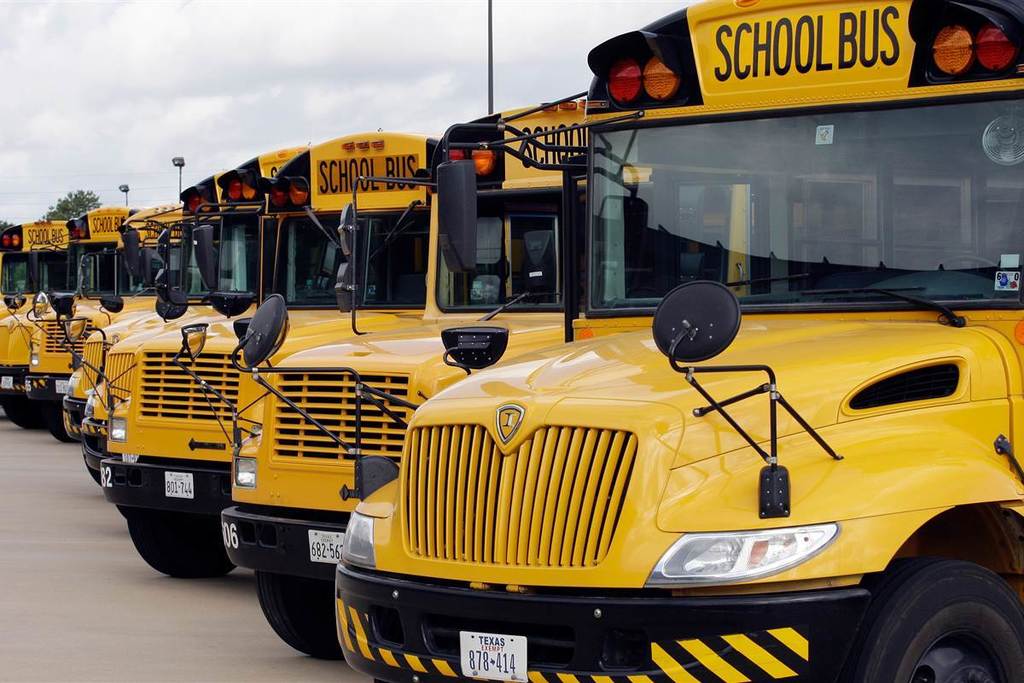 Welcome back Coach Roop! Coach will return to Tri-Valley in a new role this year - Middle School PE. Have a great year Mr. Roop!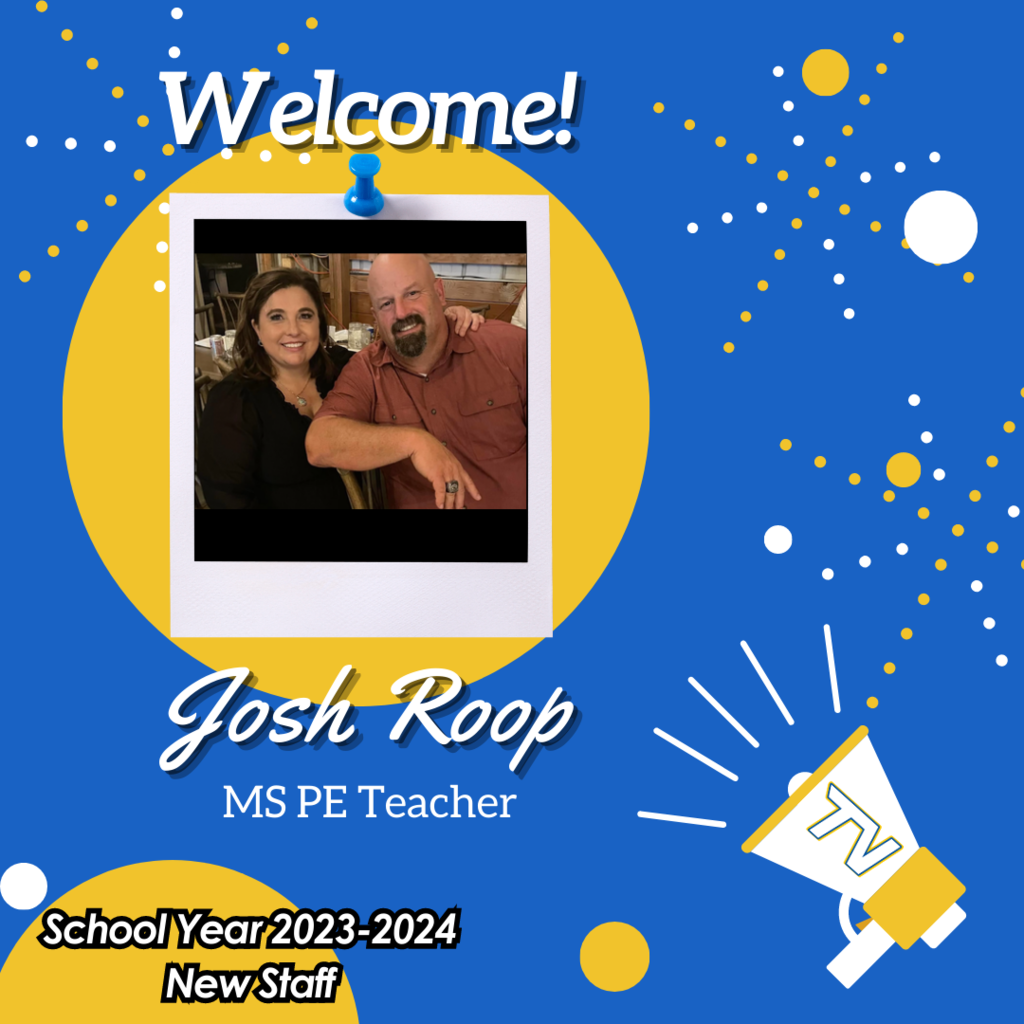 Welcome to Tri-Valley Elementary Mrs. Martin!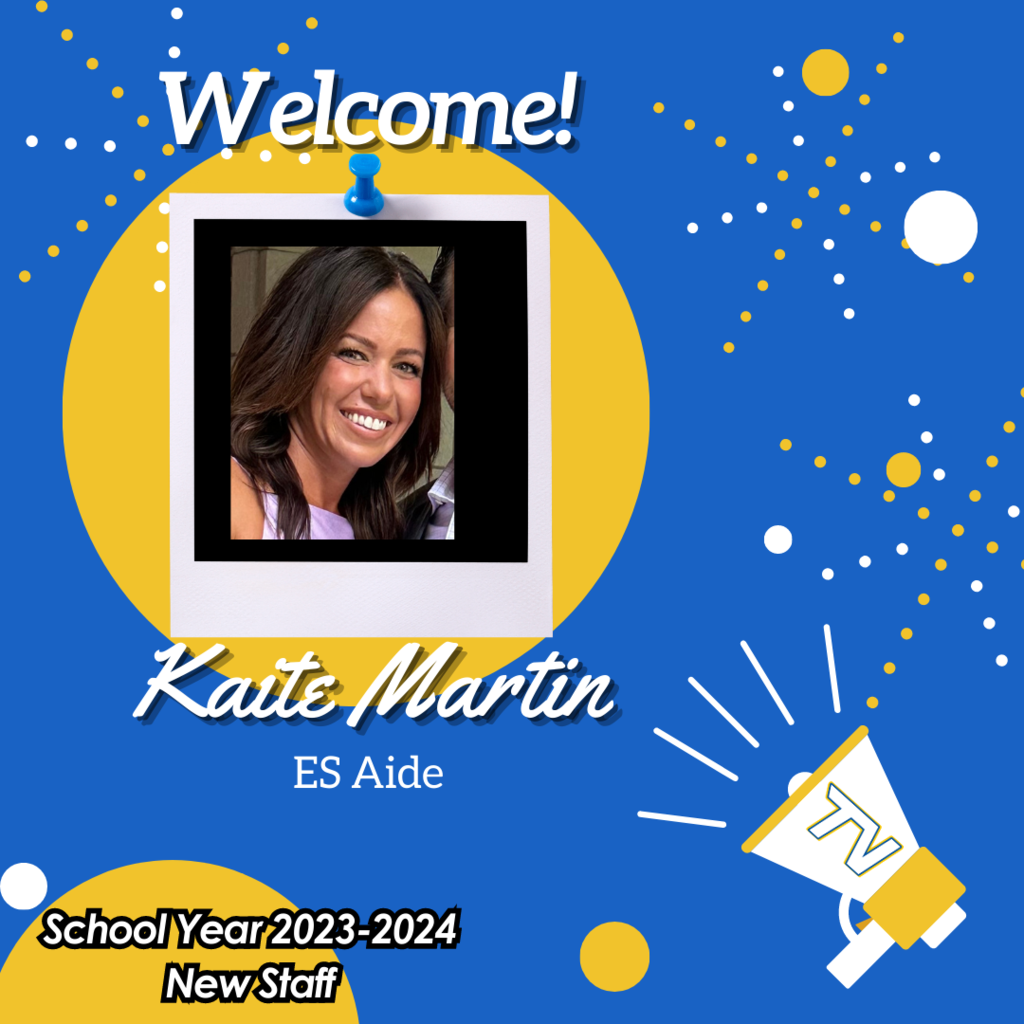 Welcome to Tri-Valley High School Mr. Clemons!