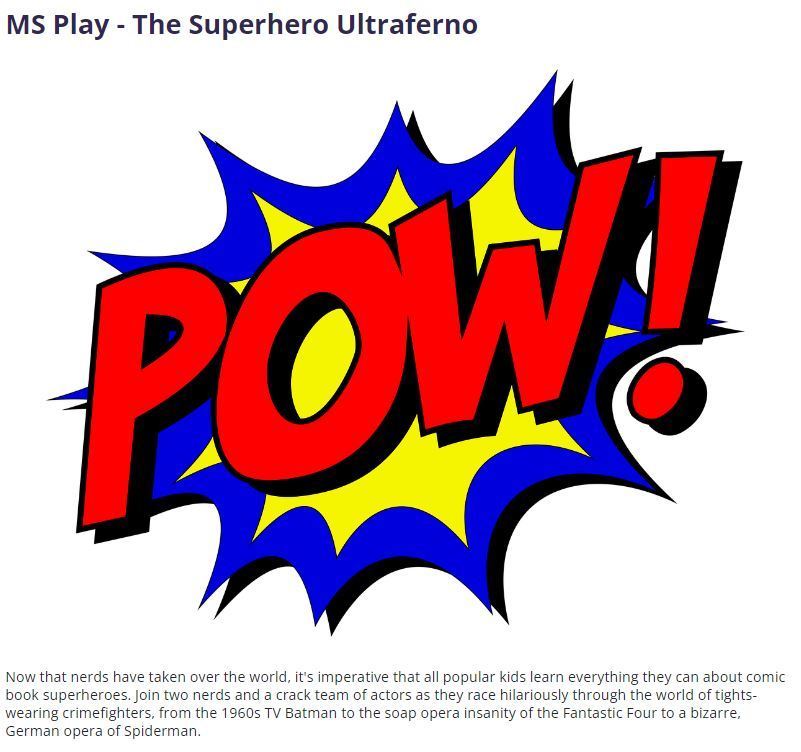 Walk-a-thon is this Friday, September 30th! Donations are due by tomorrow. Attached is the link for donations. We look forward to seeing everyone at the TVHS track on Friday! Remember: Top earners from each class get to throw a pie in Mr. Swearingen's face AND 1 random student from each grade level will get to throw an additional pie.
https://app.99pledges.com/fund/trivalleyptowalkathon2022
Thank you! -Tri-Valley PTO-

Congratulations to TVMS Softball on their 4th place finish at the IESA State Tournament. GO VIKINGS!

Good luck to TVMS Softball at IESA State! GO VIKINGS!!!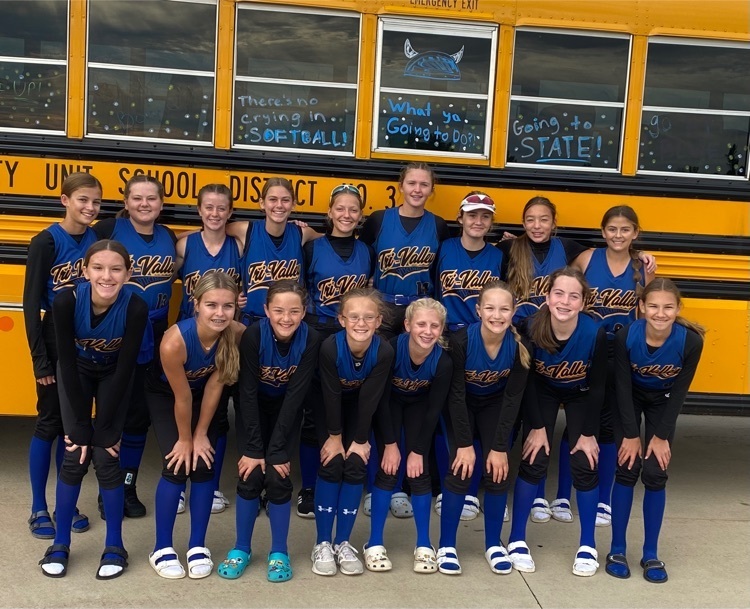 Congratulations to TVMS softball on winning the IESA regional by defeating Leroy. The girls play In the IESA Sectional Saturday at 11:00 am vs Maroa in Leroy. The winner advances to the State Tournament Sept. 23 & 24 in Normal. Congratulations ladies and good luck! GO VIKINGS!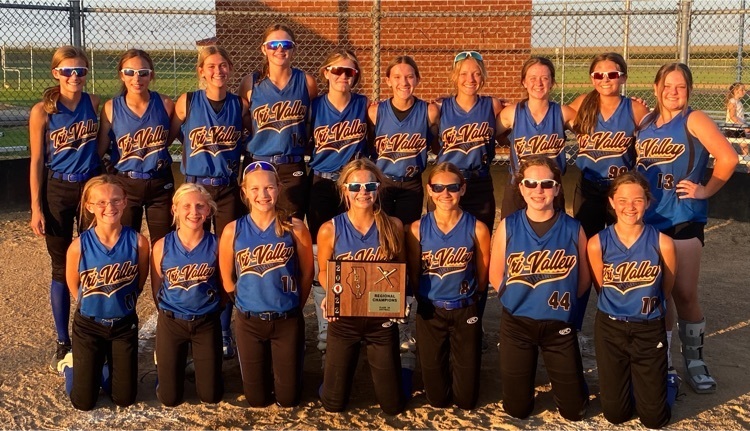 Congratulations to our TVMS IESA state golf qualifiers. Audrey Hitt finished in 13th place, Elle Filarski in 15th, and Izzy Mayes in 28th in the state! Congratulations ladies, we'll done! GO VIKINGS!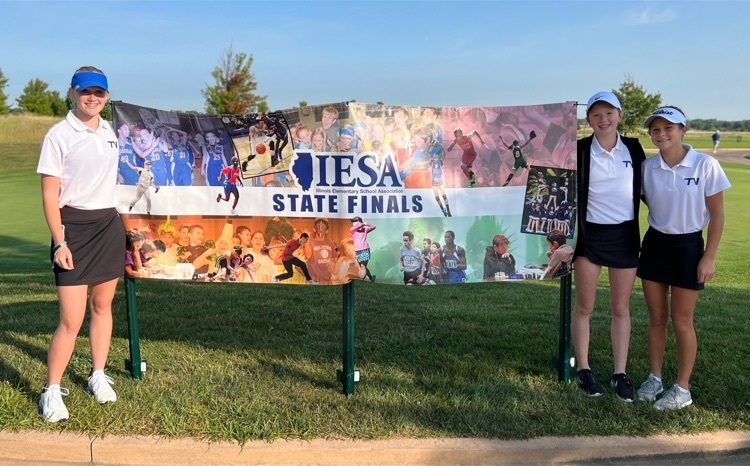 Day 3! Dad day! There were so many cargo shorts worn today!😄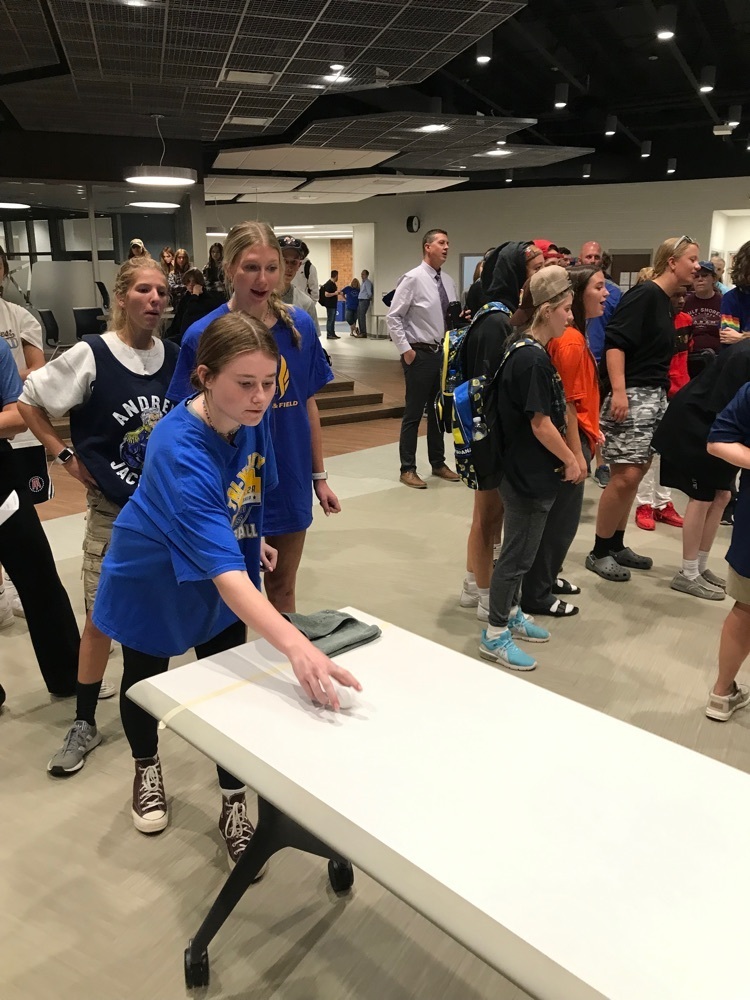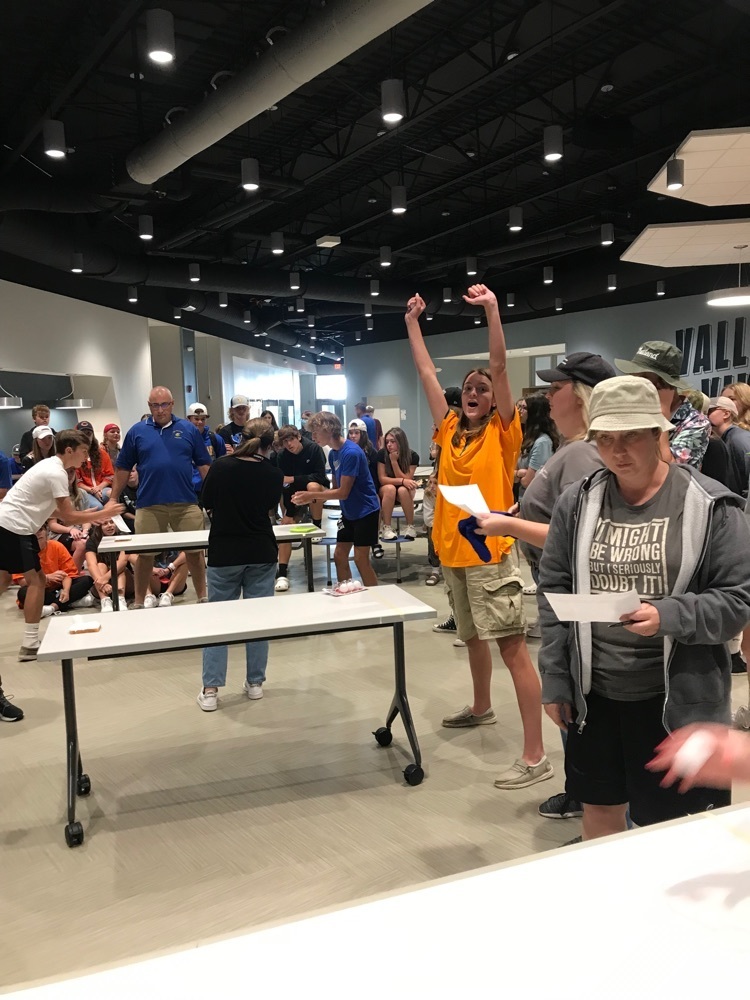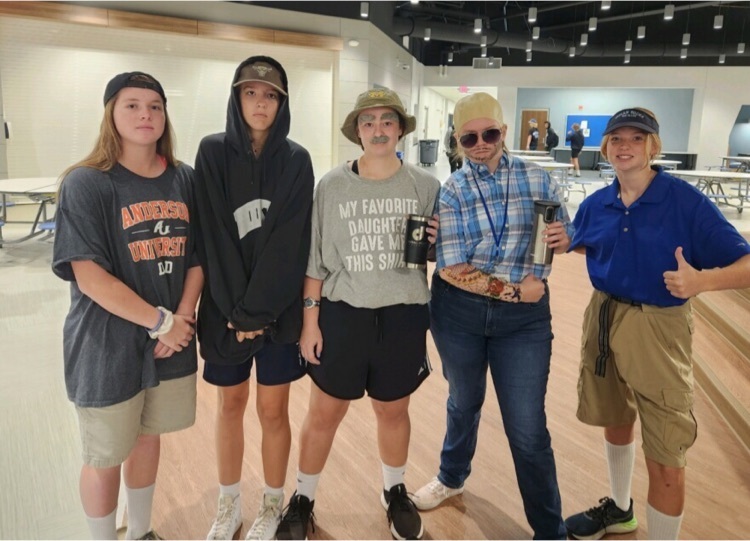 Friday, September 16th will be blue and gold day at the elementary school in honor of homecoming.

Day 2!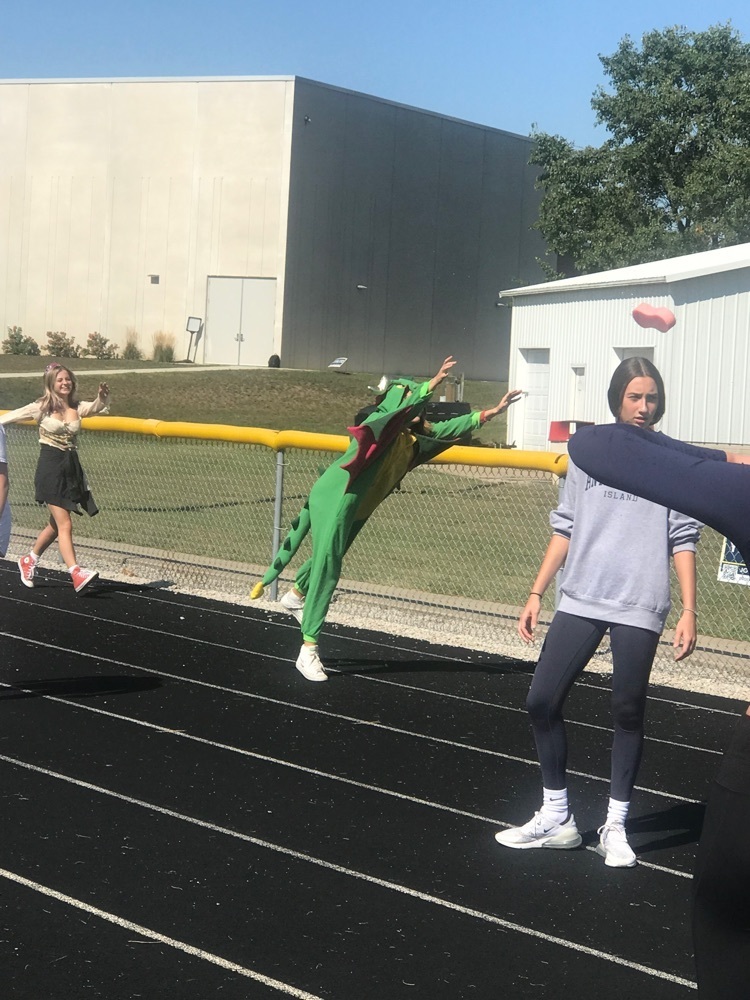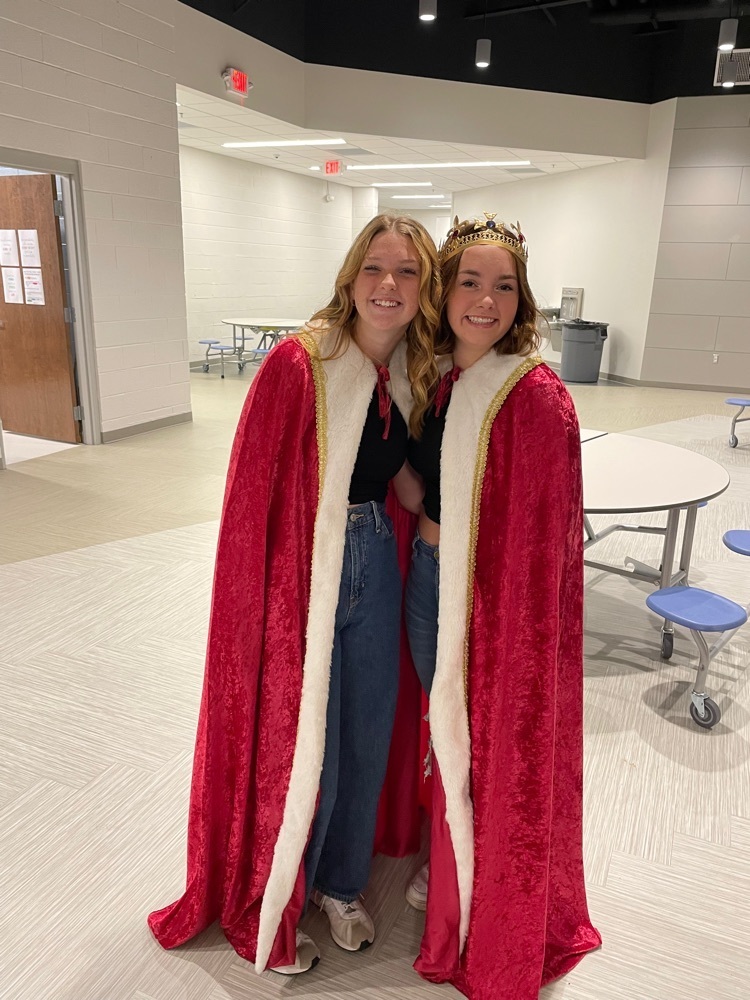 It was a great first day of homecoming!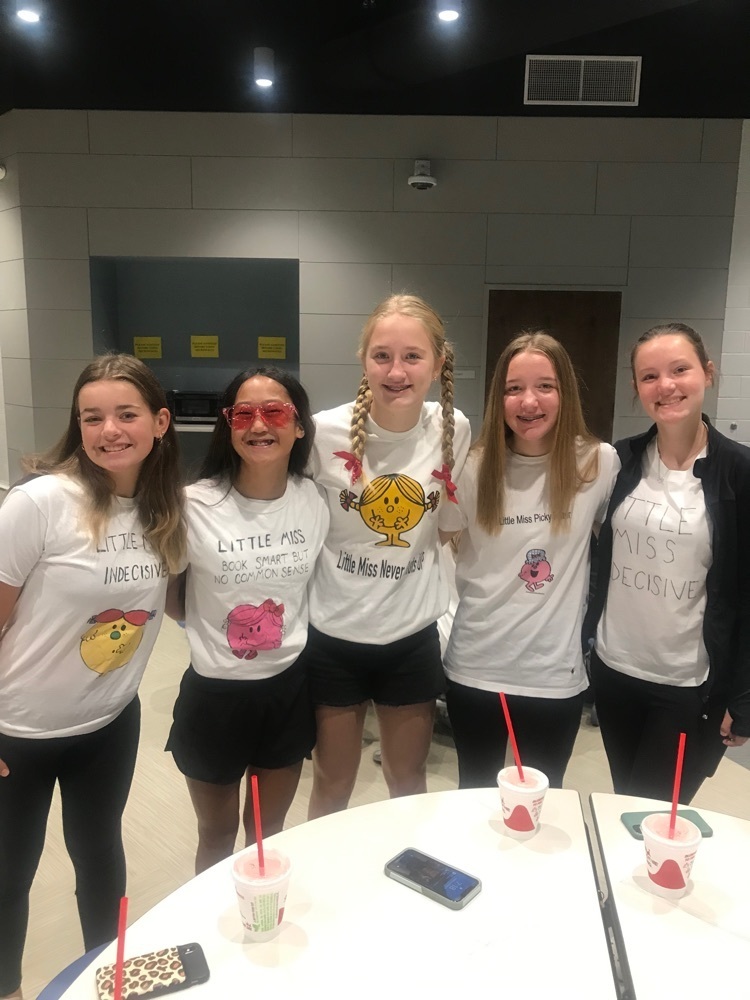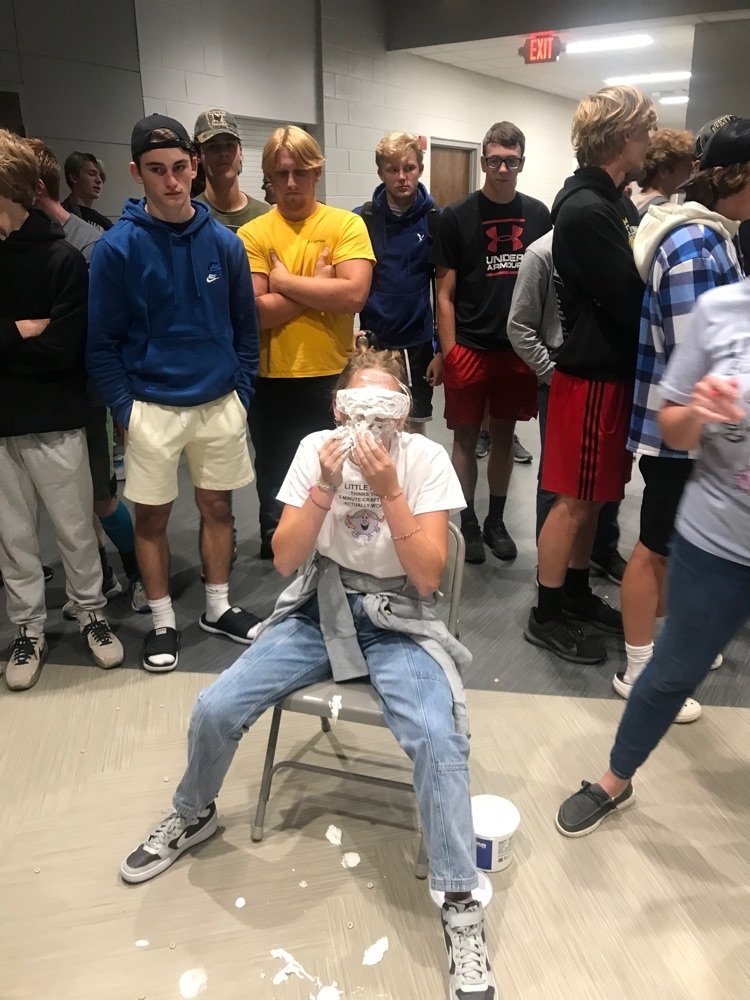 We are looking for a new administrative assistant to join our team at the district office! Look in the NEWS section on our Tri-Valley webpage (
www.tri-valley3.org
) for the details.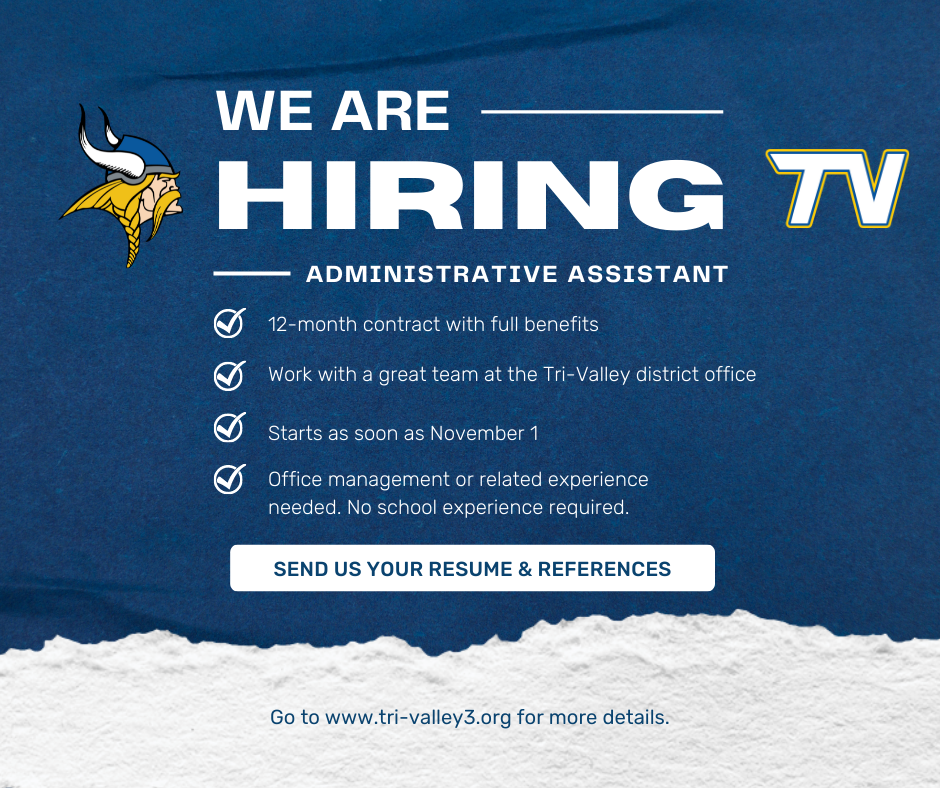 Tri-Valley PTO will be hosting a pep rally before the homecoming football game at the elementary school playground on Friday, September 16th. PTO will have ice cream bars, popsicles, and school spirit giveaways for the kids like face tattoos, poms, etc. Cheerleaders and the high school band will also be there to perform. The event will start at 5:00 and will end at 6:30 and then everyone will head to the game. There will be no cost, but donations are always welcome!  The cheerleaders will be at the playground at 6:00 and the band will begin at 6:15! If you are willing to help pass out the giveaways and treats, please sign up for a time using the sign up genius link here--> 
https://www.signupgenius.com/go/70A0B4FA4AF22A7FA7-trivalley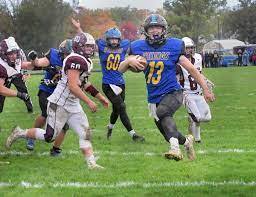 The sock hop was a success! We have 120 pairs of socks to donate to Home Sweet Home Mission!


The 21-22 HS yearbooks are in!! Yearbooks were handed out to students during the connections picnic. If you are a graduate of TVHS and you ordered a yearbook, they can be picked up in the HS office between 9-3:30, M-F. Contact Ms. Angus with questions (
rangus@tri-valley3.org
).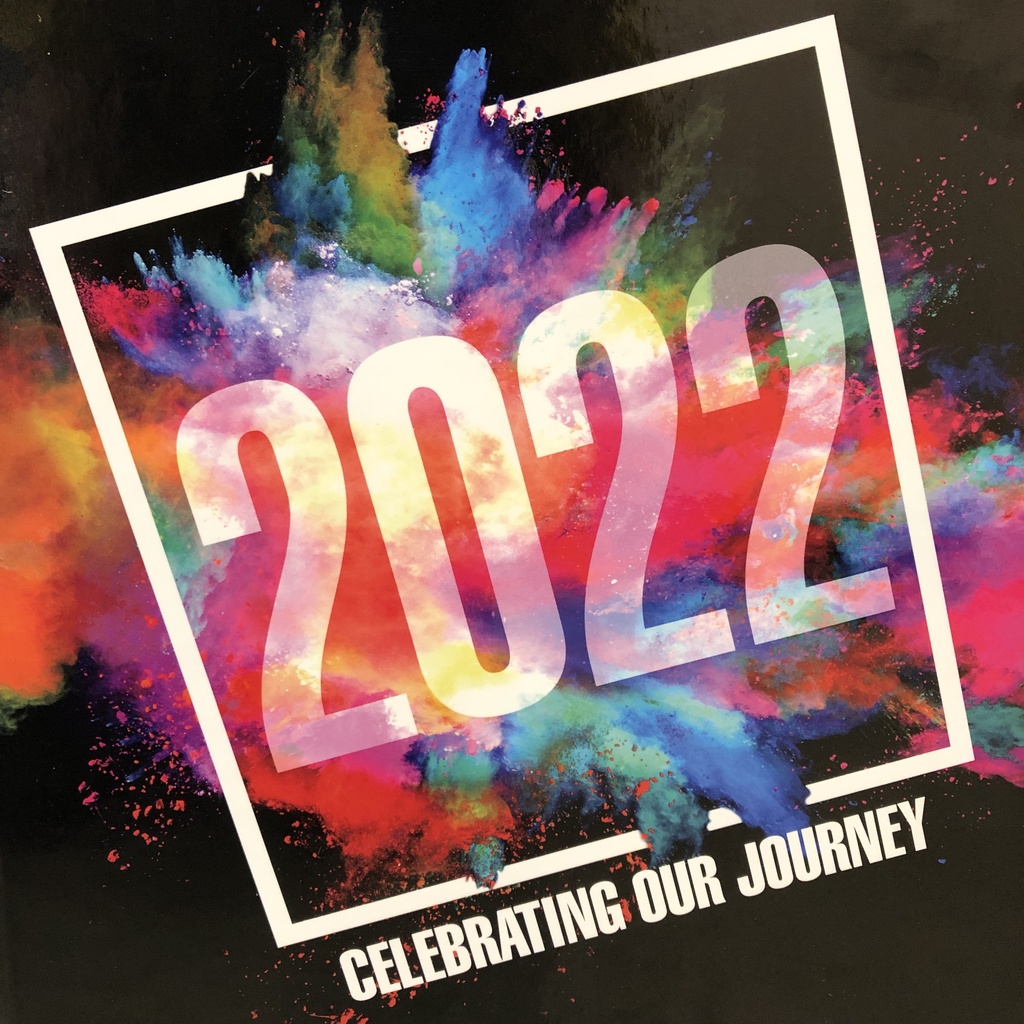 Convertibles or jeeps with removable tops are needed for the Homecoming parade on September 15th. Please contact Shari Riley at
sriley@tri-valley3.org
if you can help.
Tri Valley is seeking a Custodian II, 12 month, first shift (6:30am-3:00pm) employee to join our team. Great benefits which include health insurance, dental, vision, life insurance, 403B options, and an IMRF retirement. You will also receive paid holidays, vacation time, sick time, and personal days. Duties include but are not limited to cleaning, facility management duties, organizing space requirements, project management, stripping/waxing floors, and working with a group of people to achieve a common goal. This position also requires you to drive a bus for the transportation department.

Interested in a summer 2023 IT internship with State Farm? Please take a look at the flyer for more information.
There will be several new faces in our staff this year and you can tell they are excited to get the year started! We are just as excited to introduce them to you! Please join us in welcoming our new teachers to Tri-Valley:
https://youtu.be/SWvlUW9_MX4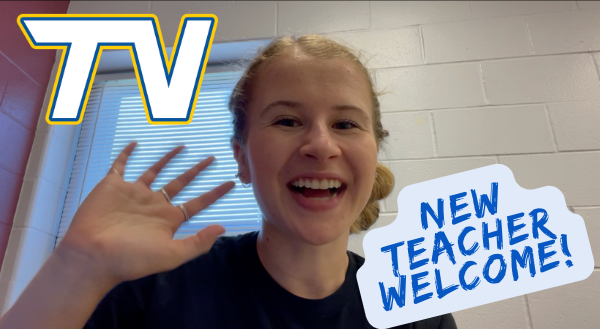 Back to School Event: The elementary school will have a basket of chalk out front starting at 3:30 Monday, August 15th through Wednesday evening to decorate the sidewalk in front of the school and up to the doors with an encouraging message or picture for students returning to school. This is an event for both families and children to participate in together and a way for kids to get excited about coming back to school!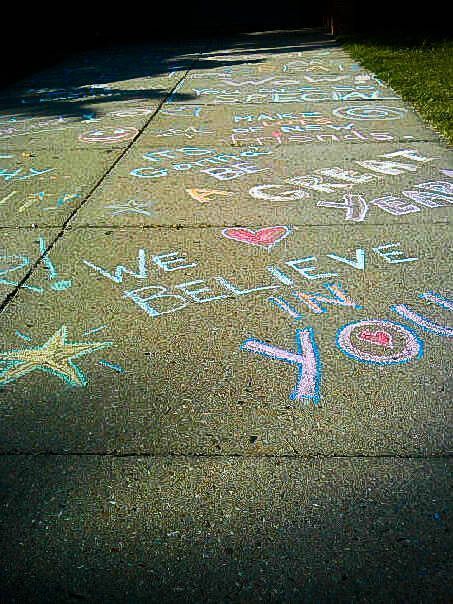 Please make sure to register your students for school. We will be reaching out to families that have not completed the registration process next week! School starts Thursday, August 18th!