If you missed the reunion, we have the pictures from the Tri-Valley reunion below
https://5il.co/1citt
Tri Valley is seeking a Custodian II, 12 month, second shift (2:30pm-11:00pm) employee to join our team. Great benefits with paid time off and holidays. Duties include but are not limited to cleaning, facility management duties, organizing space requirements, project management, stripping/waxing floors, and working with a group of people to achieve a common goal. This position also has the opportunity to drive a bus for the transportation department. Please contact Cade Hasselbring at
chasselbring@tri-valley3.org
if you are interested or have any questions about the position.
We are proud to announce the Honor Roll for the high school spring semester! You can see the full report on our school app or webpage (
www.tri-valley3.org
). Click on "Documents" in the menu tab then go to High School. Congratulations to all of our honorees!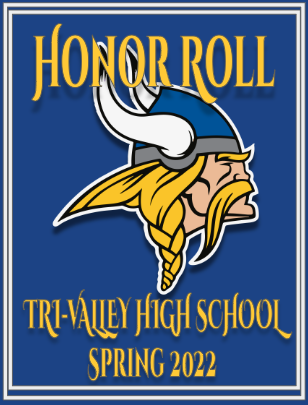 Congratulations to our 8th graders! They are on their way to the high school. We can't wait to see them grow and flourish over the next 4 years.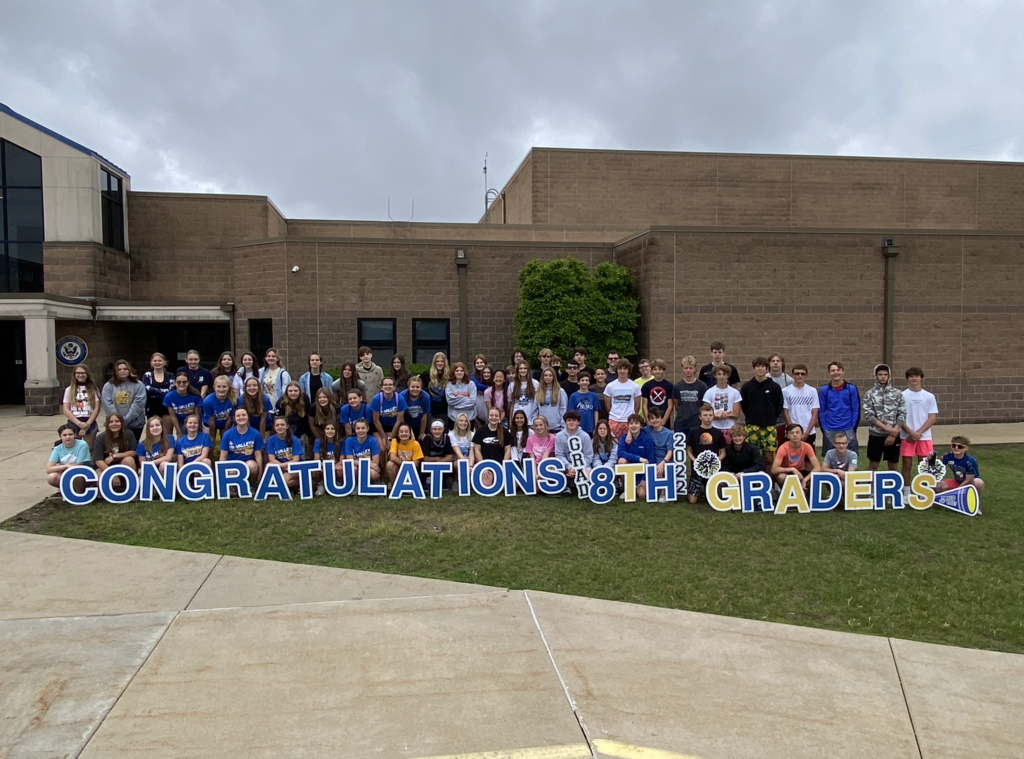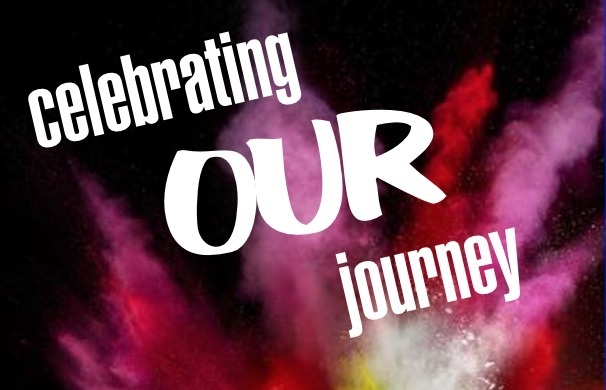 Today was Sharon Kessinger's last day at Tri-Valley! She has been an amazing administrative assistant for many years and is ready for some Arizona sun during retirement! Thank you for all you have done to make this school go!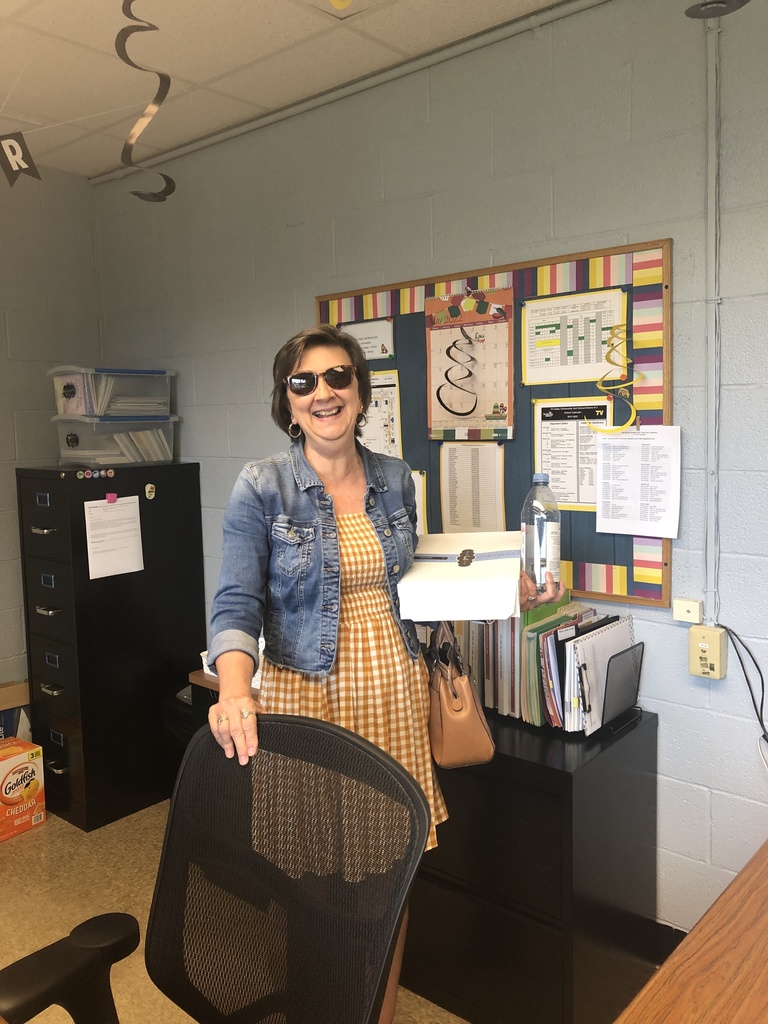 Congratulations to our middle school track state qualifiers. We are so proud of your accomplishments. Good luck!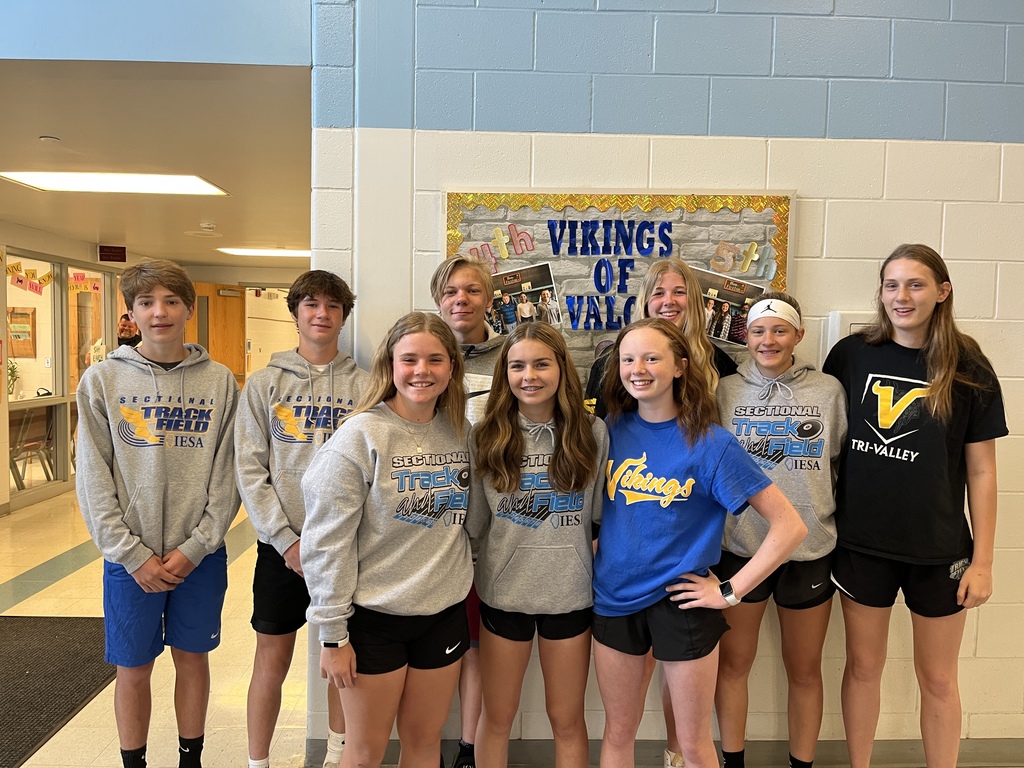 Transportation teamed up yesterday with the Elementary PE classes and went over bus evac drills! The High School sent over some helpers also to help show K-3rd how to get pff the bus if there was an emargancy. Thanks to the ES & HS for helping out! #keepingTV3safe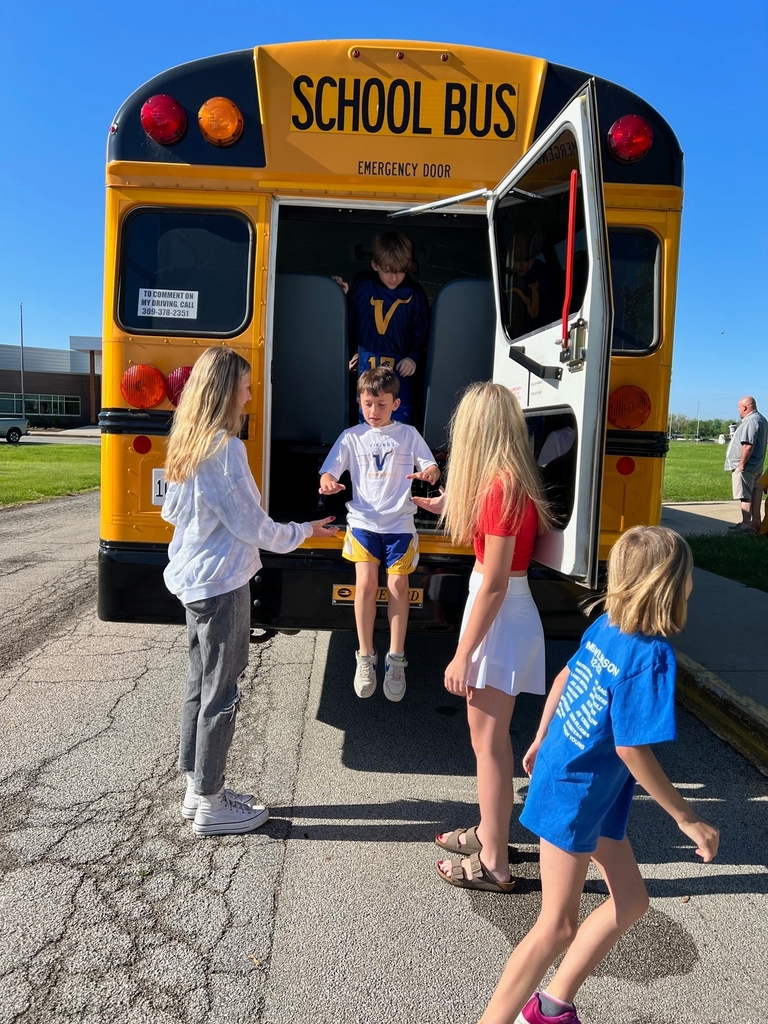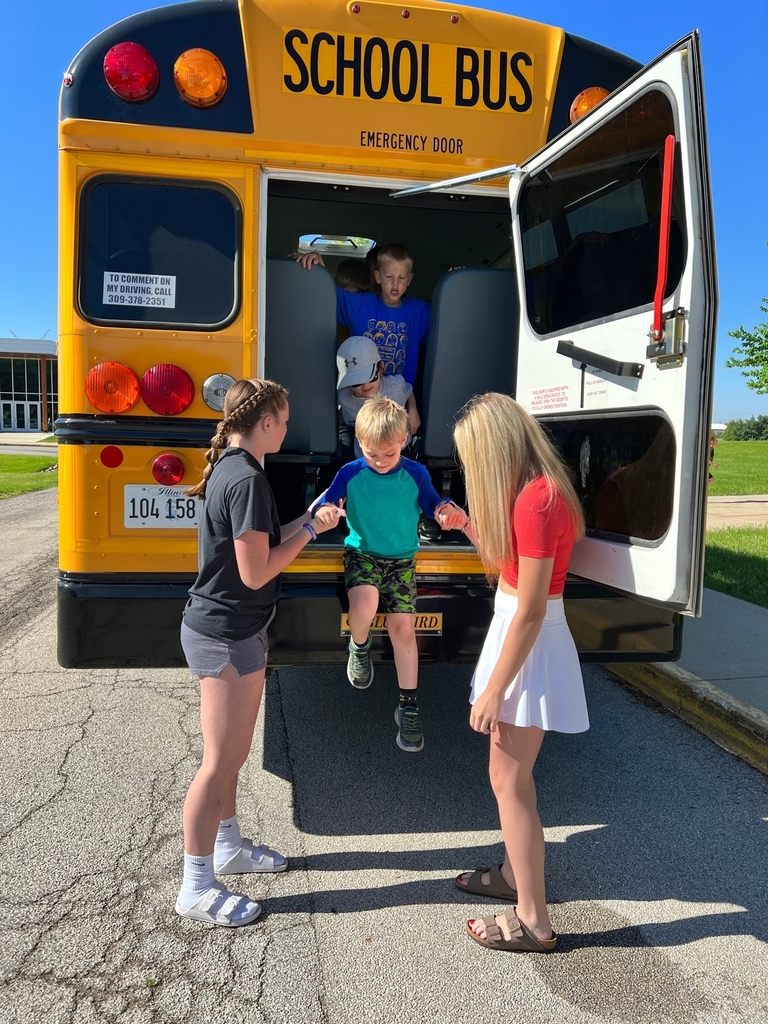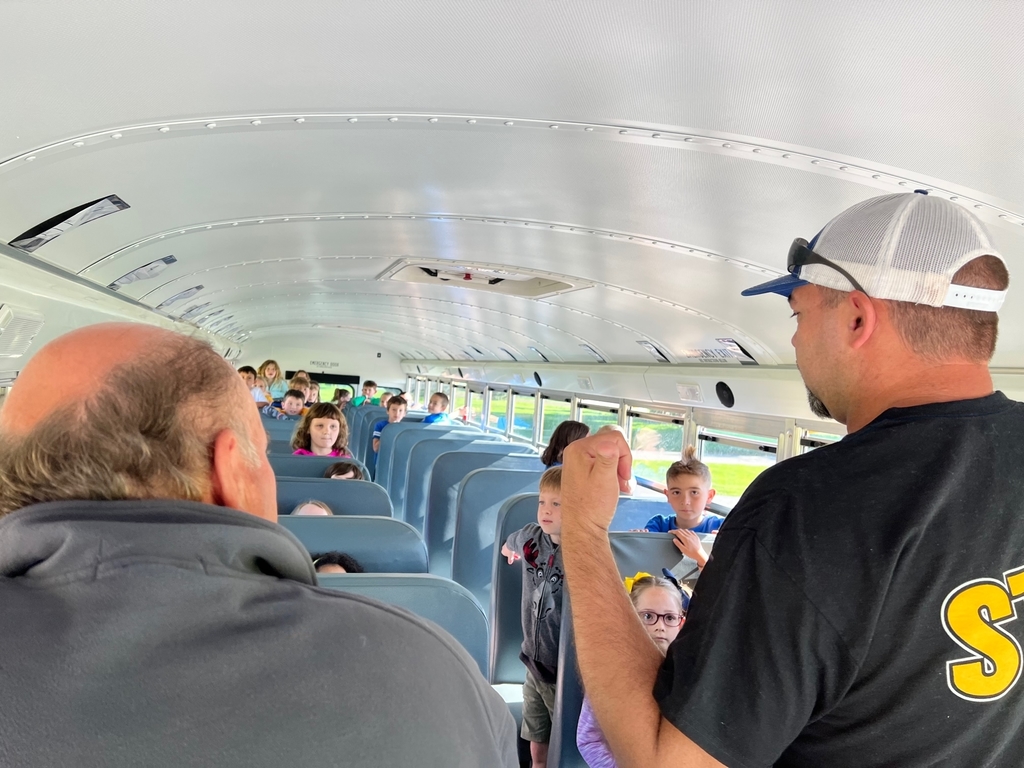 The TVHS Class of 2025 is hosting an Avanti's dine-to-donate fundraiser on Wednesday, May 18, from open to close at both the Bloomington & Normal locations. Please order Avanti's and support the Tri-Valley freshman class! You will need to show the attached flier when you order.

The Traditional Craft students visited the ISU Glass Shop today to learn about glass blowing from professor, John Miller.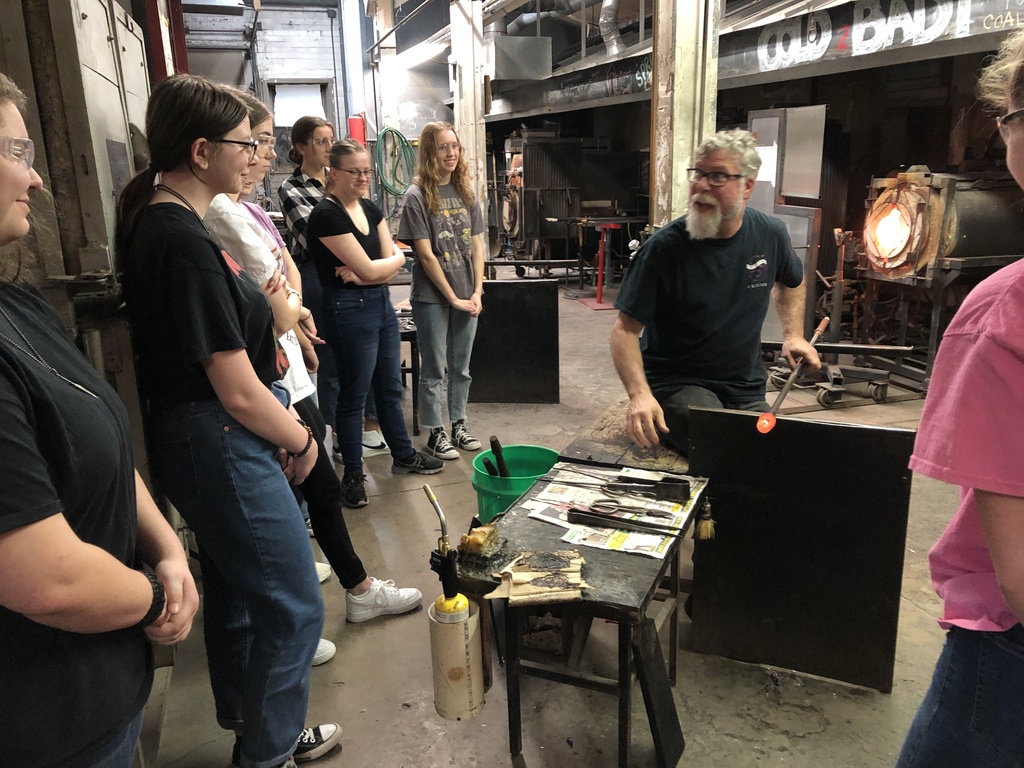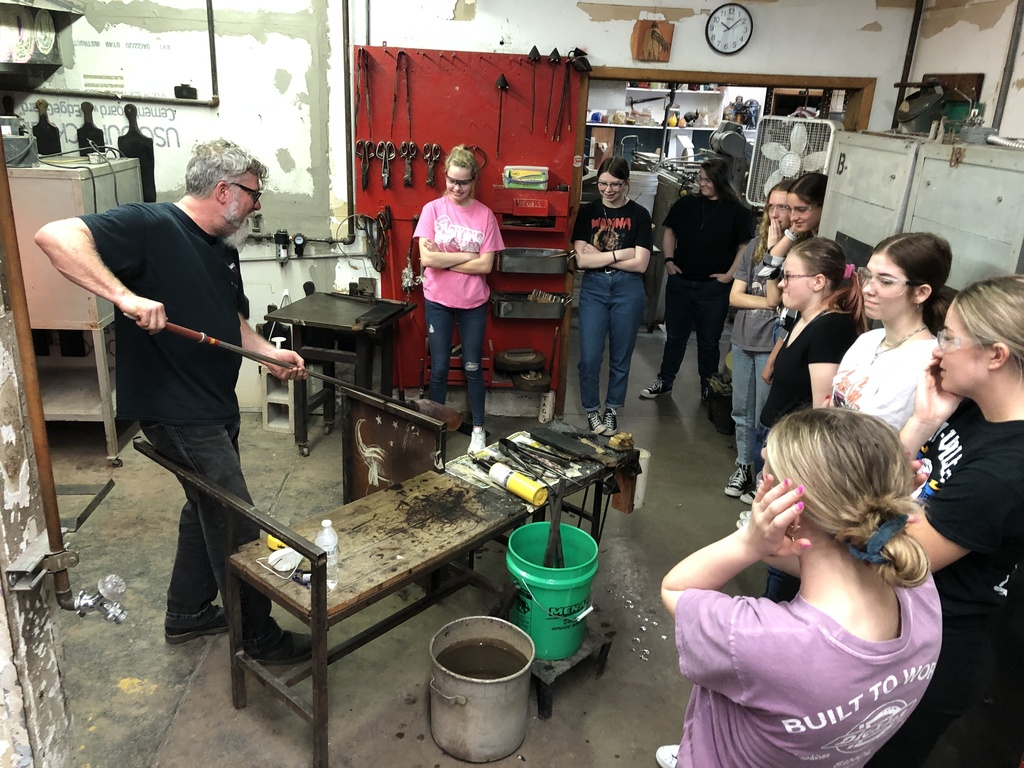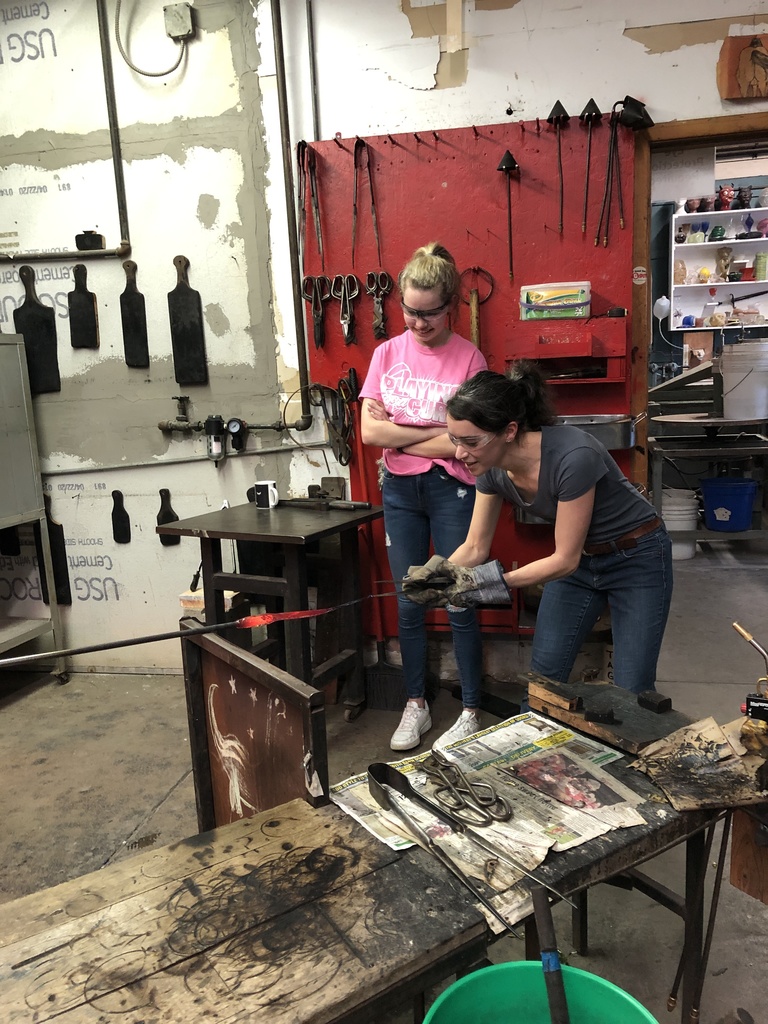 Kindergarten had their ABC concert last night and did a great job! Thank you to our teachers and students for all of their hard work to put on the performance!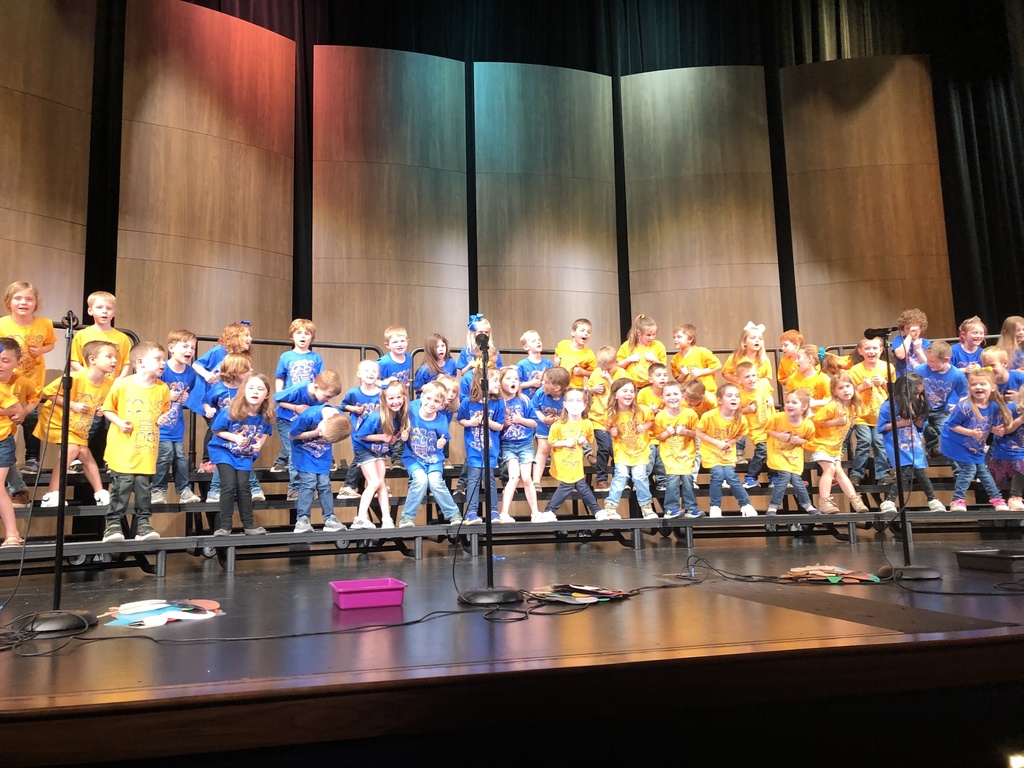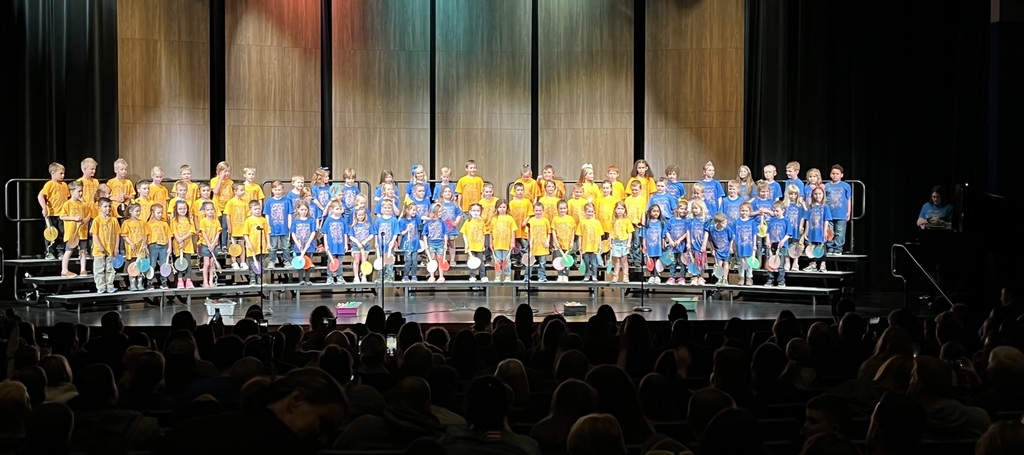 What an awesome musical last night at Tri-Valley High School! Two more chances to see these talented students. Sat 7:30p & Sun 2:30p Tickets available at the door or online.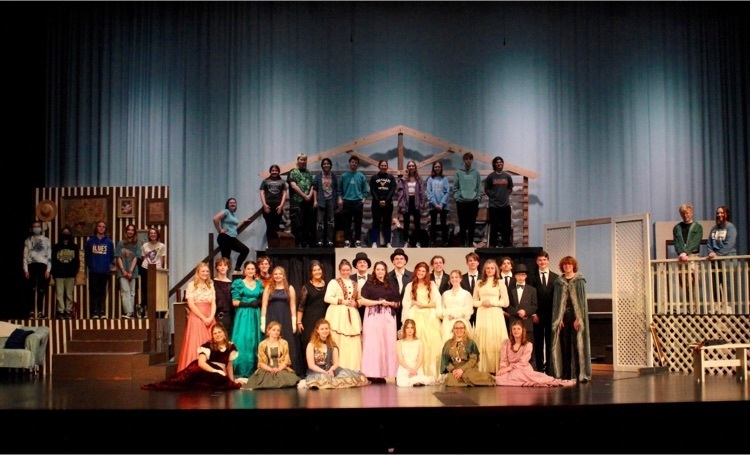 Today was Decision Day at Tri-Valley High School for the Class of 2022.Students filled out a cap with their name and next step after graduation. We are so proud of each and every one of these students and know that THE SKY IS THE LIMIT for their futures. Best of luck Class of 22!

TVMS had its first ever kindness week!! All of the students did a wonderful job participating in kind acts, spreading joy, and giving back to the community. A BIG congratulations to our 8th graders for wining our canned food drive competition!!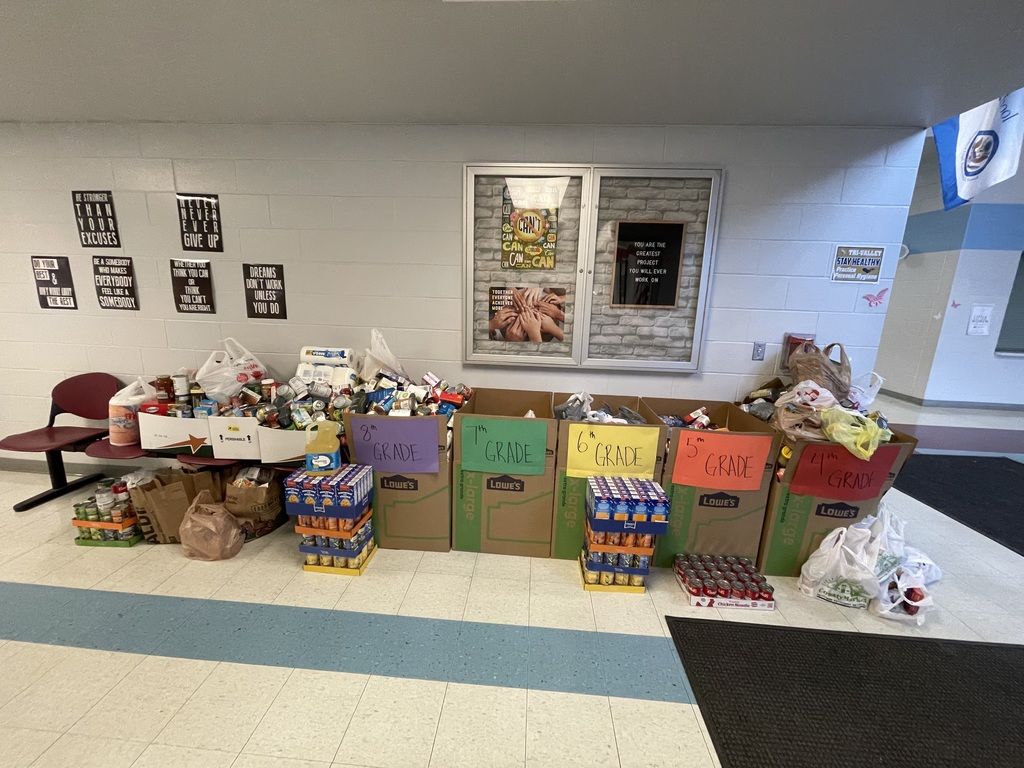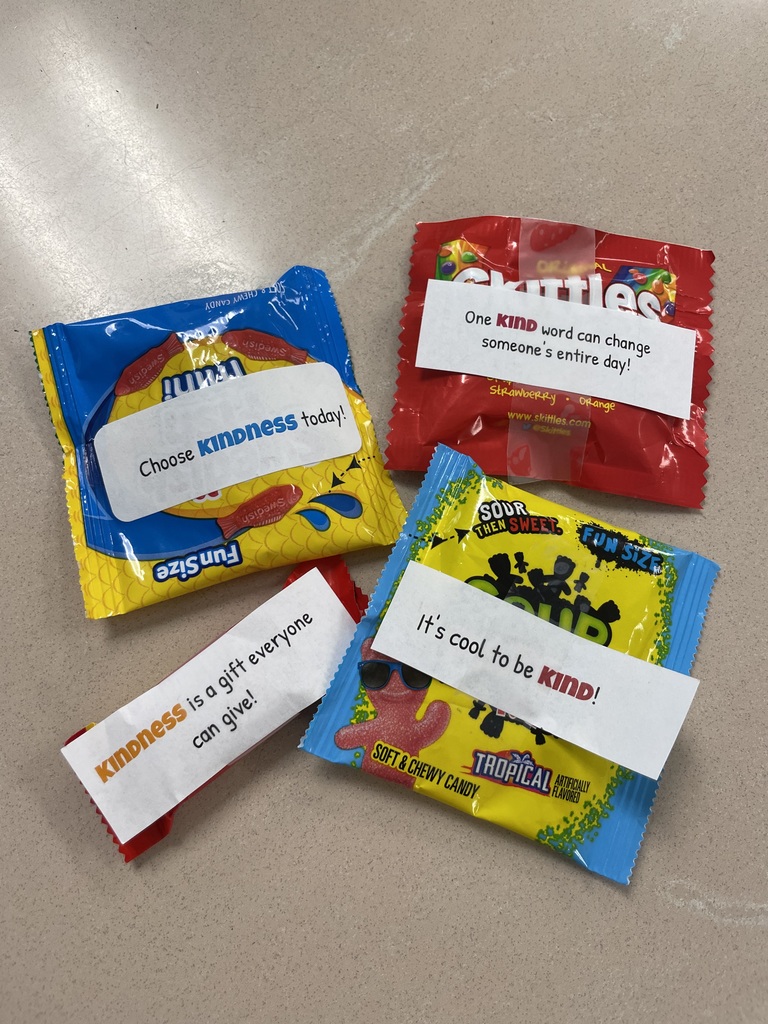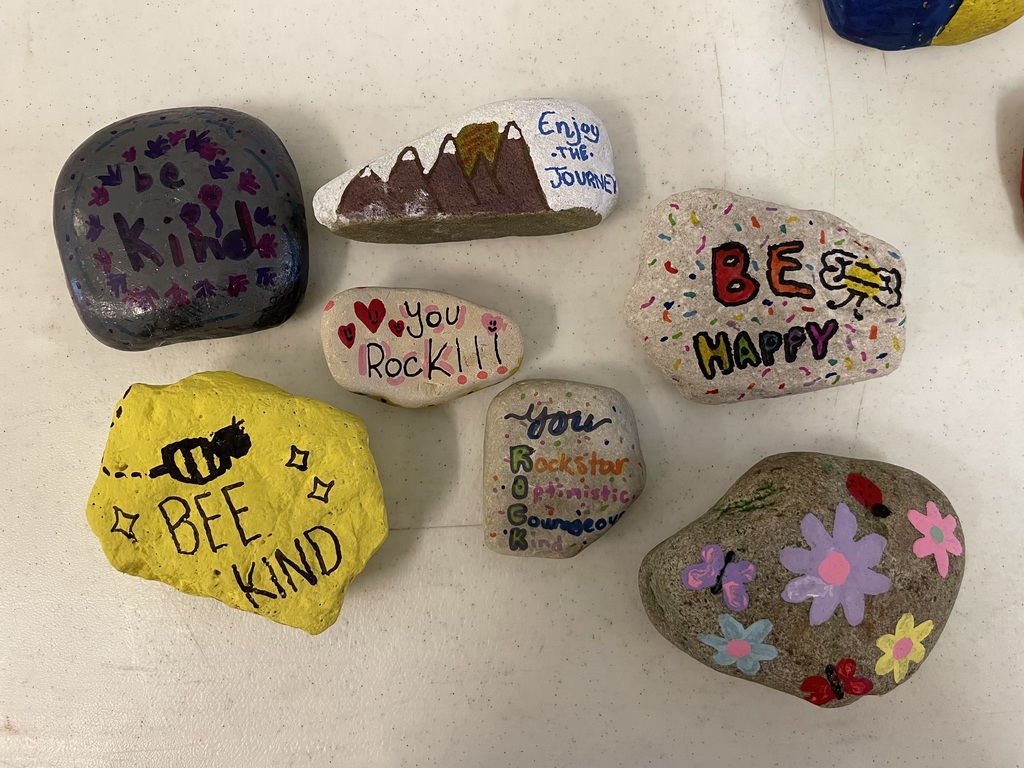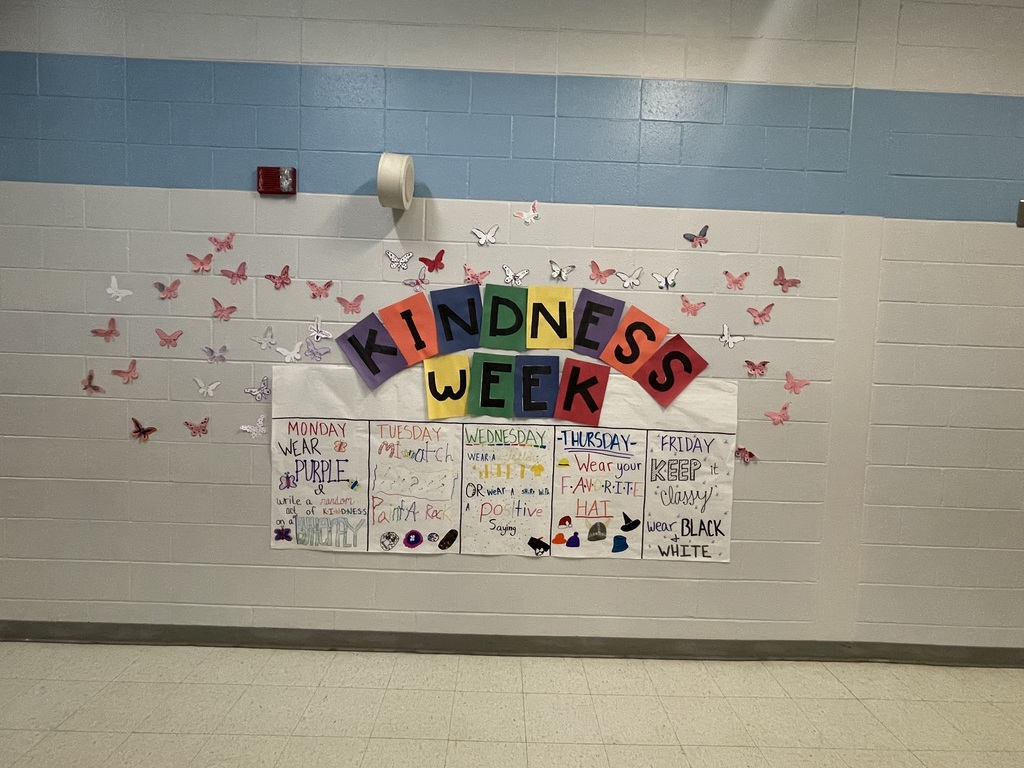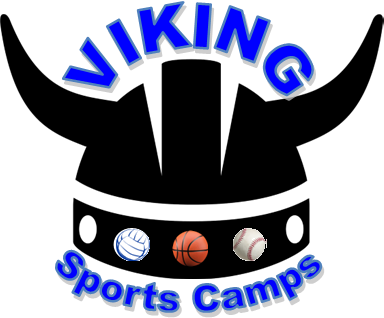 How about a story about sending a potato to space? TVHS sophomores Nathan Streitmatter, Carter Johns, Henry Masters, and John Bierman completed a long-planned TVHS Innovation Project when they sent a weather balloon 100,000 feet into the atmosphere and the edge of space a few weeks ago! The weather balloon carried with it a payload box which contained a potato named Bartholomew along with a radio tracker to collect data and cameras to record the trip. The balloon eventually popped and the payload parachuted back to Earth. A farmer near Paris, Illinois found the payload box two days later. Why a potato? Well, they have planted the potato and are observing if there are any effects on the plant from its journey to space. The Innovation Project group was guided by Mr. Benter and also received grant funding from State Farm. Also special thank you to Tom Pankeon and Andrew Blessing for their time and support.

THANK YOU for participating in the elementary school fundraiser! We were able to meet our $9,000 goal & to support our teachers as they add classroom resources for your kids! We are fortunate to serve such a supportive community!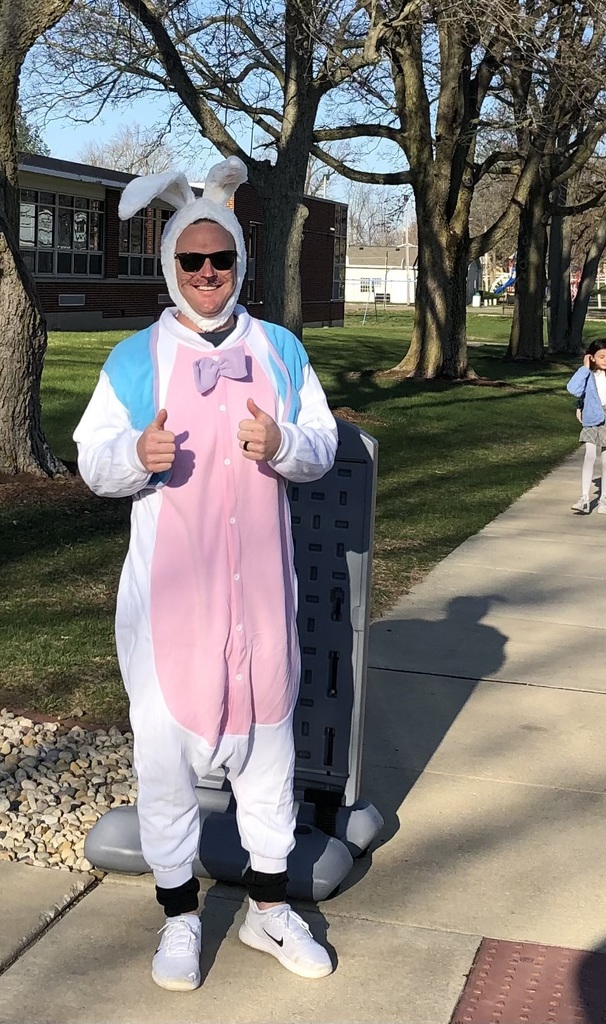 The school year is coming to a close, but there are still so many activities going on! Have you ordered your 2021-2022 TVHS Yearbook? Follow the link to place your order. Get yours before they're gone!
https://jostensyearbooks.com/?REF=A01756500