A couple of our drivers enjoying their jobs and making things fun for the kiddos today! We have some great drivers!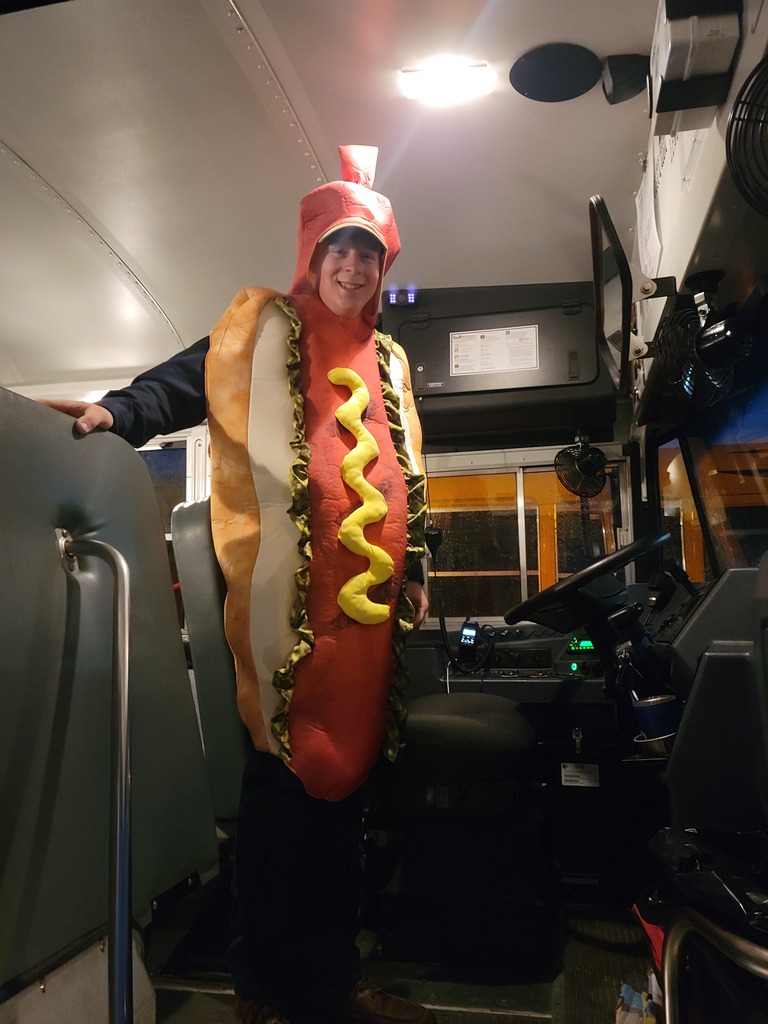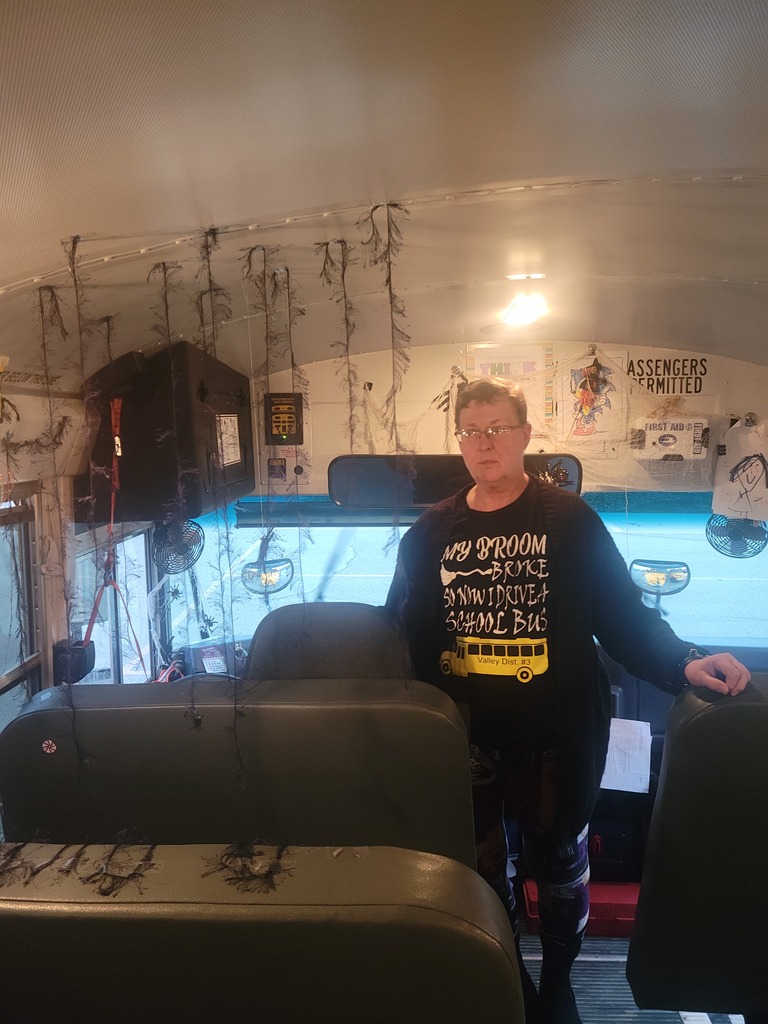 Come cheer on the Viking Football team this Saturday, Nov. 5 at 6:00PM as they play the Wilmington Wildcats. Becker Field is located directly behind Wilmington Middle School, 715 S Joliet St, Wilmington. Gates open at 4:30pm. IHSA admission is $6.00 (cash only). Visitor seating is in the east stands.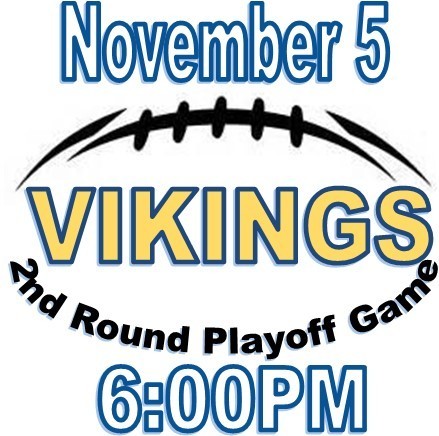 Congratulations to the Girls Volleyball team on their win last night, they play in the Regional Championship on Thursday at 6pm against Fieldcrest at Minonk. Come out and cheer on the Lady Vikings!

Come out and support our Vikings! Girls Volleyball team plays tonight at 6pm against Prairie Central at Minonk (Fieldcrest). If they win, they will play for the Regional Championship game on Thursday night at 6p at Minonk. Congratulations to the Girls Cross Country team for qualifying for Sectionals this Saturday at Elmwood.

Thank you Tri-Valley Community for your generosity and to our wonderful Tri-Valley High School students in National Honor Society and Key Club who collected over $750 while Trick or Treating for UNICEF!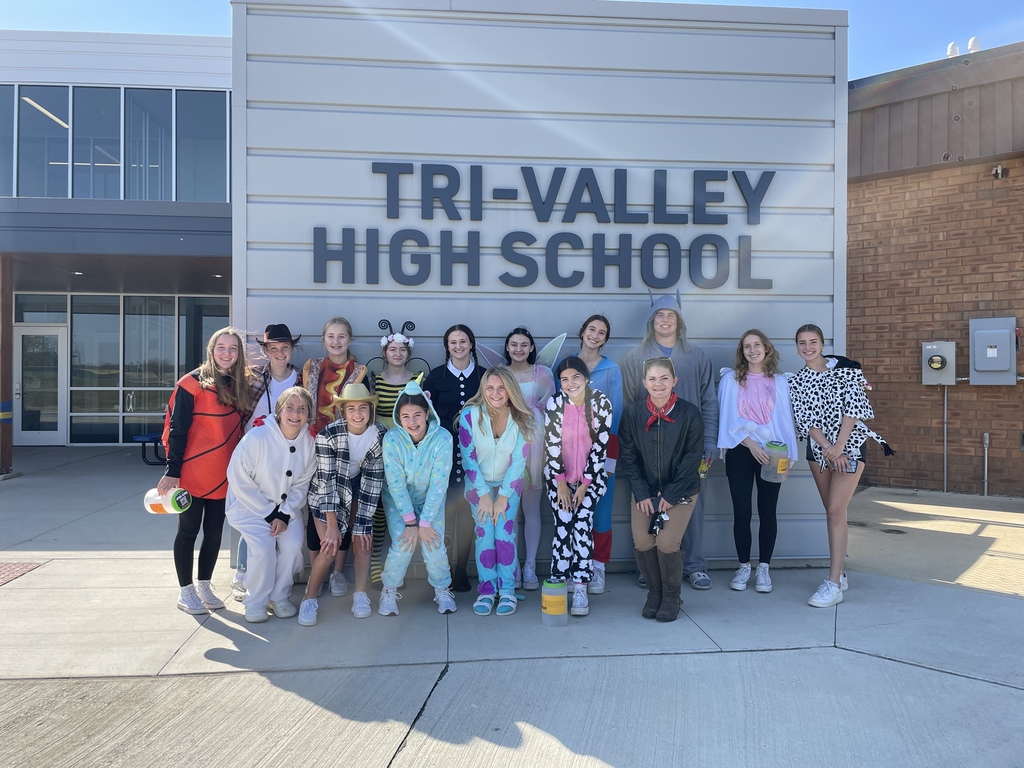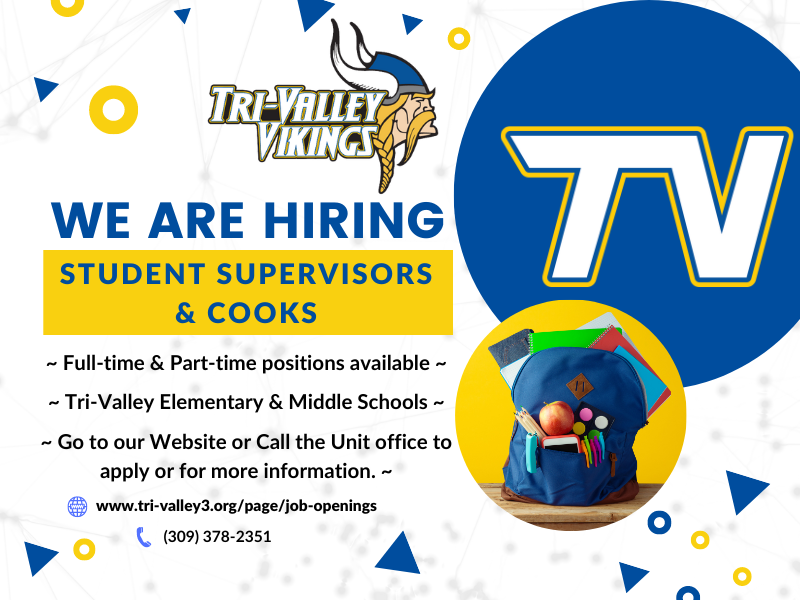 Tri-Valley will host Clifton Central in the opening round of the 2A IHSA state football playoffs. The game will be played at Tri-Valley High School at 2 p.m. on Saturday, October 29th. Tickets are $5 for ALL fans. Go Vikings!

Tri-Valley High School Key Club is sponsoring a Pumpkin Decorating Contest! Students and staff can enter pumpkins Monday (10/24) and Tuesday (10/25), and voting will take place Wednesday(10/26) at lunch. Winners in the following categories will receive a FREE ticket to the Haunted House: Most Spooky/Scary, Most Funny, Most Artistic, Most Viking Pride, and Best in Show. Thank you to the Downs Haunted House for the ticket donations. To find out more about the Haunted House or buy tickets check out
www.DownsHauntedHouse.org
.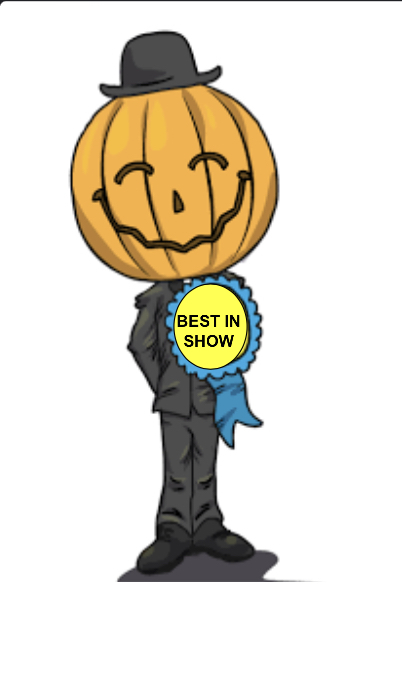 If you notice any cute ghosts or goblins in your neighborhoods this Sunday afternoon, it will be members of the Tri-Valley High School National Honor Society and Key Club collecting money for UNICEF or sharing the QR code to be able to donate online. Through Trick-or-Treat for UNICEF, you can support our Start Strong: Zambia project. Through early childhood, the brain grows at an amazing rate, with 90% of its development completed by age 5. But in Zambia, three out of four first-grade students aren't ready for school because they haven't received proper nutrition, health care and learning opportunities. Click on this link for more information:
https://www.keyclub.org/start-strong-zambia/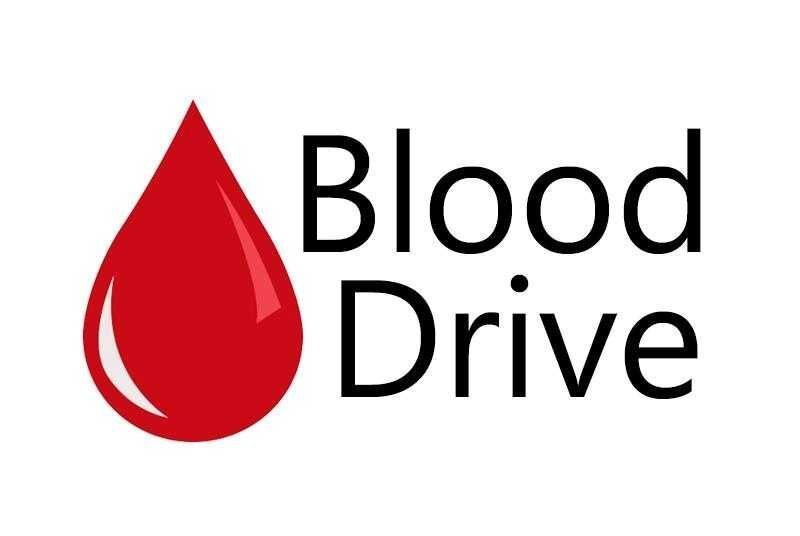 Great job to our 6th, 7th, and 8th grade chorus. They had a beautiful concert. Great job to everyone!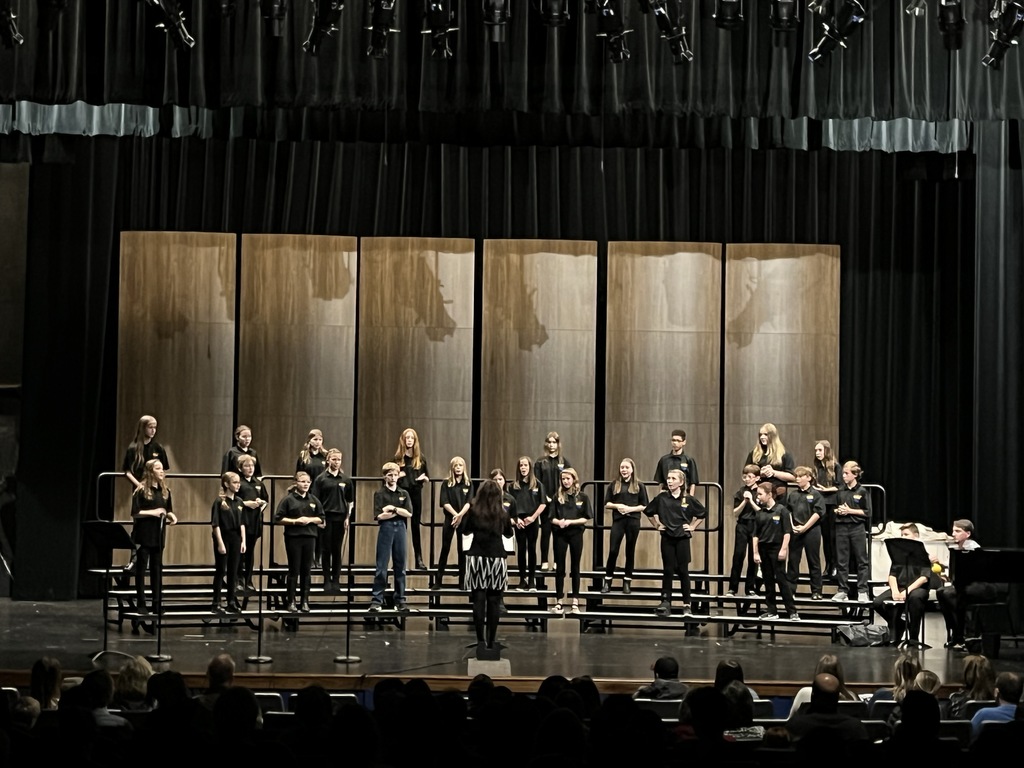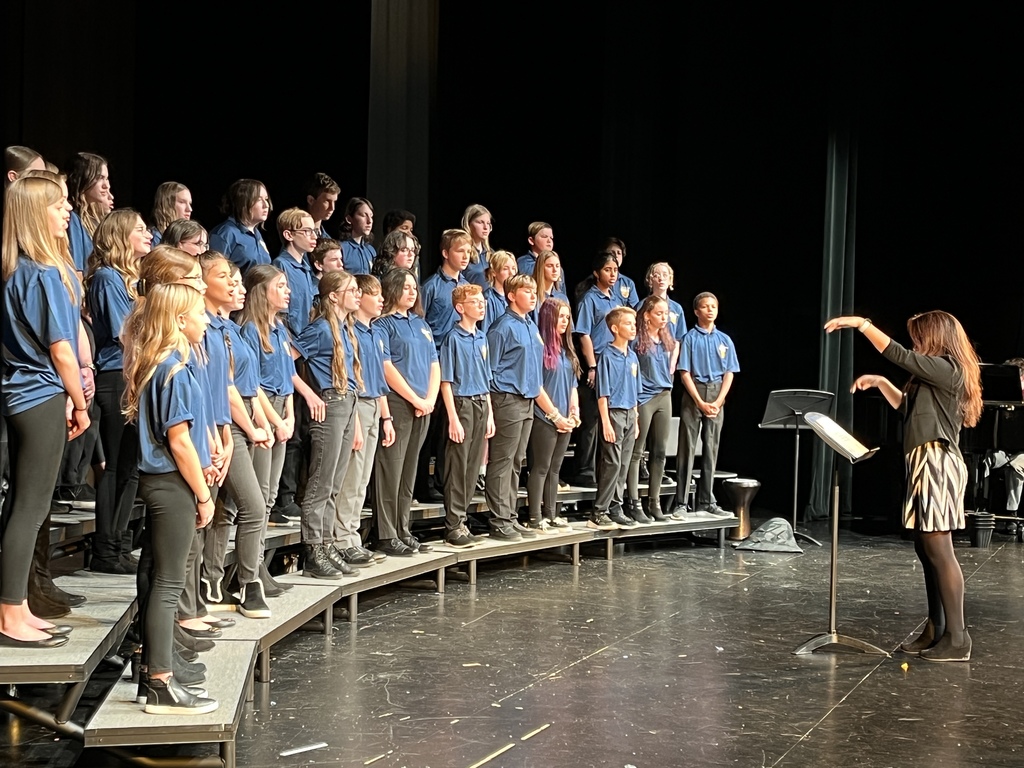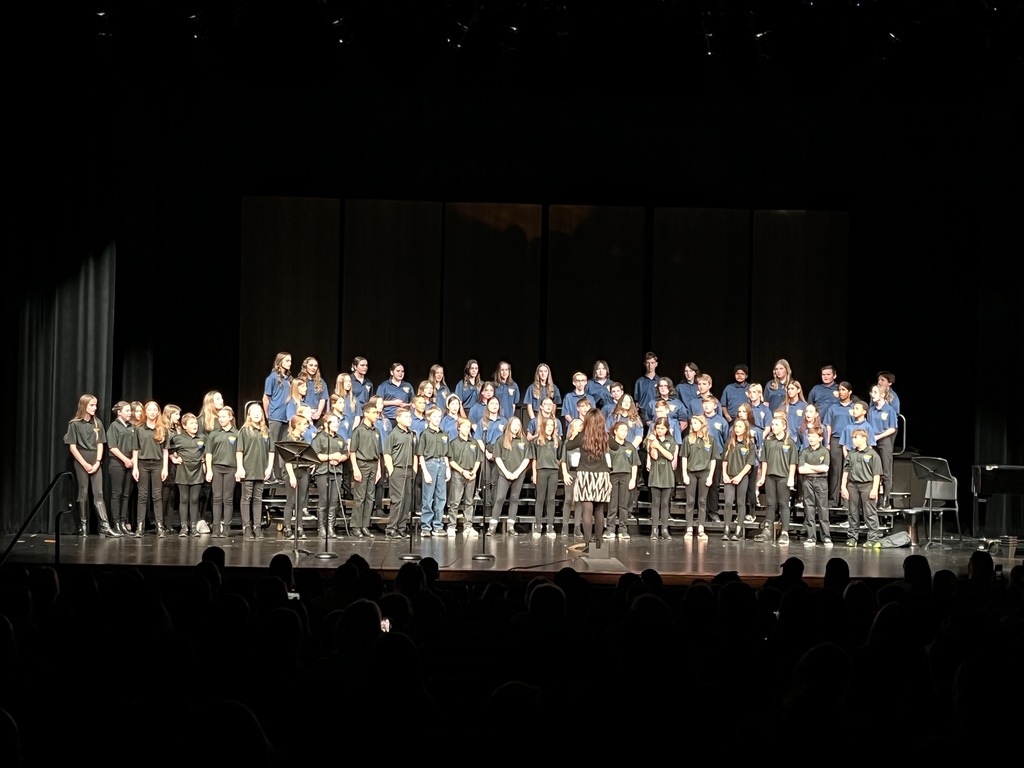 Great job to Chelsea Zychowski and the middle school students involved in the play! It was obvious the amount of work and dedication which has gone into creating such a fun performance.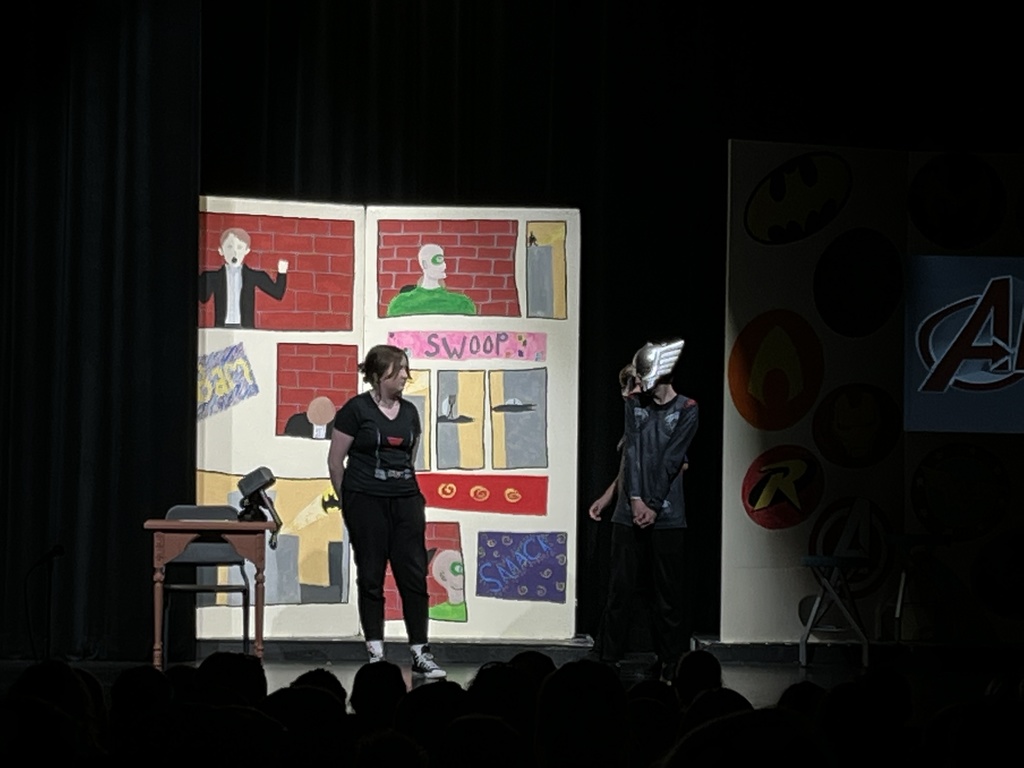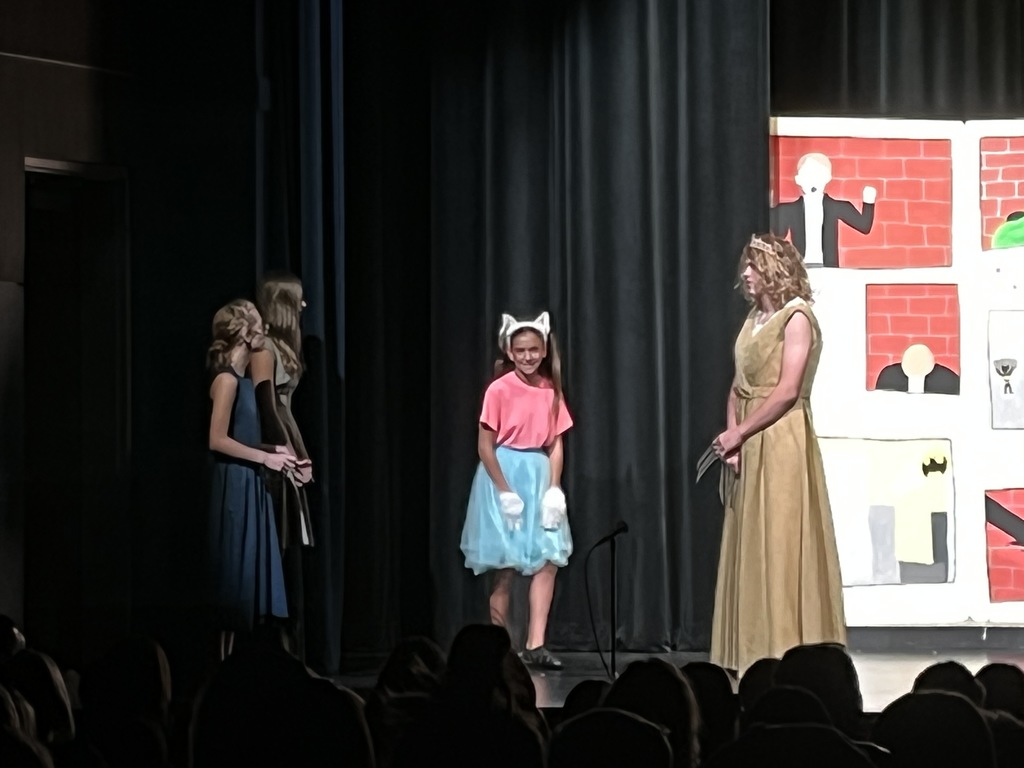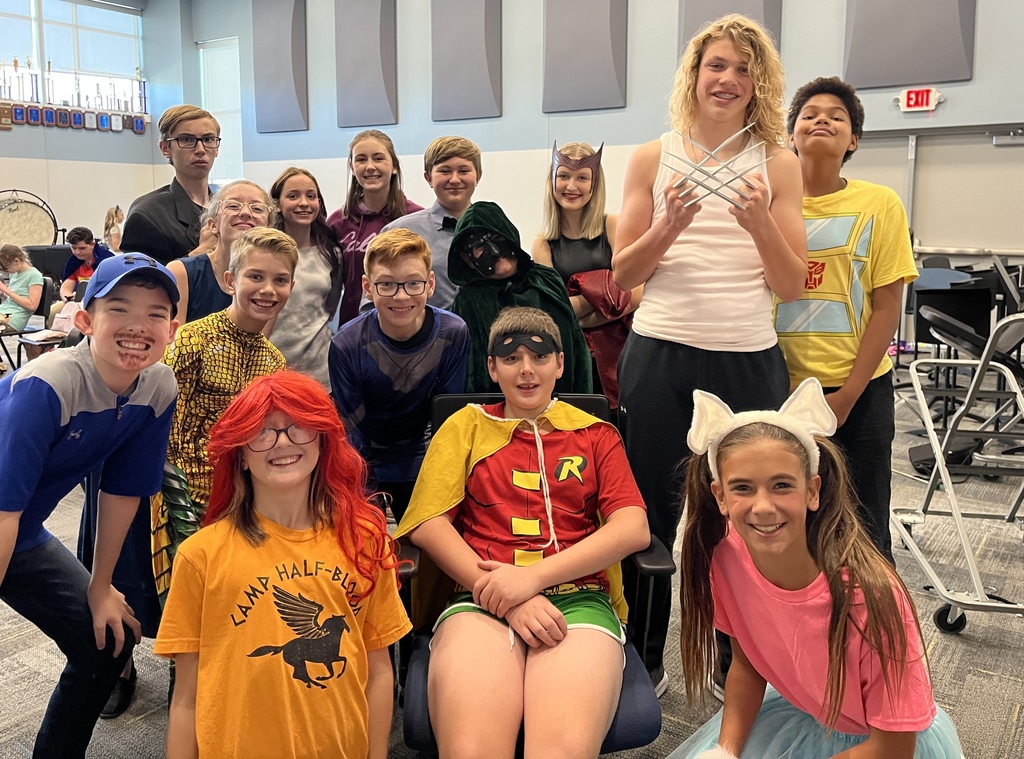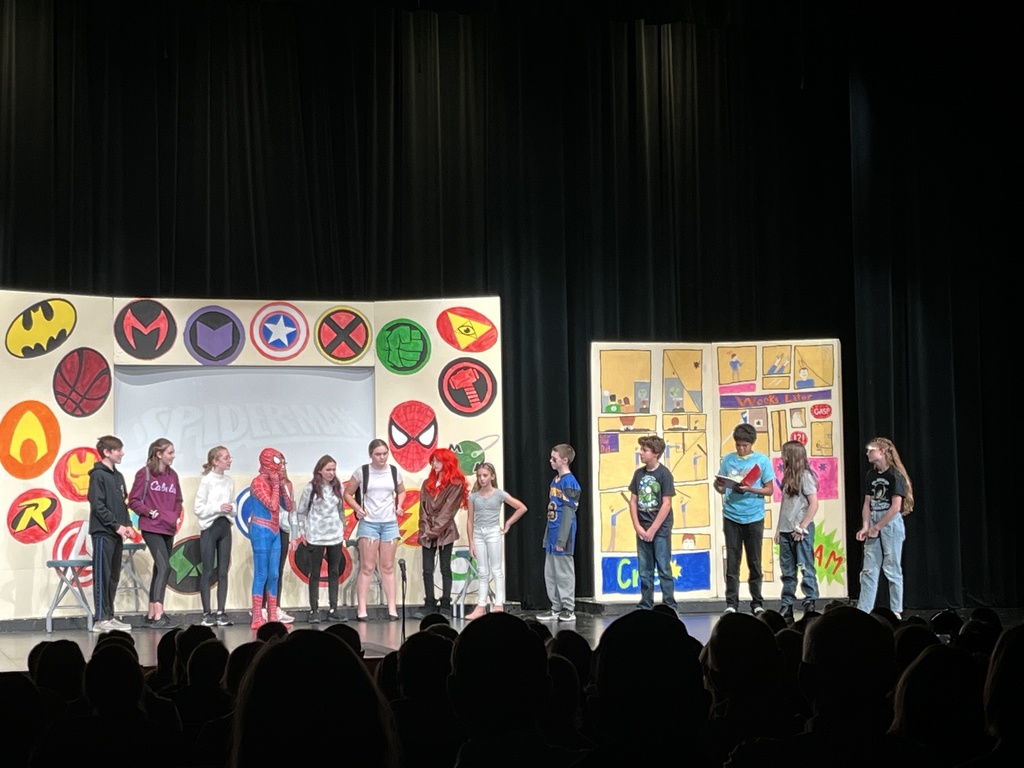 Congratulations to Ryan Garneau on his 54th place finish in the state of Illinois at the IESA state cross country meet. Well done Ryan!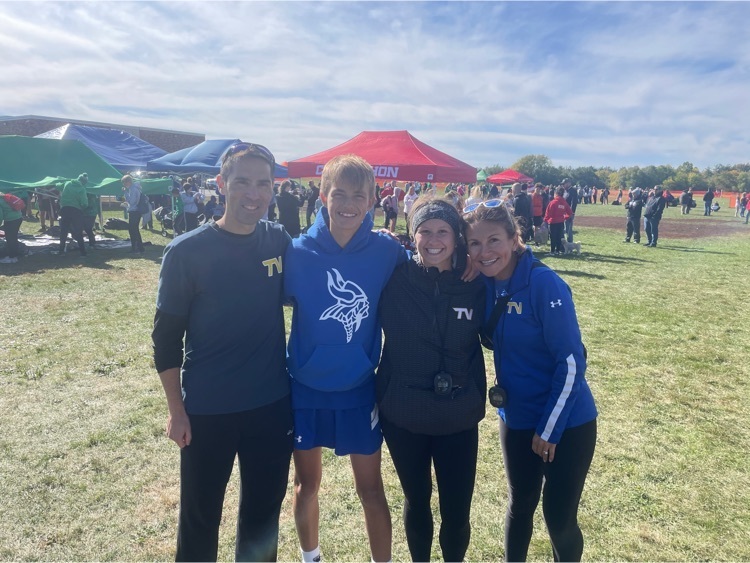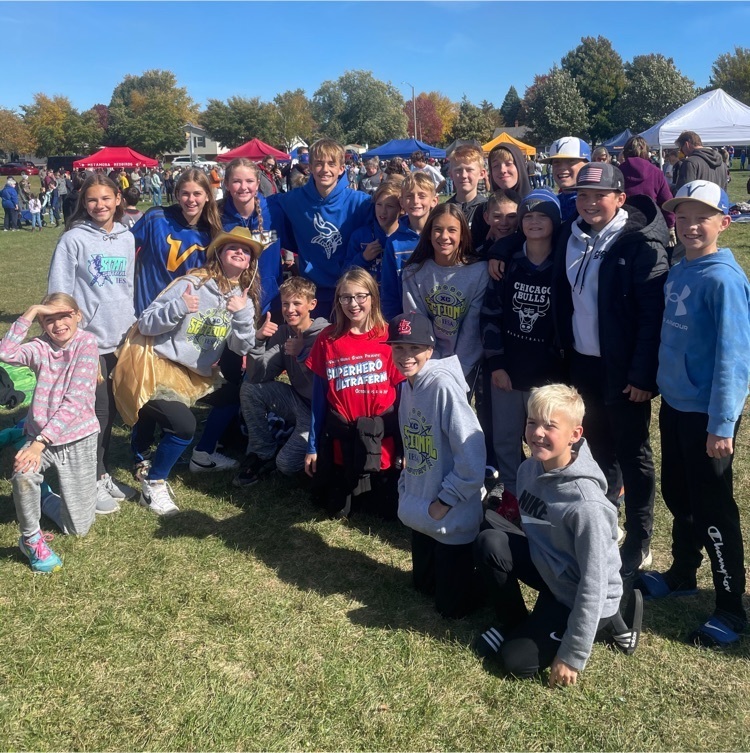 Congratulations to Ryan for participating in the IESA State Cross Country meeting held today in Normal. He did a great job representing TVMS!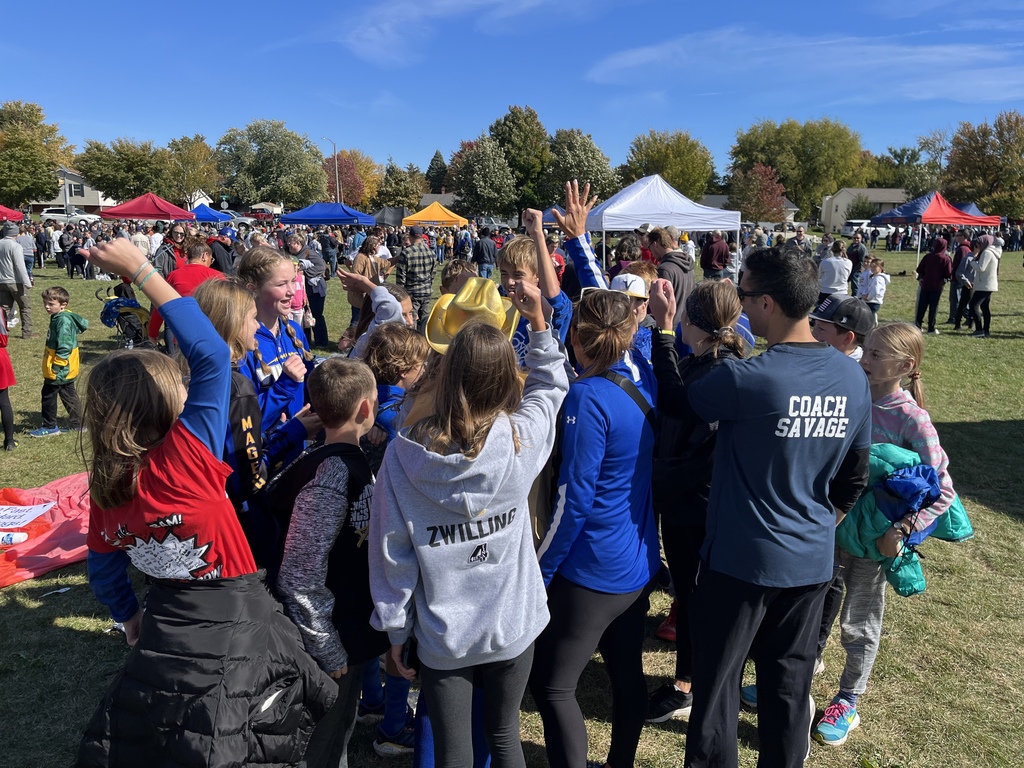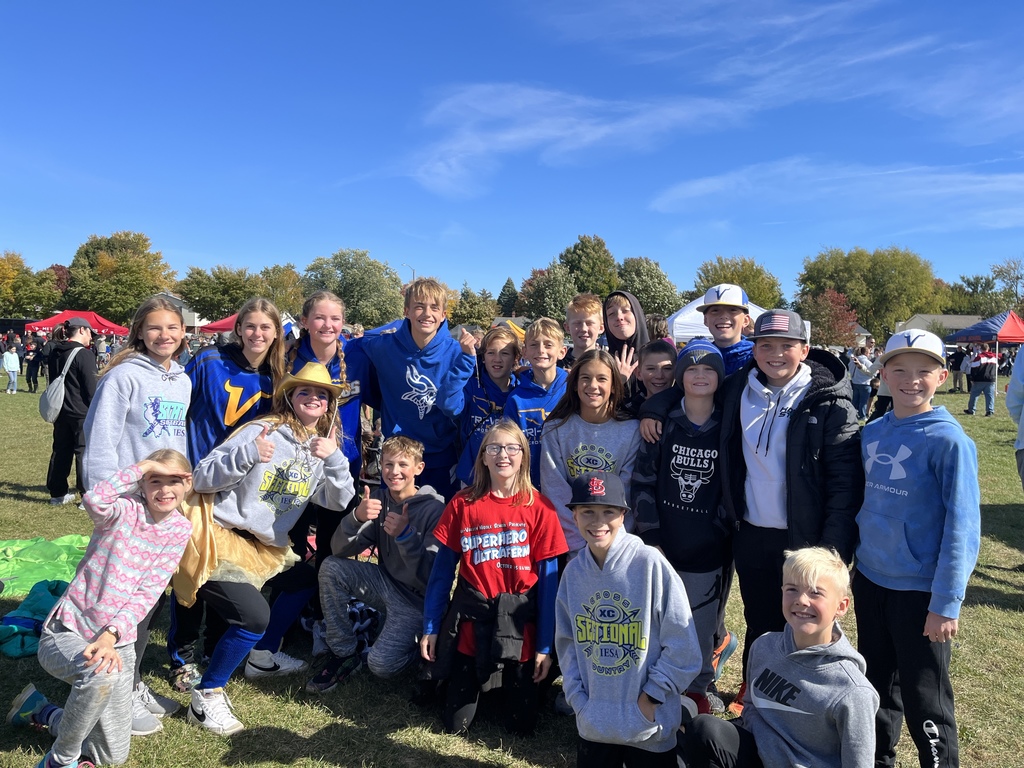 Congratulations to 7th grader Ryan Garneau on qualifying for the IESA State Cross Country meet Saturday in Normal. Good luck Ryan & GO VIKINGS!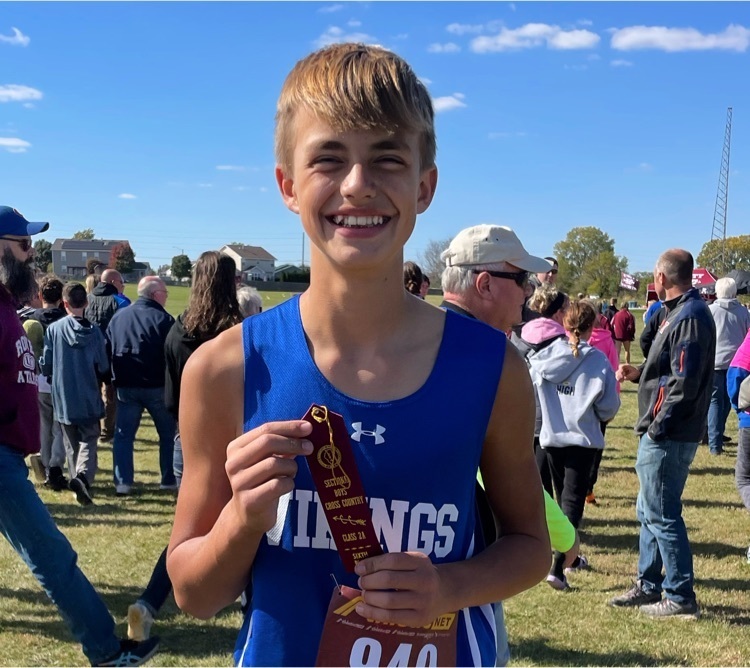 Join us on a journey, as we race hilariously through the world of crime fighters. From the 1960s Batman to the soap opera insanity of the Fantastic Four- you have never experienced these comic book superheroes quite like this. Get your tickets now for the MS Theatre production of "Superhero Ultraferno". Two performances are available - Saturday, Oct 15 7p and Sunday, Oct 16 2:30p.
https://www.vancoevents.com/us/events/landing?eid=24460&embed=1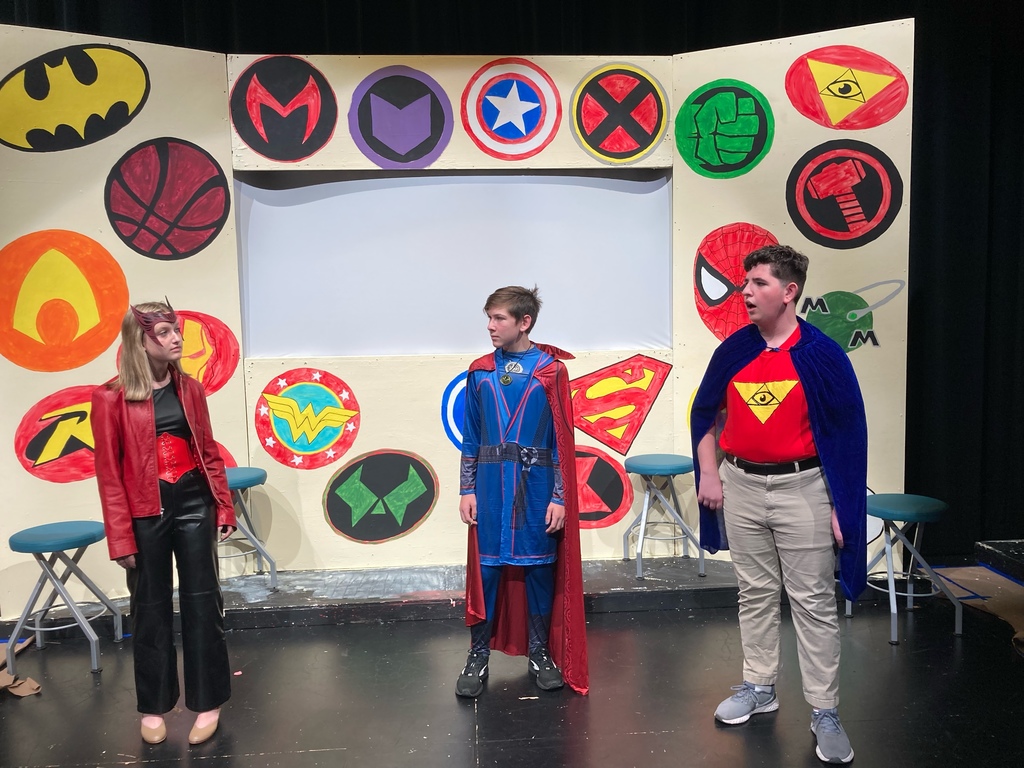 The middle school had an outstanding assembly on Friday. Thank you to Mrs. G and Mr. Drury for raising the most money to the Alzheimer's Association and kissing a goat!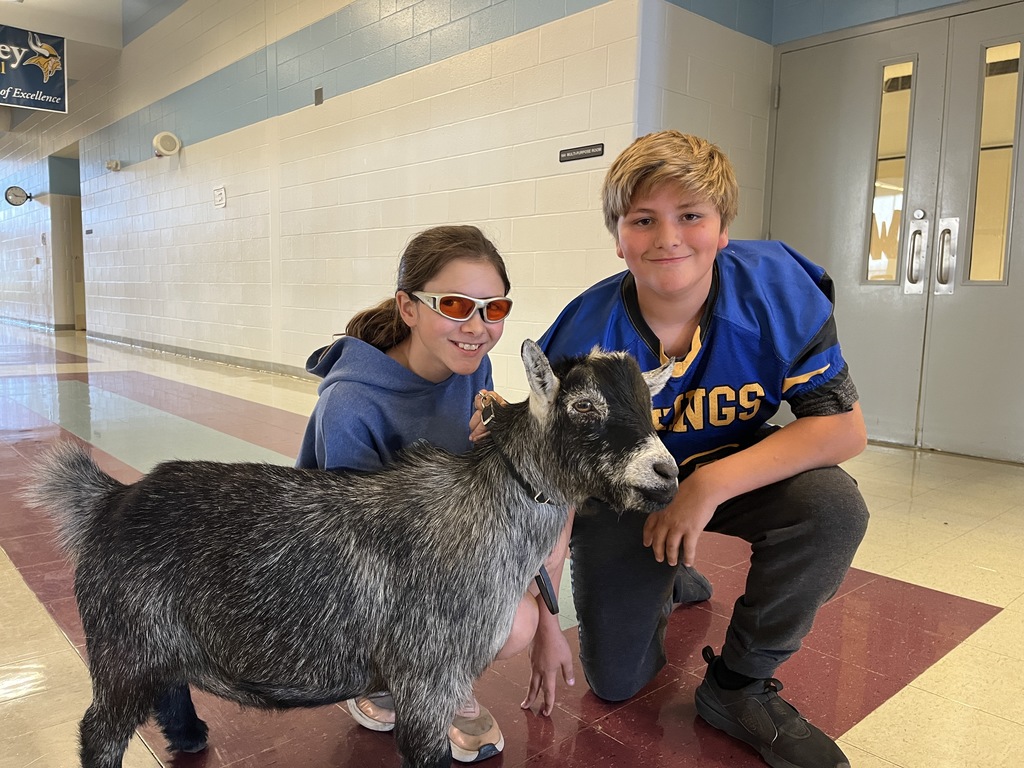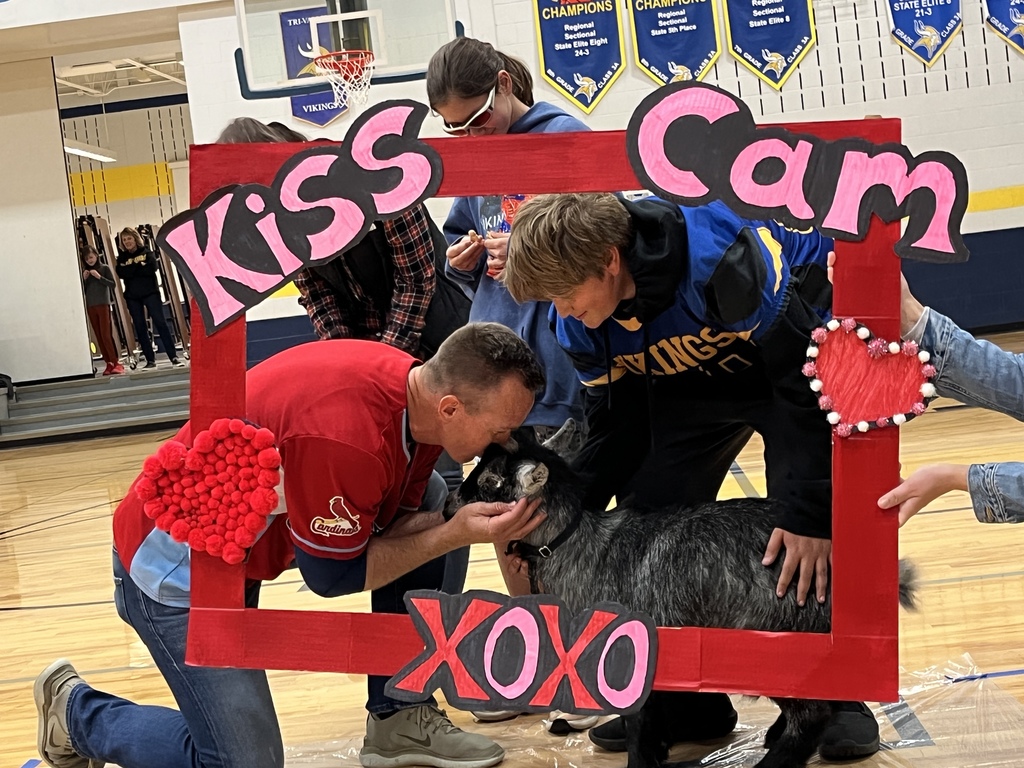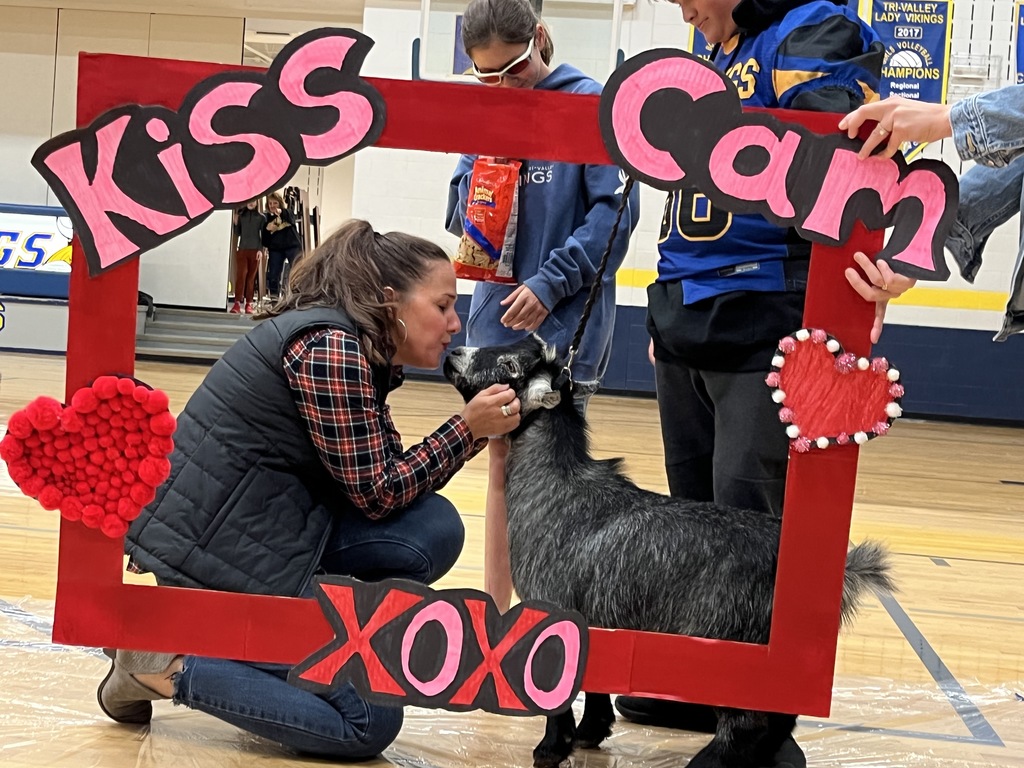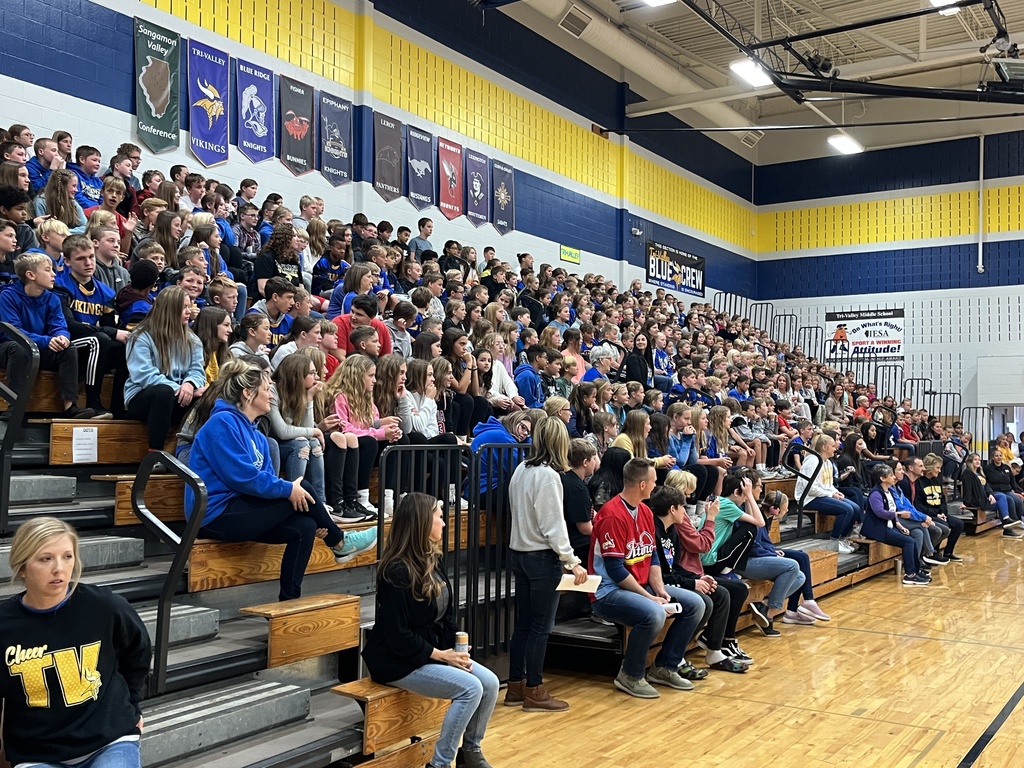 Tri-Valley CUSD #3 is partnering with HyVee to provide a community flu clinic this Saturday at Dooley Park. This is FREE with most insurance plans, including Medicare/Medicaid, and open to all community members, ages 6 and up. No appointment necessary.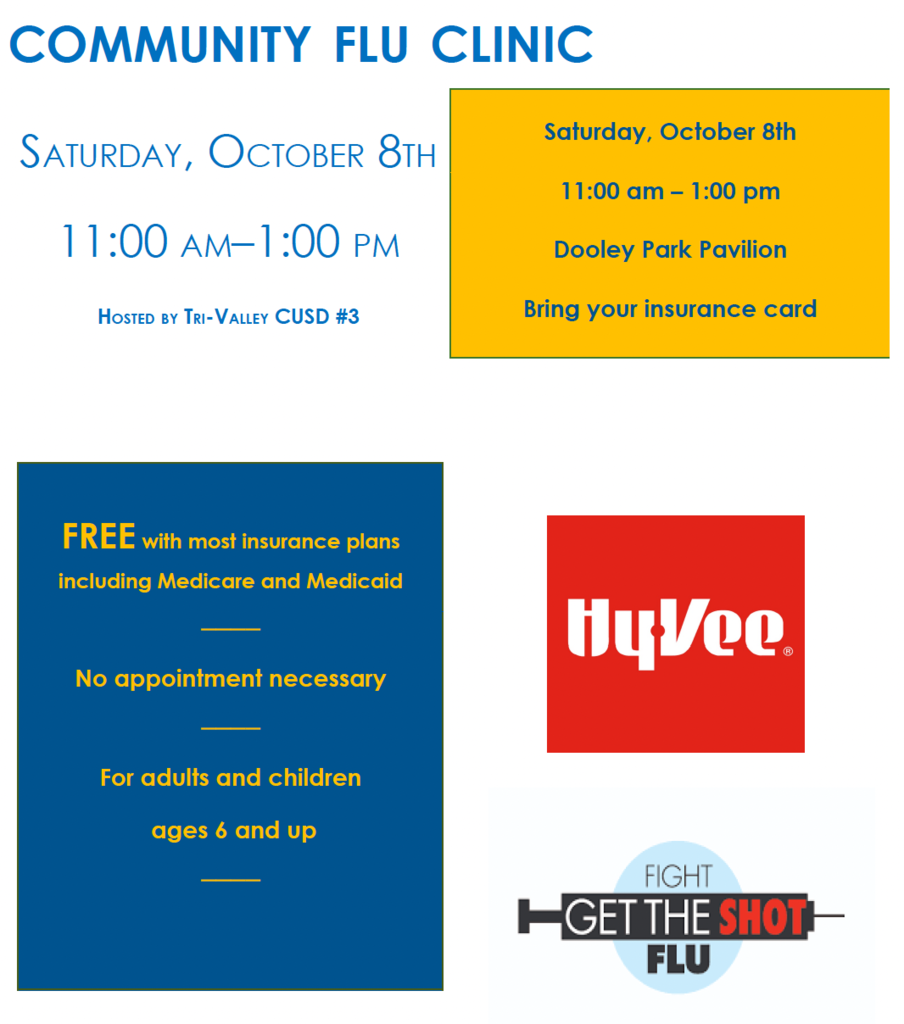 Tri-Valley Elementary is looking for a qualified candidate seeking a school nursing position. Please see the flyer for more specific information!