Join us tonight at the community pep rally for Tri-Valley homecoming week! The parade kicks off at 6 pm, followed by battle of the bands, a marching band performance, recognition of our student athletes, and coronation! All take place on our football field after the parade. Come show your Viking pride!!! Everyone is welcome #TogetherTV3

A big thank you to our transportation department for helping to make this happen for Hero Day! A touching sight to see them come in today and seeing a younger sibling view her older sibling as her HERO!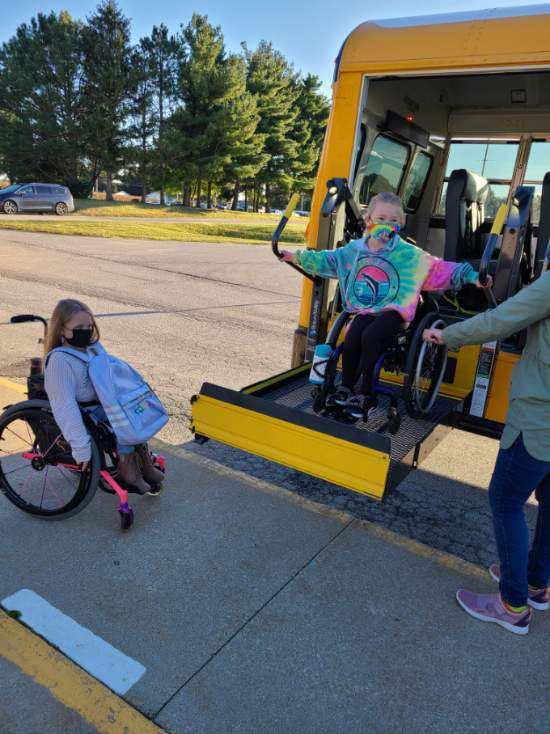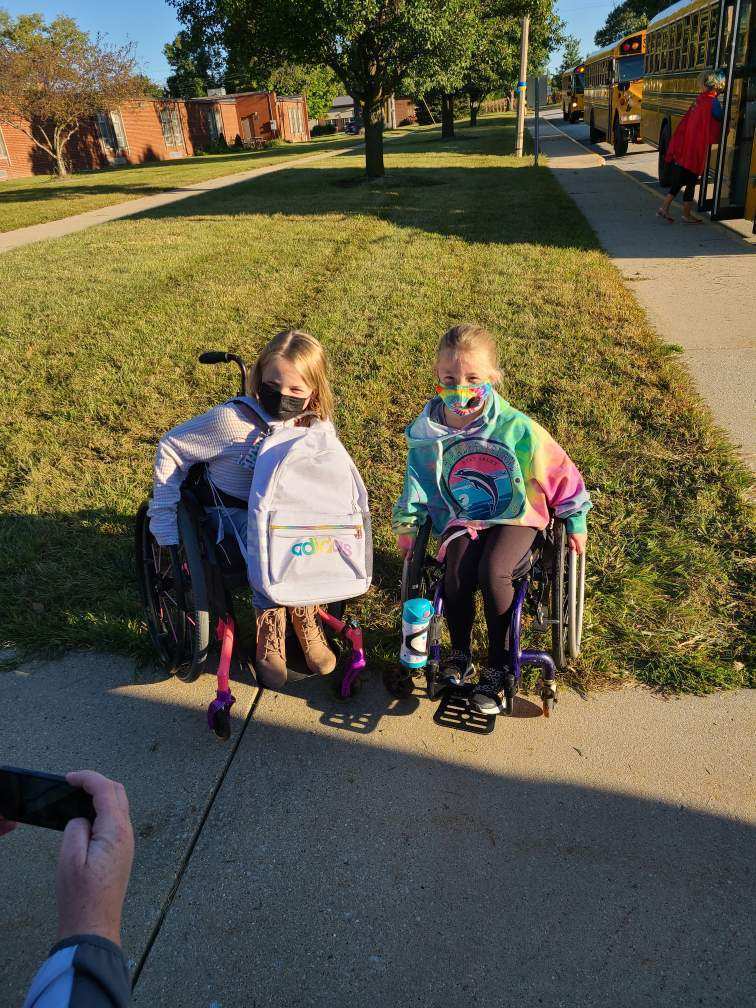 Congratulations to our girls golf team on placing 3rd in the Heart of Illinois Conference tournament. Riley Mosier, Emma Hall, Morgan Lynn and Kelsey Bartels all played great! Emma, Kelsey, and Morgan all earned All Conference designations placing in the top 10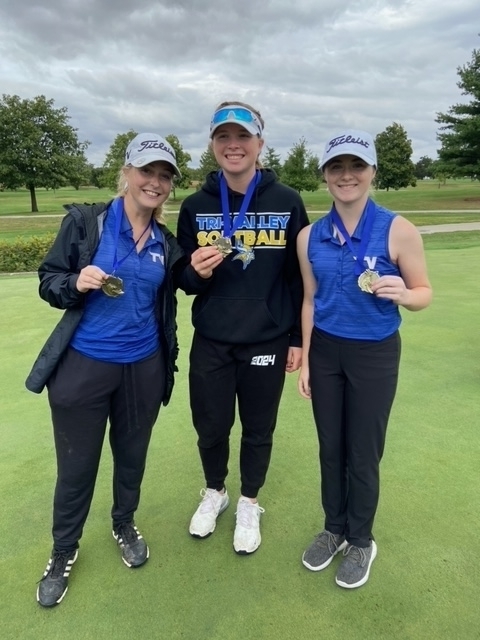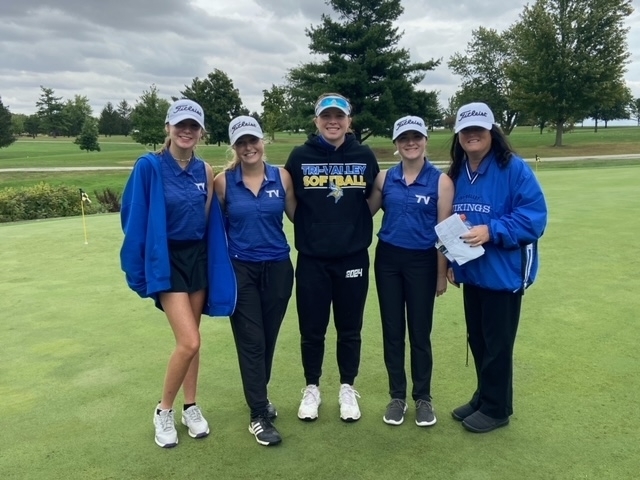 It is Homecoming Week 2021! Here is the info for the Community Parade and Pep Rally on Thursday night. Go Vikings!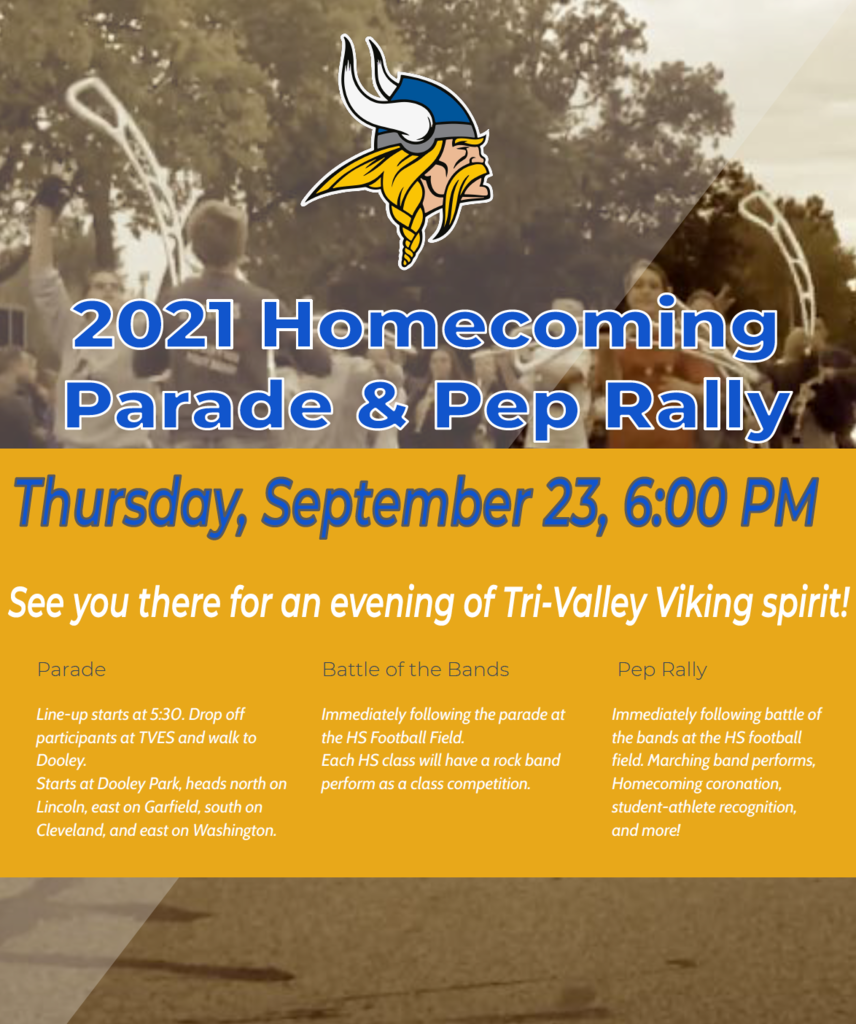 Our TVHS kids raised $1000 for St. Jude at the car wash on Saturday! Thank you to our generous community and hard working kids!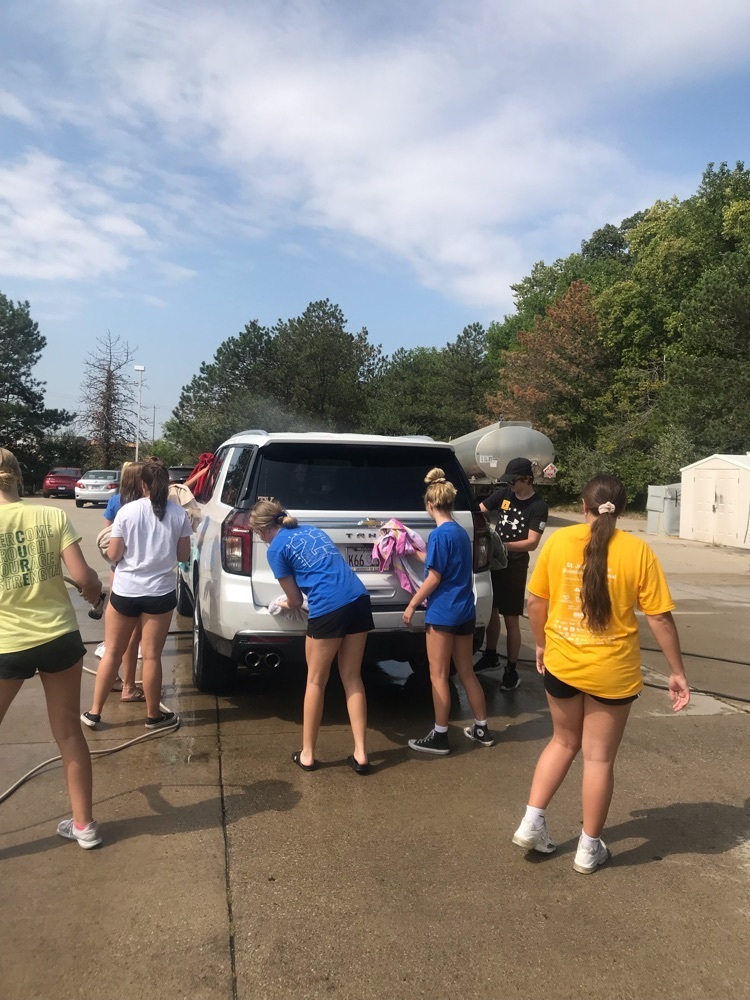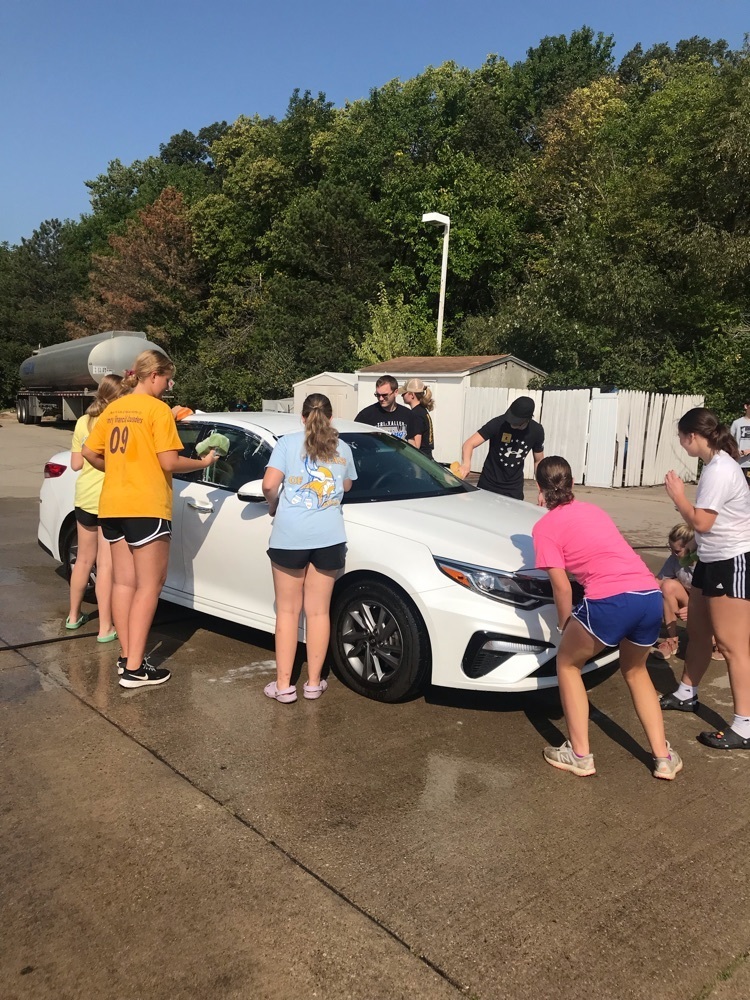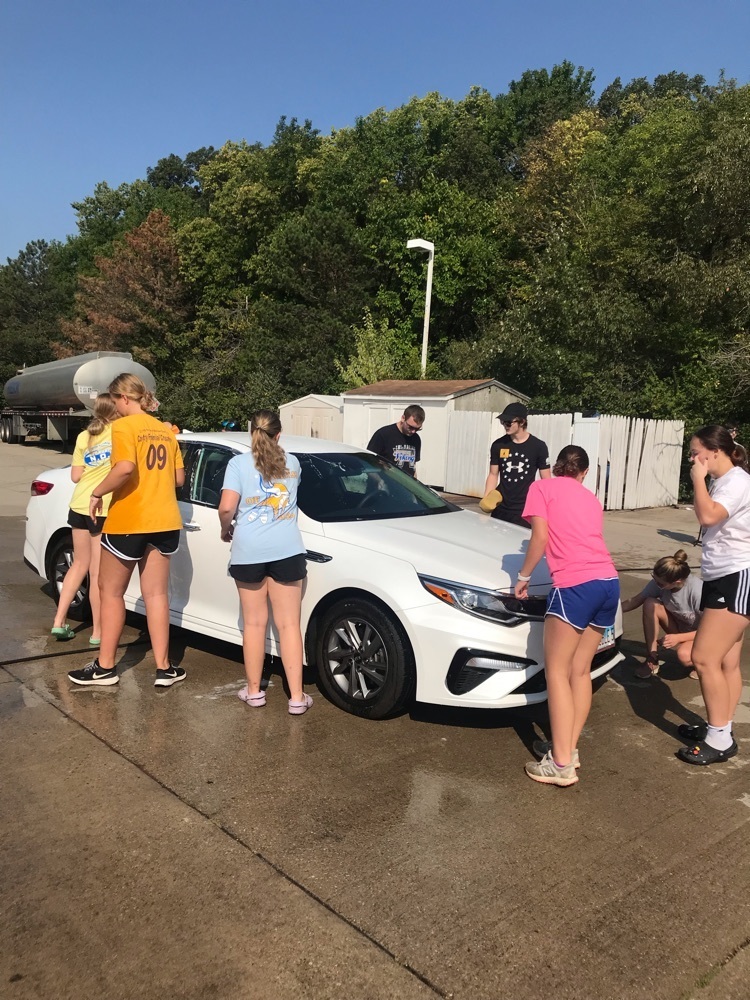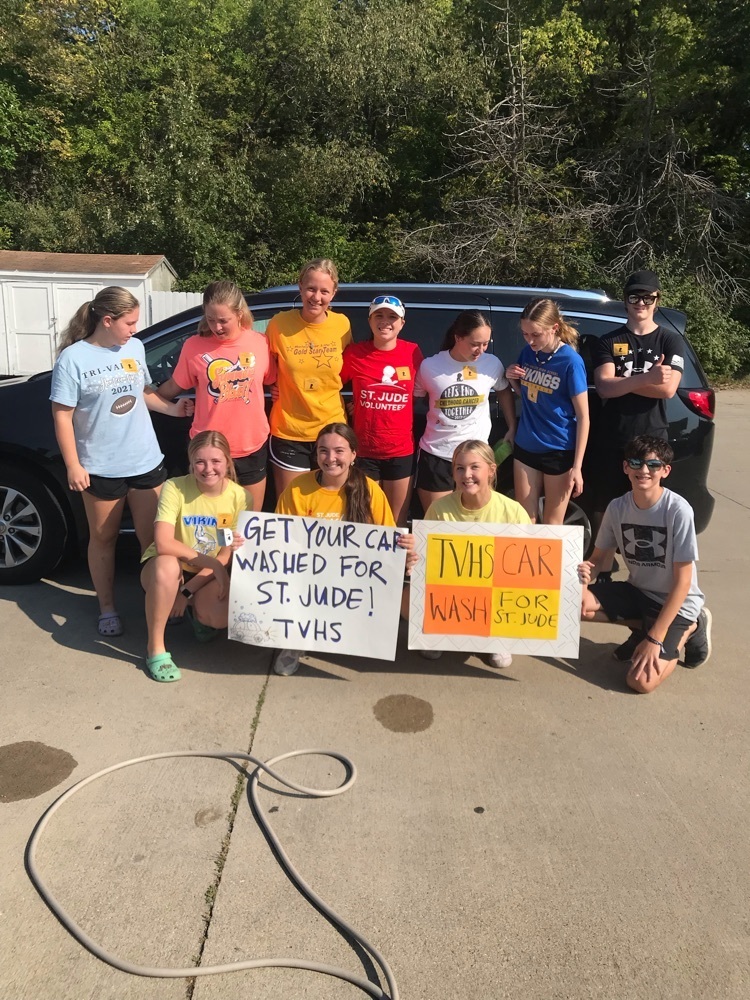 Congratulations to TVHS Viking Marching Band for their 1st Place finish yesterday at the Monticello Invitational. The band was also named Best Percussion, Best Drum Majors and Best Winds in Class C/D.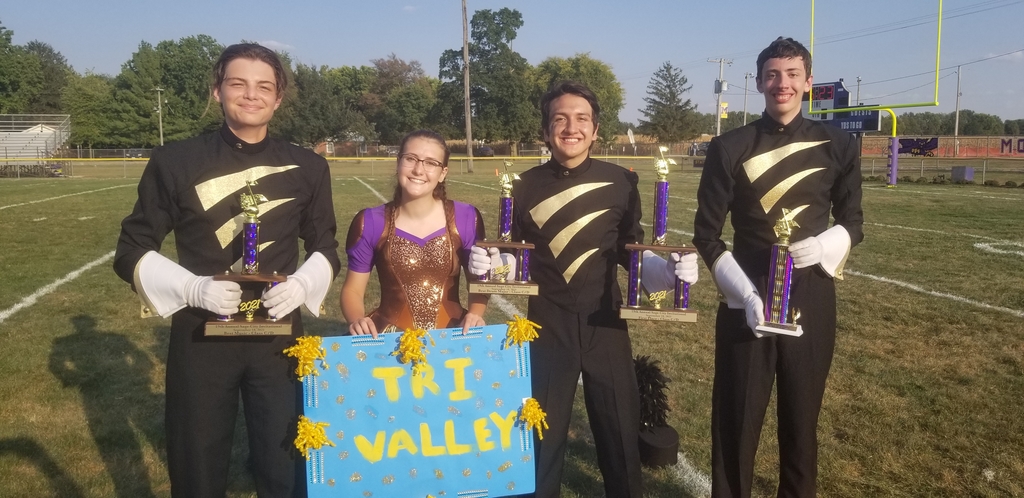 The high school food drive was a success! Thank you to everyone who donated!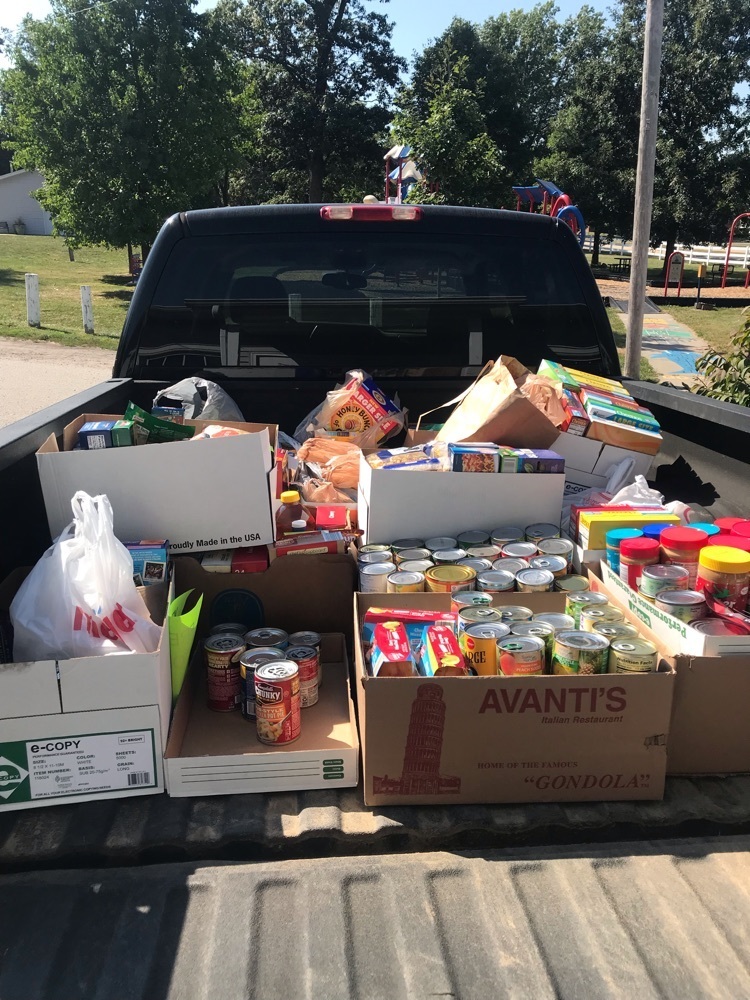 Isaiah Streitmatter, a 2021 Tri-Valley graduate, was recently named a Semifinalist in the 2021 National Merit Scholarship Program. Isaiah earned this recognition by scoring in the top 1% of the approximately 1.6 million students who took the Preliminary SAT/National Merit Scholarship Program (PSAT/NMSQT) qualifying exam in 2020. Isaiah will now have the opportunity to continue in the competition for some 7,500 National Merit Scholarships worth nearly $30 million dollars. Congratuations Isaiah!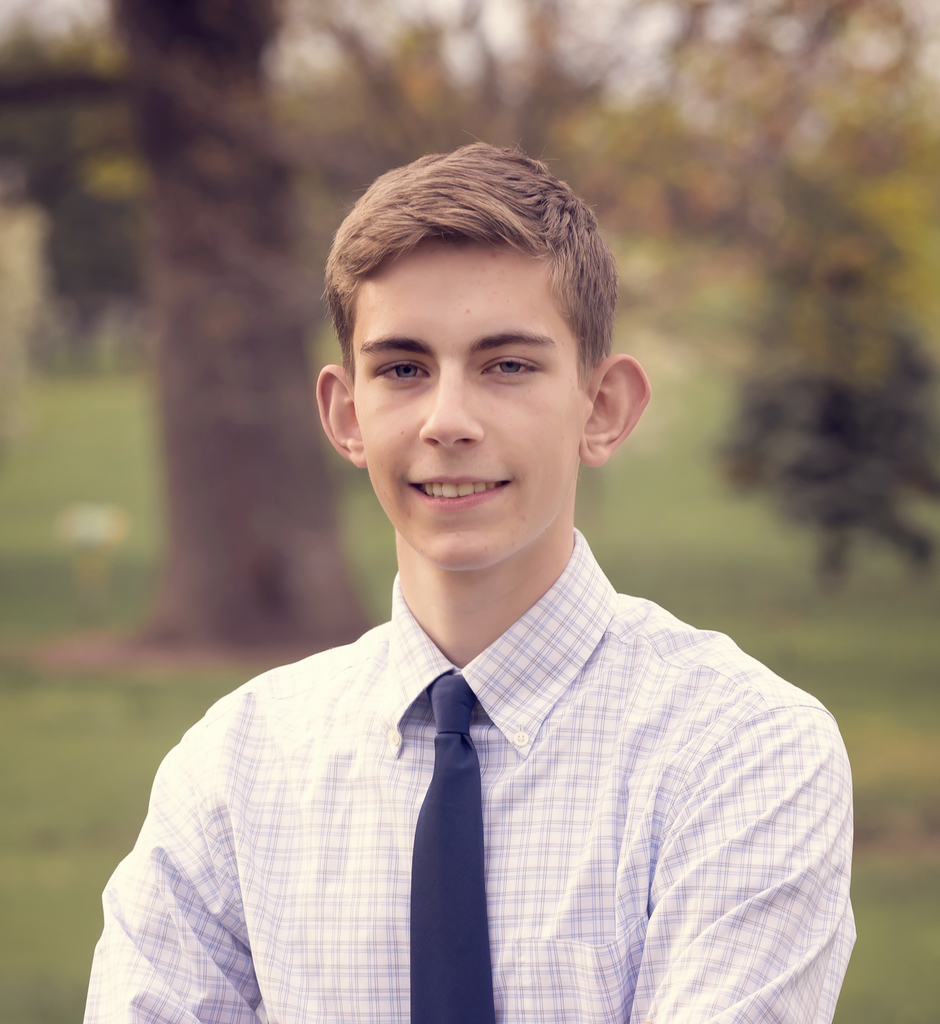 Congratulations to middle school softball. IESA Regional Champions!

Congratulations to middle school baseball, 2021 Sangamon Valley Conference Champions.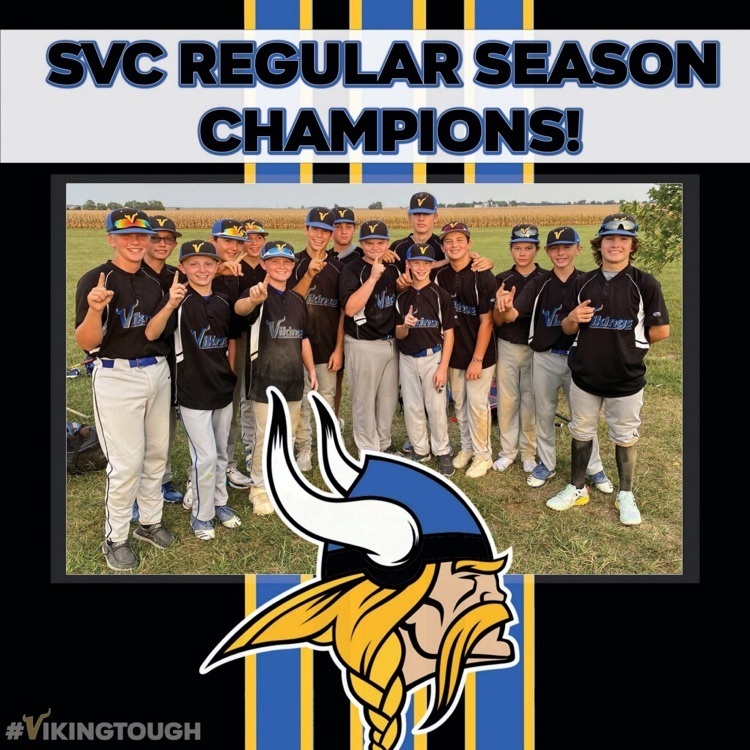 The TVHS students are having a carwash for St. Jude at Freedom on Saturday from 10-1. Come and get your car washed and supper this wonderful cause!

The fourth grade classes walked to the Downs Firehouse on Monday, September 13th to donate goodies as an act of kindness for Patriot's Day.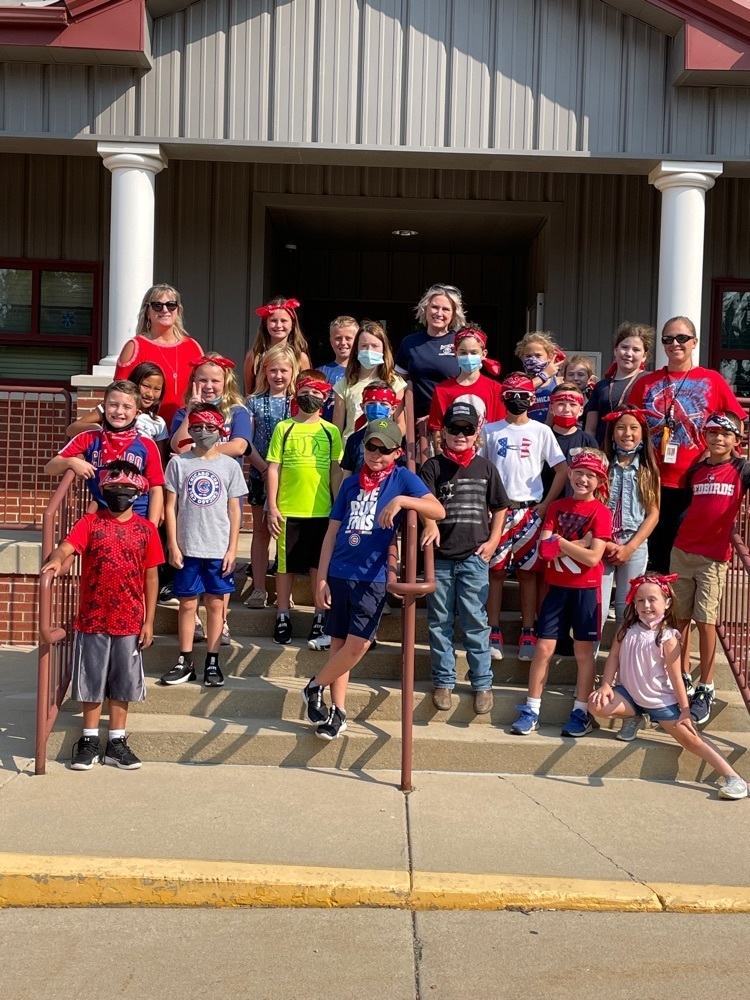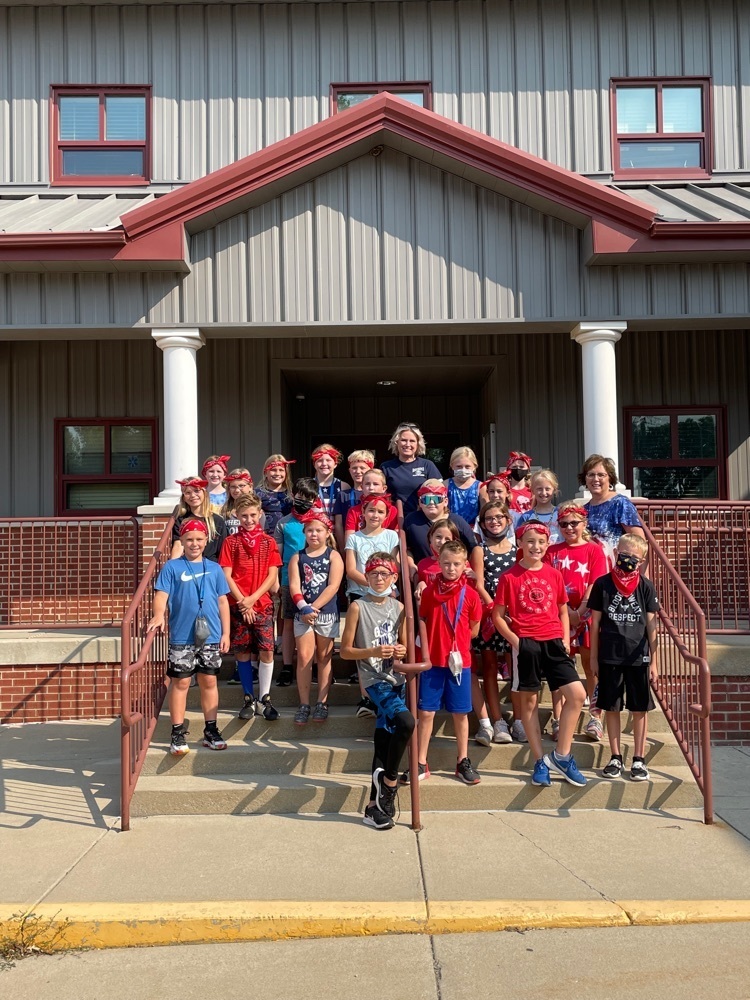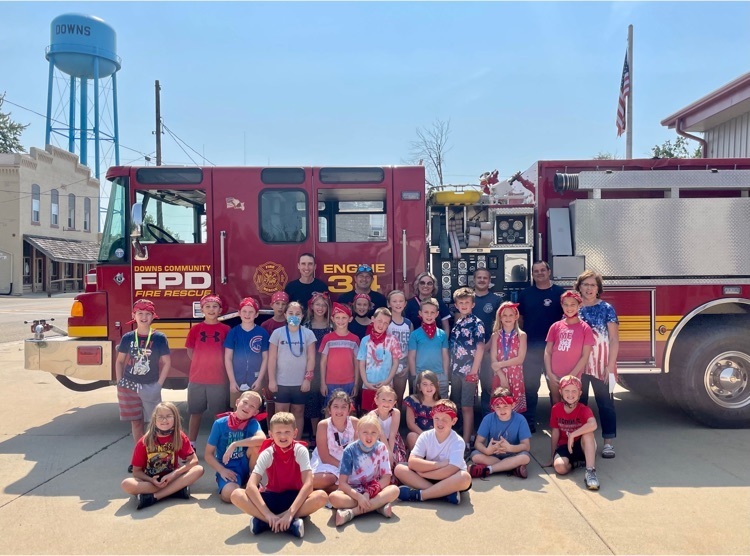 Grillers are needed for the Homecoming cookout on Friday, September 24th from 11:00-12:30. Please email Shari Riley if you are willing to help.
sriley@tri-valley3.org

Tri-Valley needs substitute teachers! Do you or someone you know want to help Tri-Valley schools? Just call or email Karen Ijams at (309) 378-2351 or
kijams@tri-valley3.org
to get started.

ATTN: Class of 2022, IT'S SENIOR WEEK! A Jostens Rep will be at TVHS to take all senior graduation orders on WEDNESDAY, SEPTEMBER 15TH DURING LUNCH. Please bring your graduation order form and a $60 down payment; or check your packet for 3 Payment Options! Seniors: Make it Easy, order the VIKING Pack! ALL SENIORS WEAR YOUR 2022 SENIOR GEAR on THURSDAY, SEPTEMBER 16TH FOR SENIOR DAY Class rings & Letter Jackets can also be ordered and serviced at this time. Please contact Jostens with any questions
troy.hall@jostens.com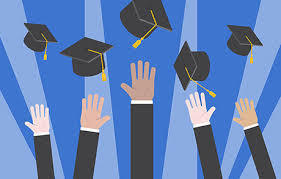 Homecoming tickets will be available for purchase starting September 7th before and after school in Sra's room and during lunch. The price is $10 through September 17th. The price goes up to $15 after September 17th. Tickets may be purchased at the door for $15.

The NHS is growing pumpkins to sell in October to raise money for adopt a family!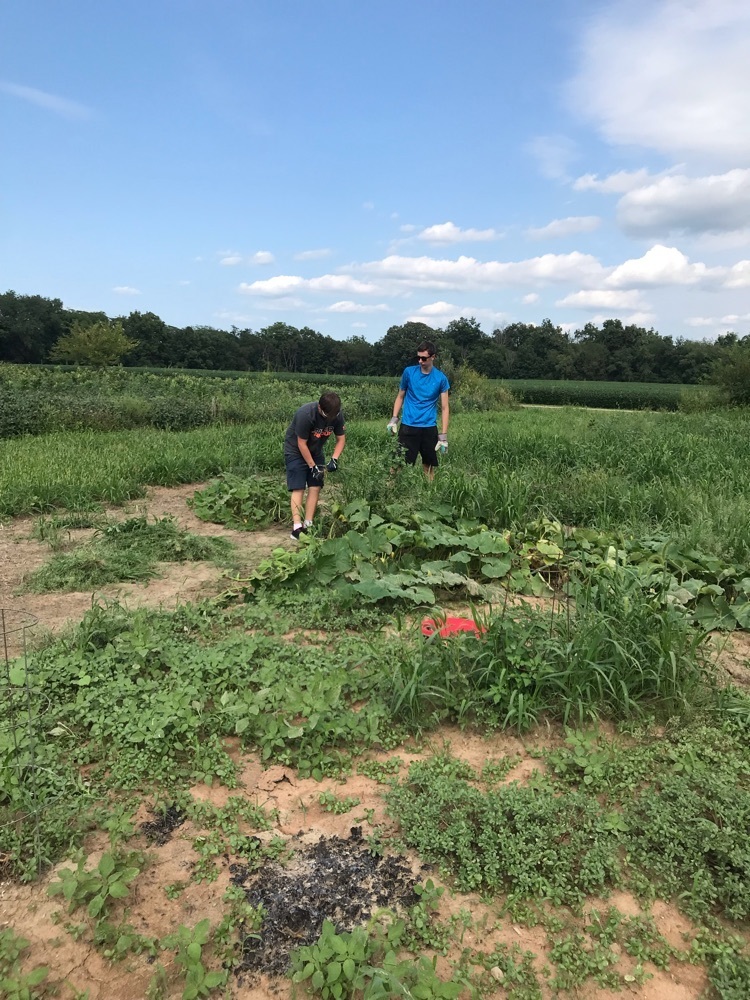 School pictures will be taken at the high school next week on Sept. 8, 9, 10! Freshmen through juniors will have their pictures taken on Sept. 8th and seniors will have their pictures taken on Sept. 9th or 10th. Contact Ms. Angus if you have any questions.