Happy New Year Viking Nation!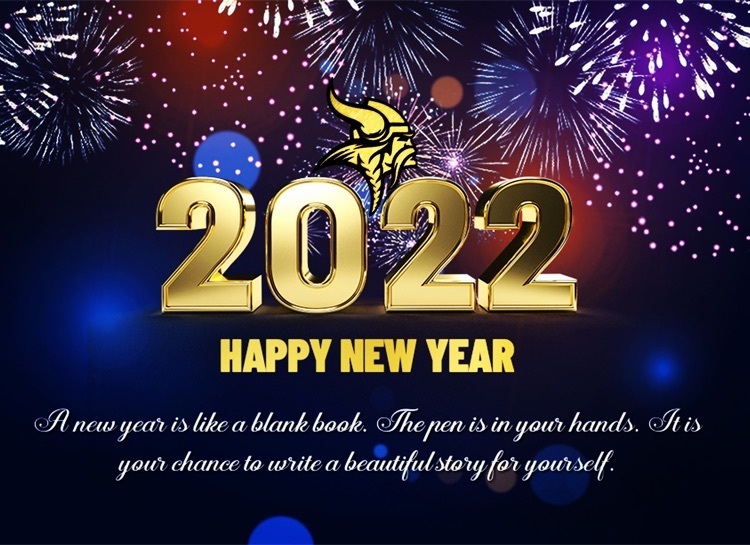 Merry Christmas Viking Nation! May all of your Holiday wishes come true. GO VIKINGS!
Congrats to senior Jack Kitchen on being named TVHS Student of the Month! Jack received nominations from 3 staff members and was nominated for his leadership, innovation, and enthusiasm in and out of the classroom. In addition to Jack we had many awesome nominees: James Bierman, Georganna Laake, Jacob Macy, Isaiah Semlow, Cynthia Shoaff, Mackenzie Garcia-Knisely, Hazel Holton, Ryan Coughlin, Megan Todaro, Libby Detweiler, Anthony Decker, Nolan McCrary, Molly Forbes, Jacy Young, and Joelle Roberts. A teacher can nominate any student who displays one or more of our Viking Values: Innovation, Dedication, Respect, or Opportunity. Once again, congrats to all of the nominees!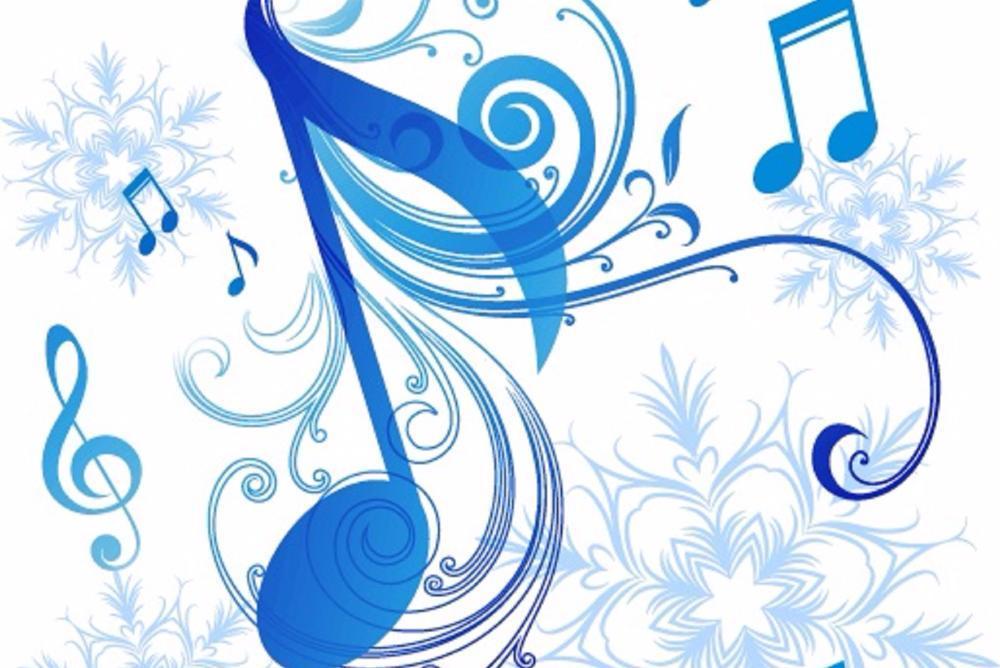 Our 6th graders are busy creating an elf zip-line while testing angles, mass, friction, and gravity!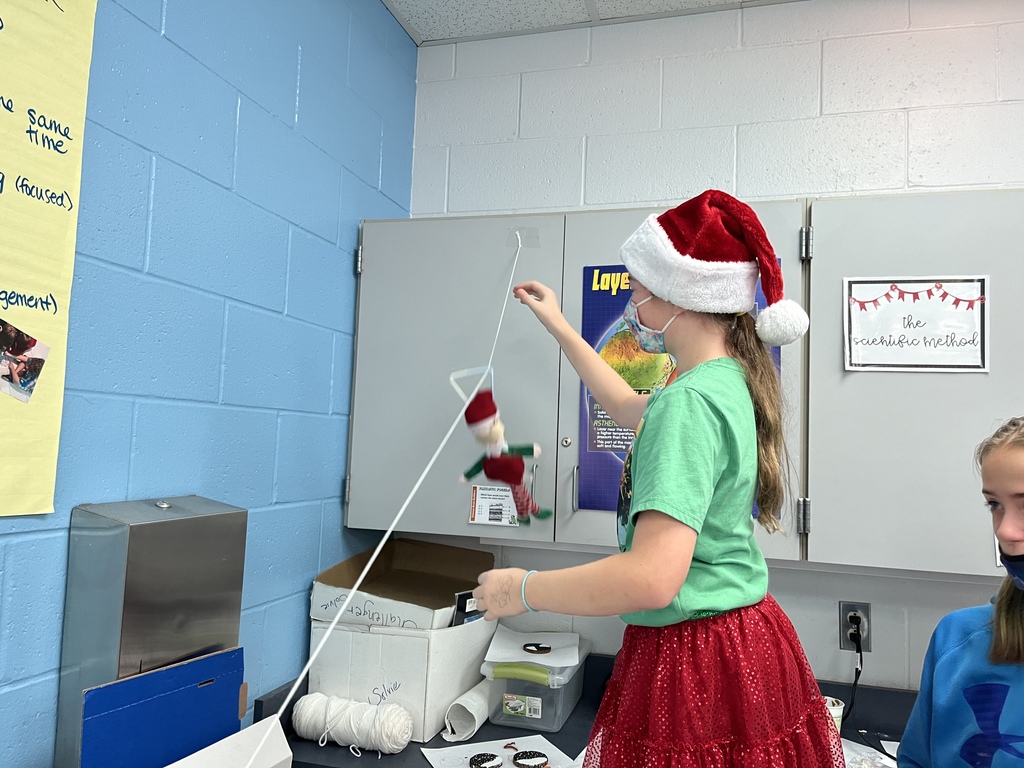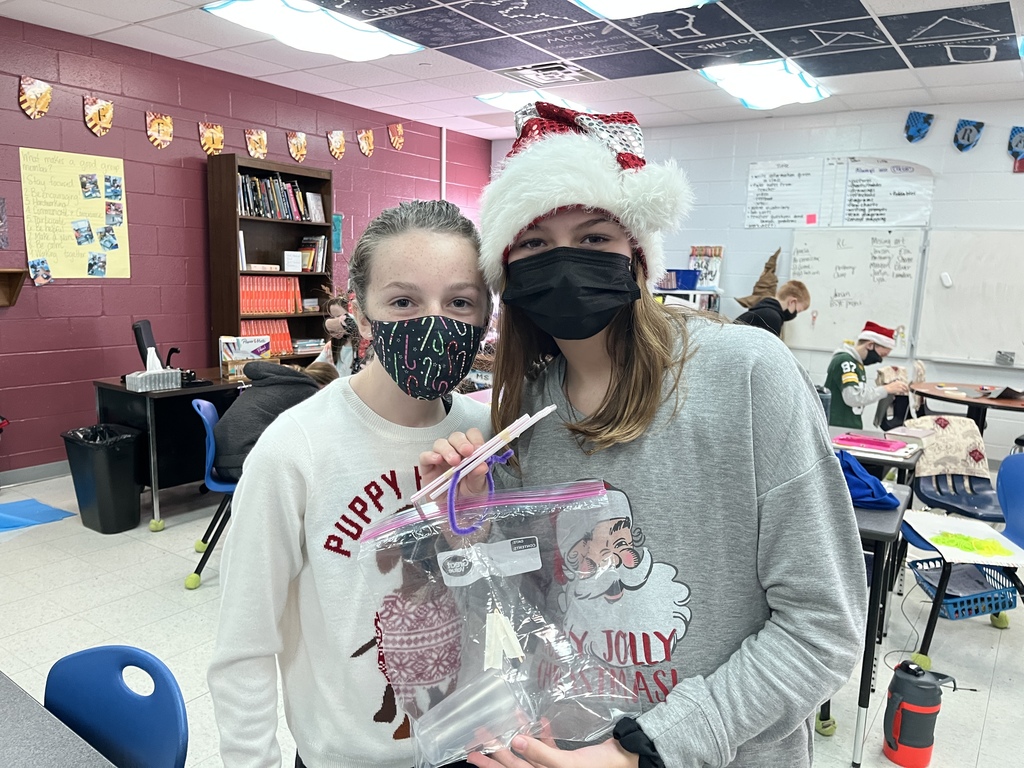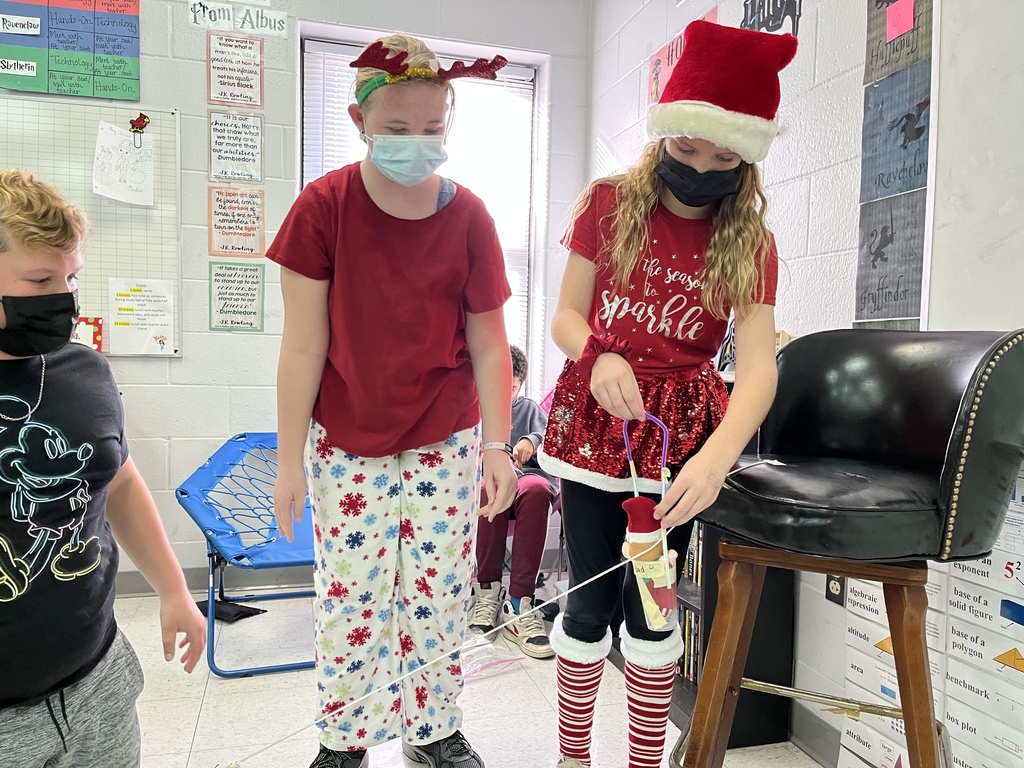 Friendly Reminder: Finals are Wednesday Dec 15th - Dec 17th. Good Luck!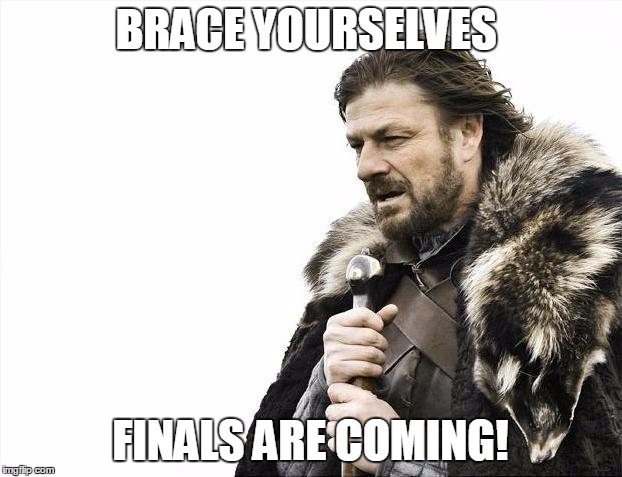 Happy Holidays from the TVHS Band! The band performed a wonderful concert last night. Good luck on finals and have a great and safe break!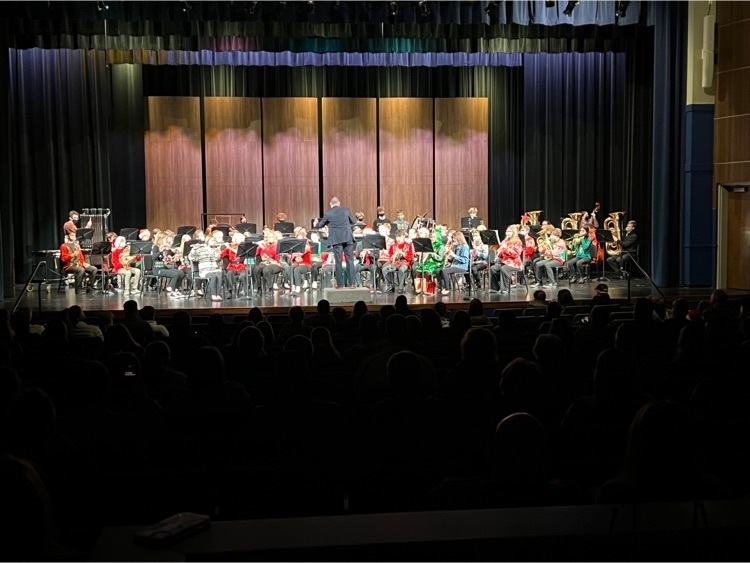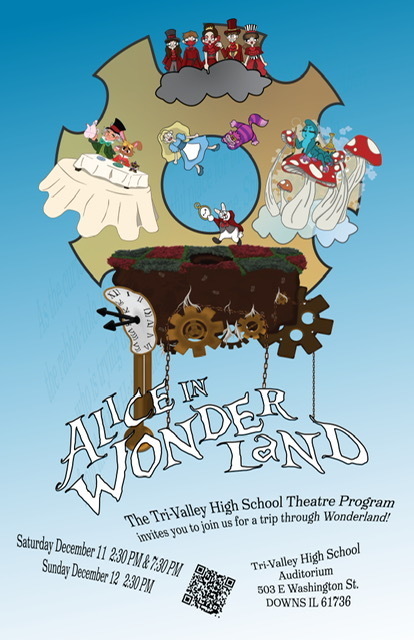 The PTO meeting scheduled for tonight has been cancelled for those that had interest in attending. Keep the PTO in mind for their meeting next month!

Thank you to Key Club members Marlayna Little and Abby Vandiver for organizing a food drive for the Downs Food Pantry before Thanksgiving, and thank you to all who donated!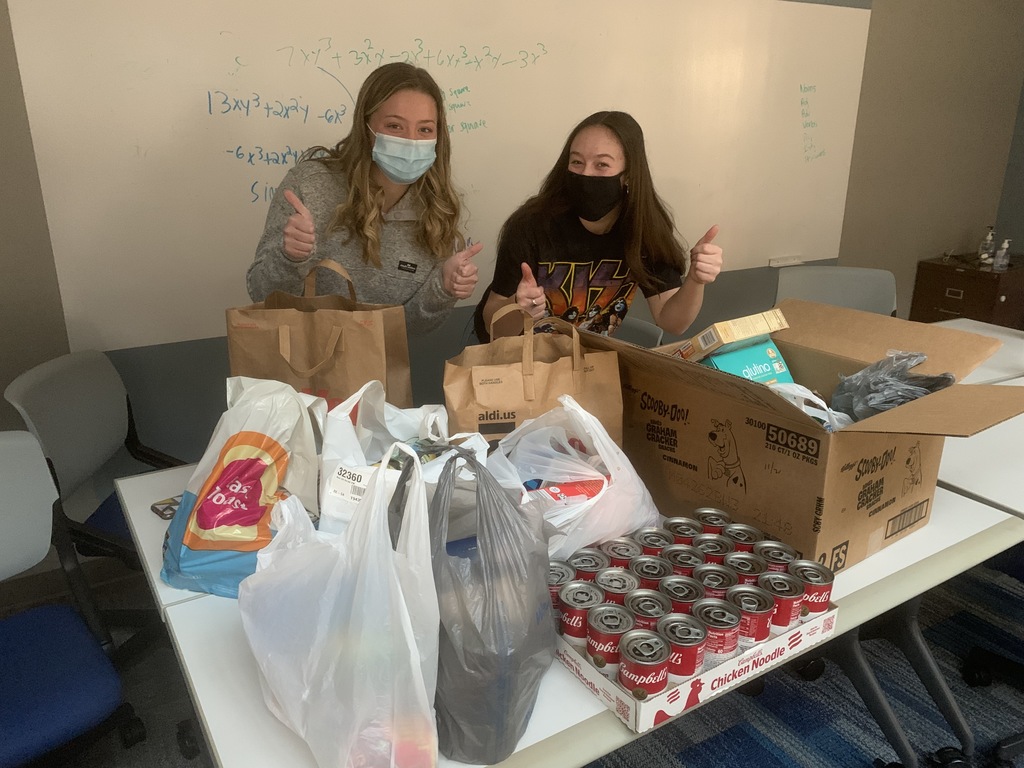 Thank you to NHS members Grace Corsaw, Jadon Mejorado, Taylor Kapp, Molly Forbes, Adam Knox, & Aydan Kurtyak for volunteering to decorate the TVES library and set up the Santa Shop store for next week!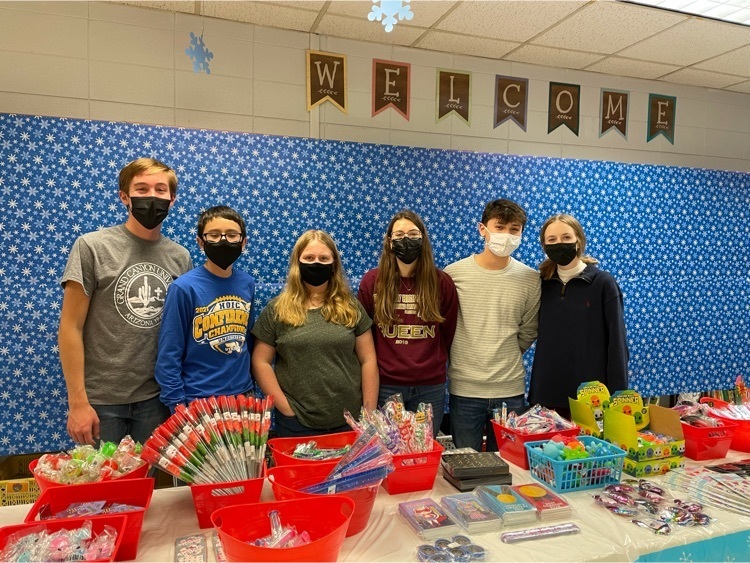 Our Pre-K are enjoying their new touchscreen interactive boards. Replacing their older Smartboards. #TogetherTV3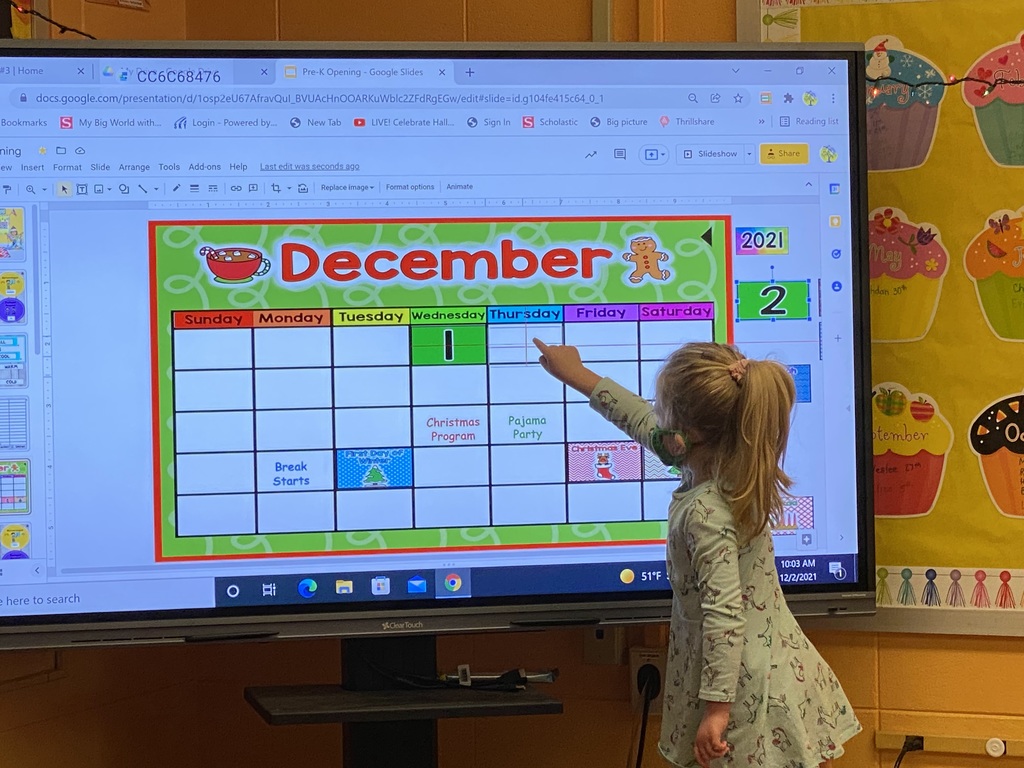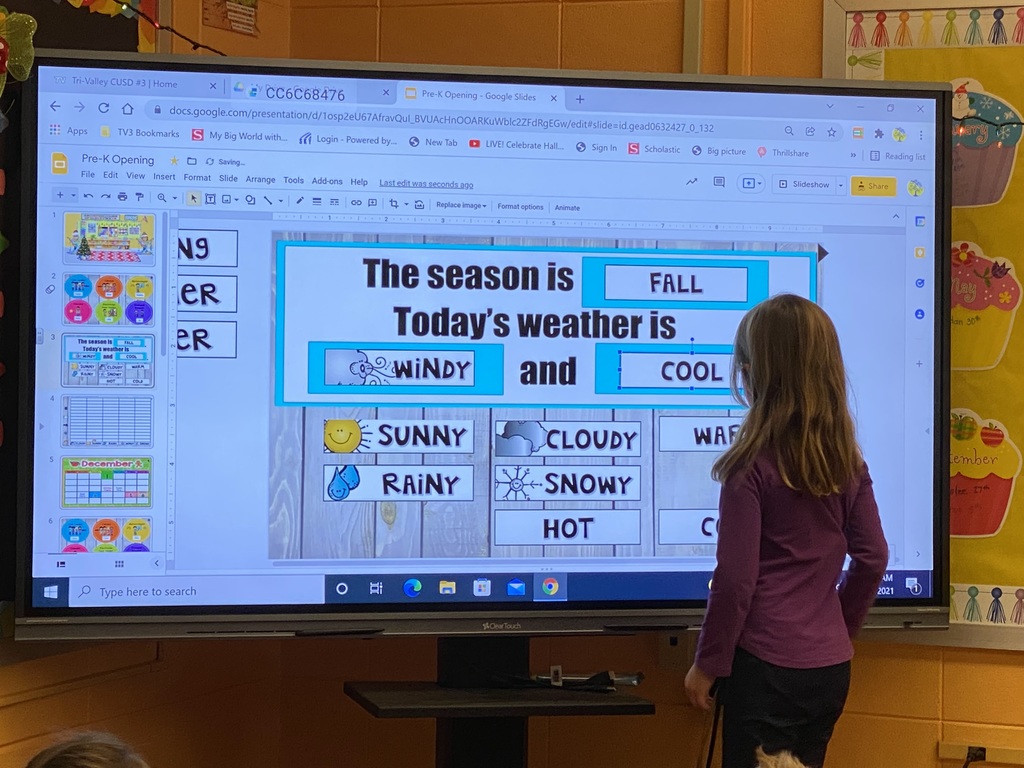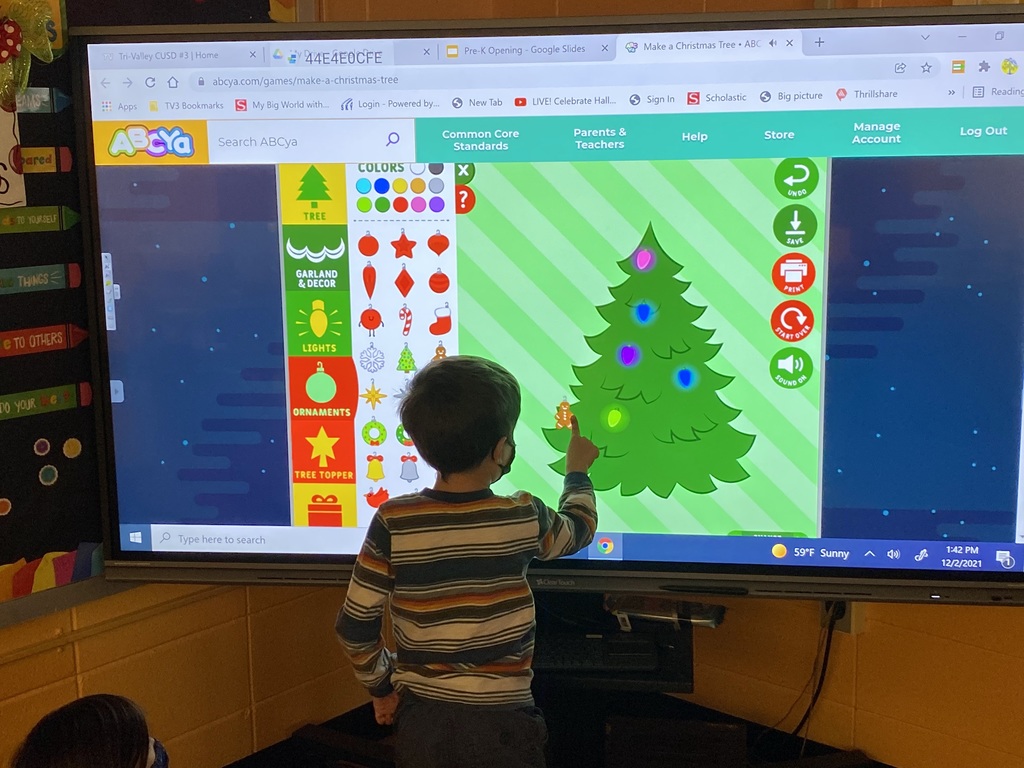 Stuck on what to get your teen for Christmas? Want to get them something meaningful while also supporting your school? How about ordering a Tri-Valley High School YEARBOOK! Purchase the gift that keeps on giving:
https://jostensyearbooks.com/?REF=A01756500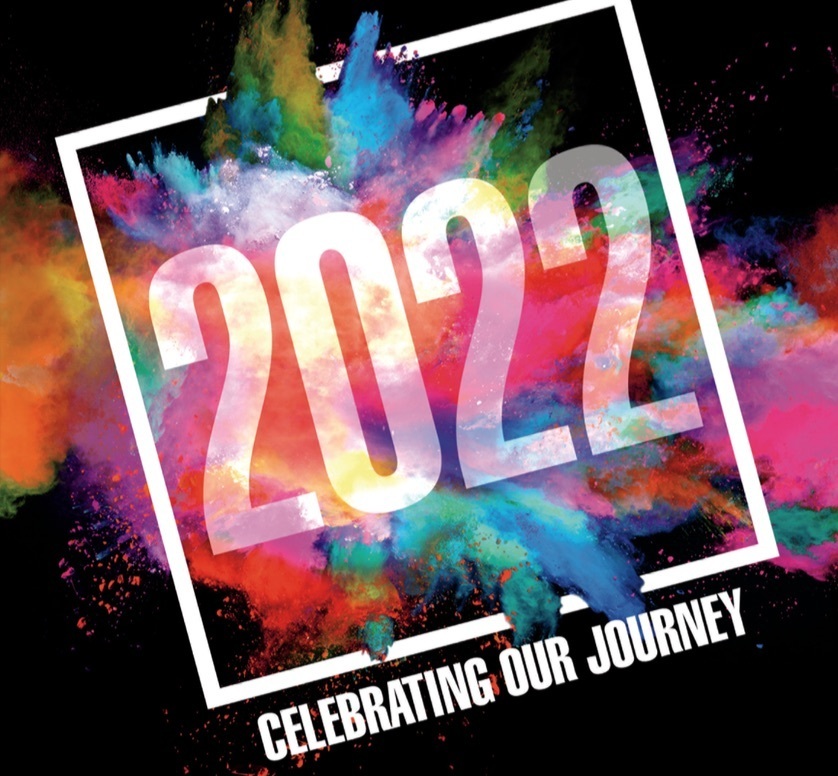 The Tri-Valley High School Theatre Program invites you to join us for a trip through Wonderland! Come see the show on December 11 at 2:30P or 7:30P and December 12 at 2:30P. Tickets are $10 for Adults, $5 for Children/Students. Get your tickets now at
https://www.vancoevents.com/us/eventlist/tvvikings?embed=1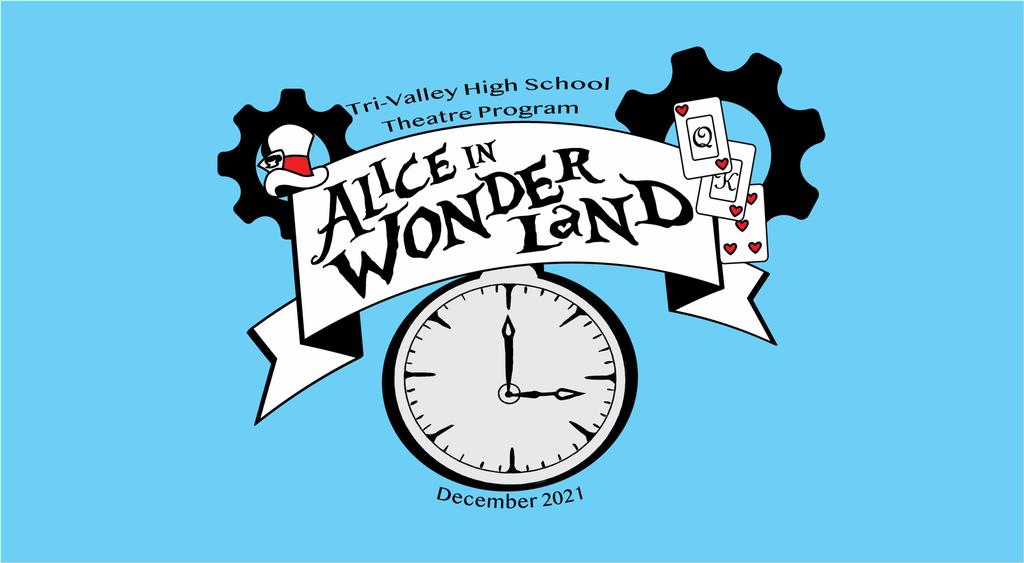 This is a 14 week program for High School students who have an interest in the growing industry of Cybersecurity. Jan 19th-Apr 23rd held at ISU. For questions please call 309-829-8671. Click the link below to register.
https://forms.gle/z9v45Qr8eMoaoMkb7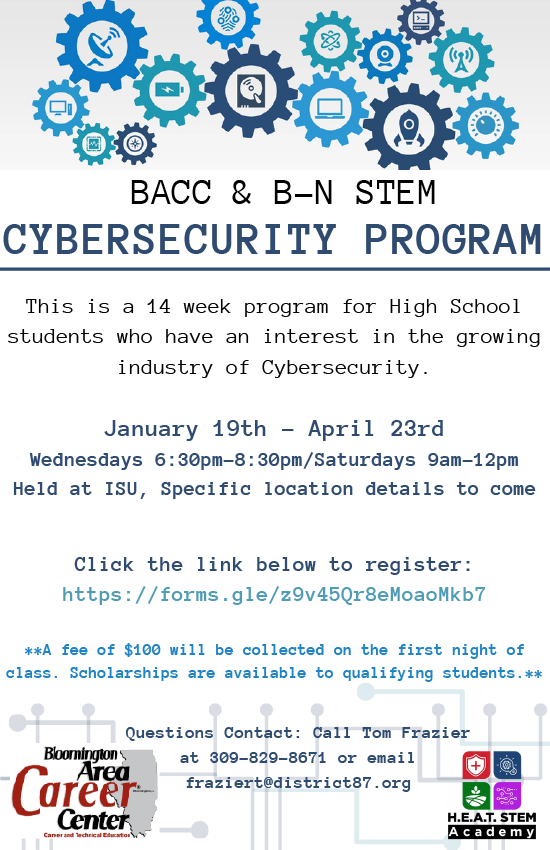 Reminder: Please keep children that are exhibiting any Covid symptoms home from school. We need everyone on board in the coming weeks. Thanks in advance #TogetherTV3

Thank you to all that donated to the food drive today at the elementary kids and to the high school for sending kids to help load the items. The Downs Food Bank is getting quite a bit to help local families!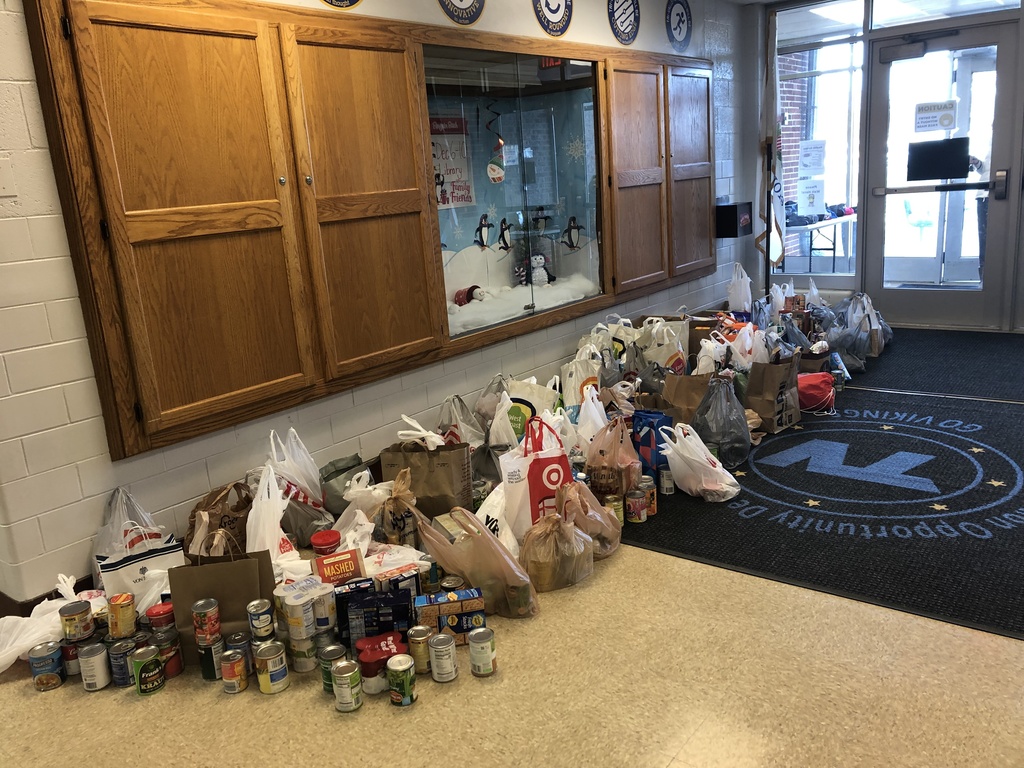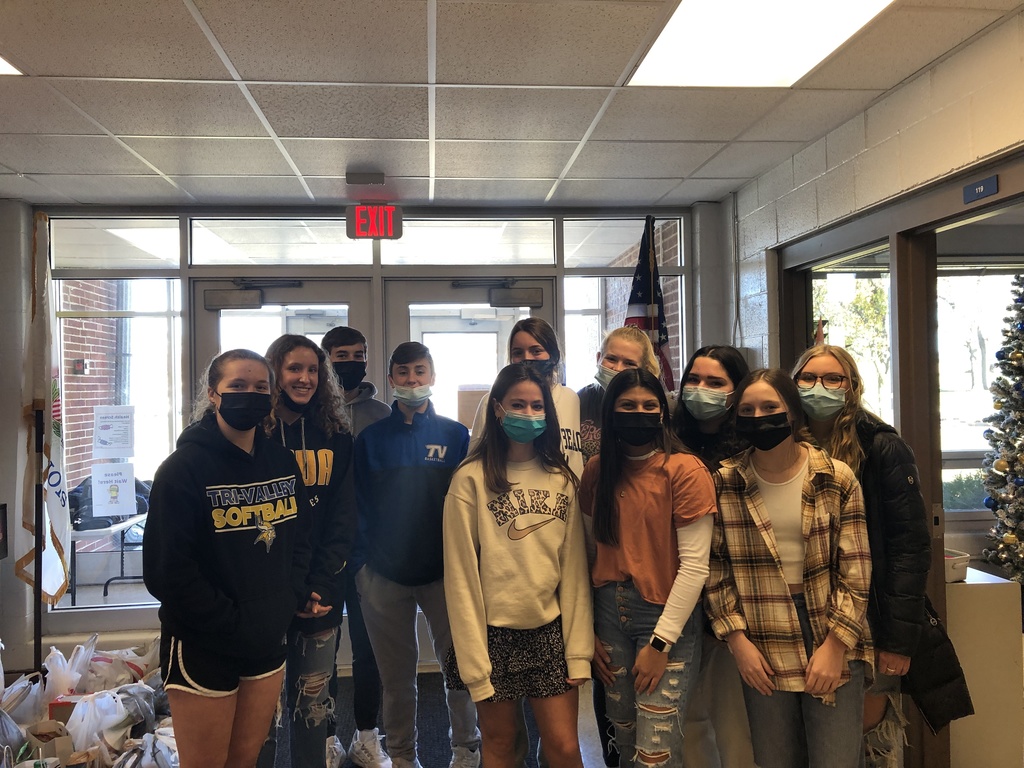 There is a tree in the academic area of the high school with ornaments that have labels with personal care items. We are asking students to take an ornament, purchase the item and place it under the tree. The items will be given to families in the kid to kid program.

Good morning. We have seen increased covid numbers last week and through the weekend. Please keep symptomatic students home. We have a short week…we can do this #TogetherTV3 #GobbleGobble