Saturday's middle school baseball game has been canceled due to wet conditions

Even though it rained, our children had a great time during the Walk-a-Thon! A big thank you to PTO, Steve Shaffer, Courtney Brian, our teachers, and of course our countless volunteers for organizing a great day for our kids!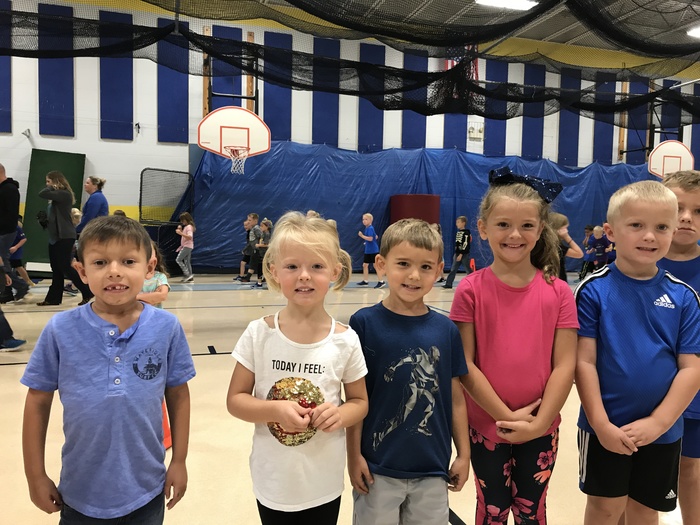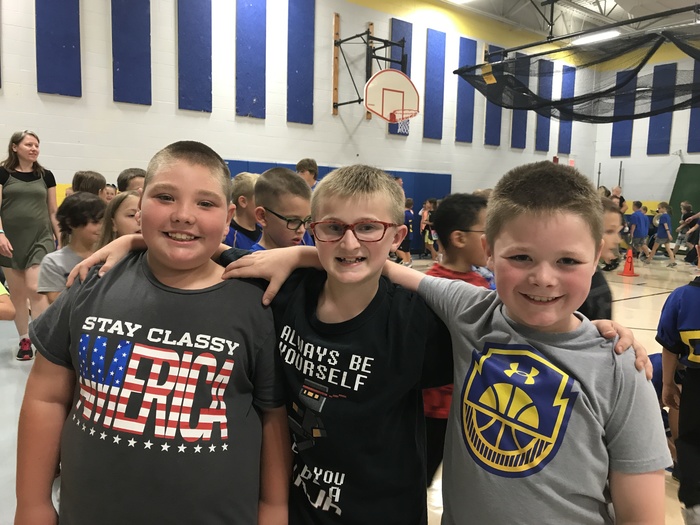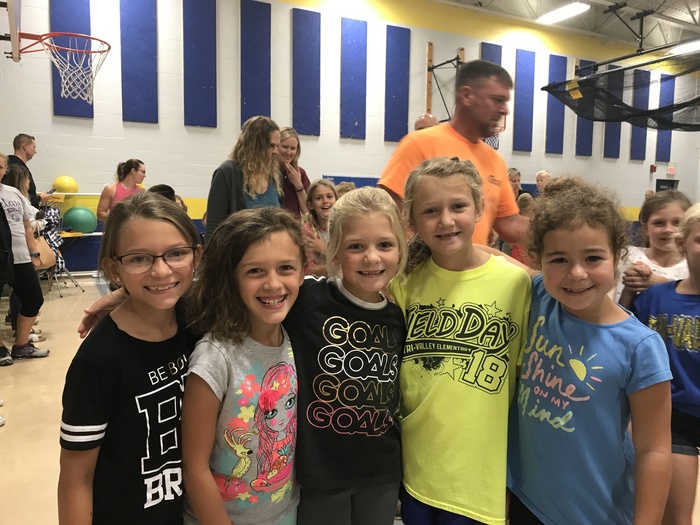 Rain or shine, Tri-Valley football's home opener is tonight! It is also Senior Night with senior players and parents introduced at 6:00 PM on the track. Go Vikings!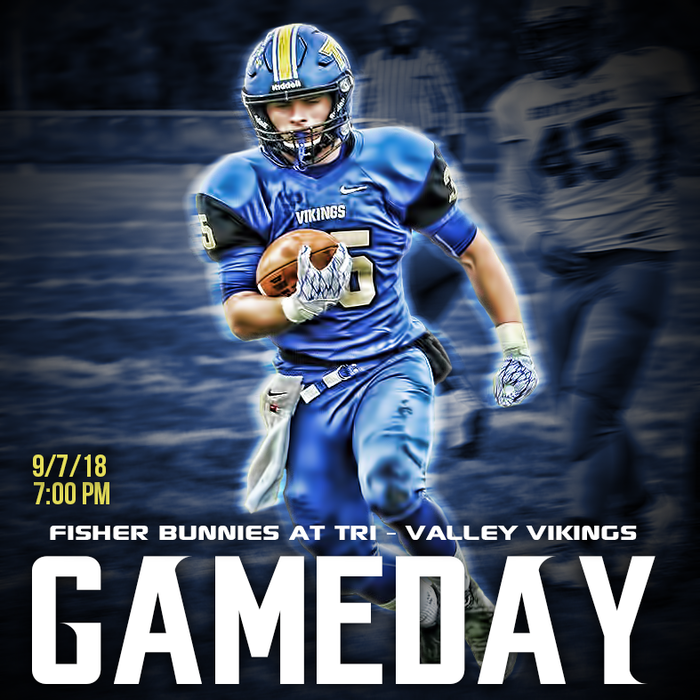 The volleyball team will be having a fundraising match vs. LeRoy to benefit the children of St. Jude. To kick off this fundraising effort, the girls will be selling t-shirts to promote the evening. T-shirts are $15 and orders are due September 17th. Order forms are available in the high school office or from Mrs. Ward or you may print them here. Thanks in advance for your support for the children of St. Jude! Look for more information to come about the events at the game on Sept. 27.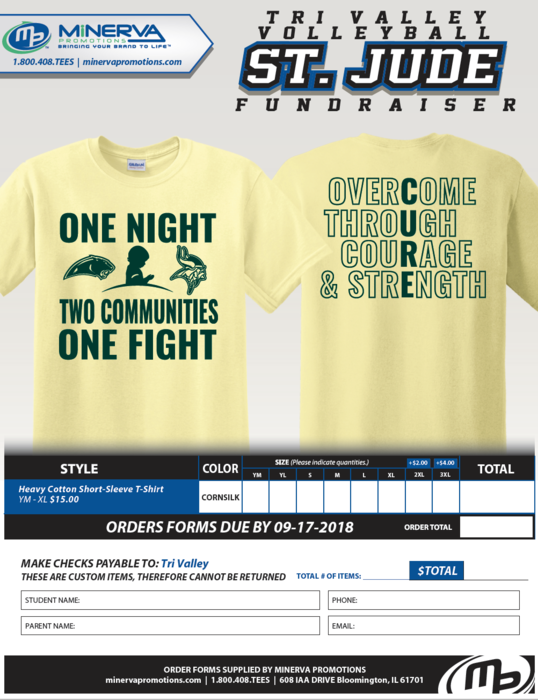 Lady Vikings volleyball is back in action tonight at home! Hawaiian theme tonight in the Gold Rush. See you there!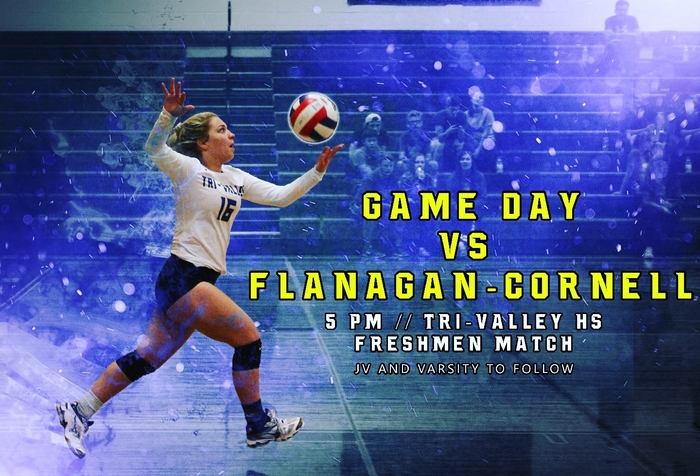 3 students from Illinois State University presented a concert to our 3rd graders on Sept 5. The "Super Hero" theme included songs from Star Wars, Superman and others. The group consisted of a violin, a viola, and a cello.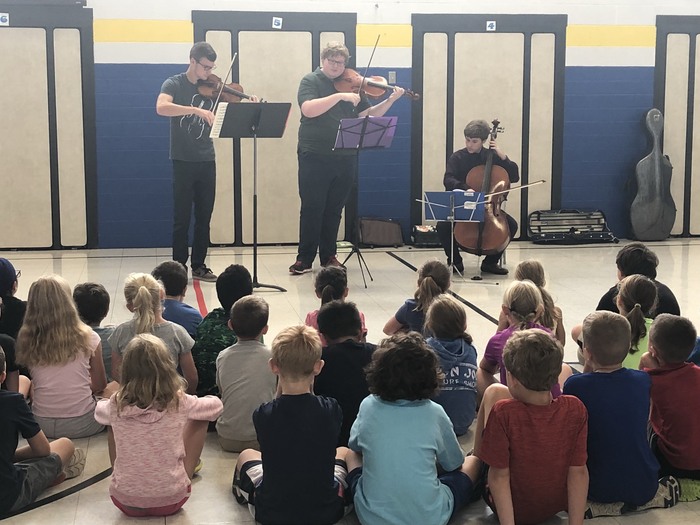 The JH Girls Softball game for tonight has been pushed back to 6:30PM.

The Vikings head to Minonk tonight to take on Fieldcrest. Kickoff at 7 PM. No VIB broadcast tonight so you will have to meet us there!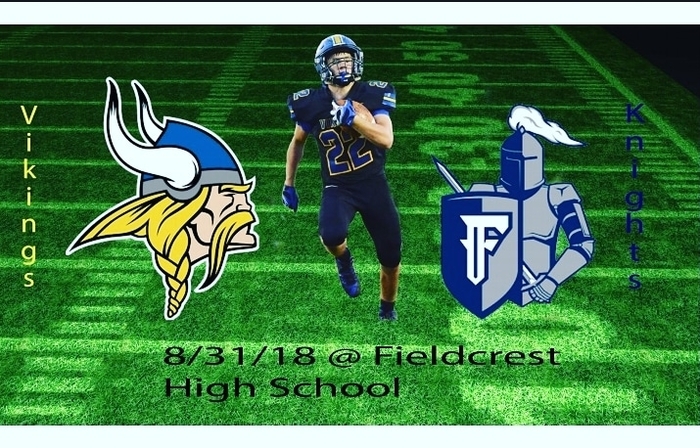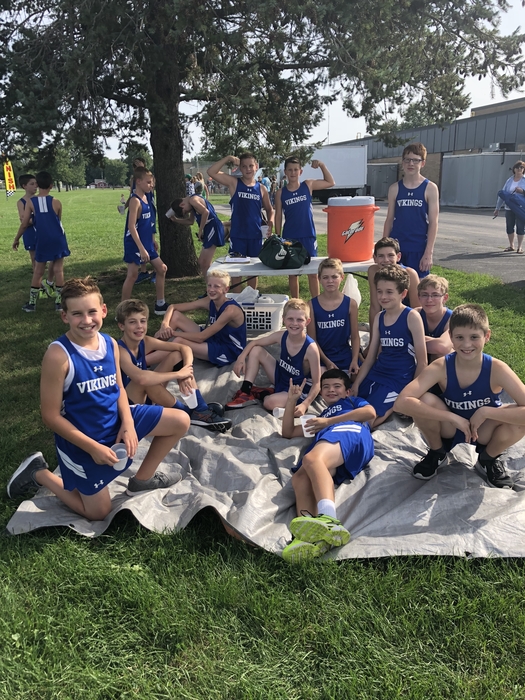 Today's (Aug 29th) MS Baseball game at Olympia has been cancelled due to wet conditions. There will be no practice.
Our phone systems are back up and running. Again we apologize for the inconvenience.

We still are experiencing issues with some of our phones. Frontier is on site this morning and will complete the repair. We apologize for the inconvenience and ask that all absences be reported via email to building secretaries. We hope to have our land lines are back up soon.
Frontier is currently working on repairing our phones lines until they get us back up and running we please ask you to contact the building secretaries via e-mail for any issues you may have. We apologize for the inconvenience and hope to get everything back up and running shortly.

The 7th and 8th grade students at TVMS gave their speeches for Student Council Officer positions today. We couldn't be more proud of all of the candidates for running great campaigns. Good luck to everyone.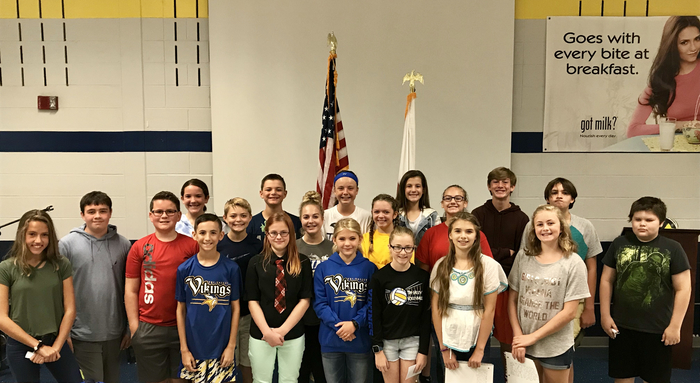 Varsity football kicks off Friday night at Decatur St. Teresa. Go Vikings!
Homecoming week kicks off on Sunday, September 9th! The high school students will have a wide variety of activities happening throughout the week. The event that impacts elementary students, middle school students and the entire community is the Homecoming parade and pep rally on Thursday, September 13th. The parade will start from Dooley Park and head north on Lincoln. Groups interested in participating in the parade may contact Shari Riley at
sriley@tri-valley3.org
. Line-up for the parade will start at 5:30 and the parade will commence at 6:00. Entries for the parade will line up in Dooley Park (lining up double wide) or on Lincoln St. heading north. The parade will end in the front middle school parking lot. We are asking, that for the safety of all involved, ALL parade entries wait until they reach the front MS parking lot to unload or disperse. This is not only for the safety of our participants but also to help with traffic congestion. We are also asking to please only park in the unit office, high school or middle school (not the front) parking lots. Please no parking on the sides of the roads at the high school, baseball field or leading to the middle school. Floats and other parade entries will need to be able to get through those narrow roads. Immediately following the parade is the Battle of the Bands held in the high school commons. We will end the evening with a pep rally in the high school gym.
Attention Parents of 2018 Graduates! Your student may not be at Tri-Valley any longer but their yearbook sure is! If you ordered a yearbook last year for your student, you may pick them up at anytime during the school day. Only former students or family members of students (mom, dad, brother, etc) may pick up the yearbooks. They will never be given to friends (even family friends). Please contact Rachel Angus (
rangus@tri-valley3.org
) with questions!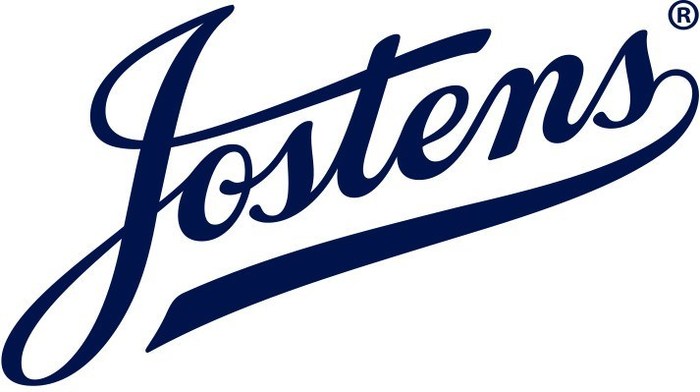 Phase 1 of Construction is complete! Viking seniors Matthew Kovich, Maggie Dew, and Caleb Stevenson are proud to show you around the new spaces at Tri-Valley High School. Here is a short video:
https://youtu.be/z-MwRyqnvYY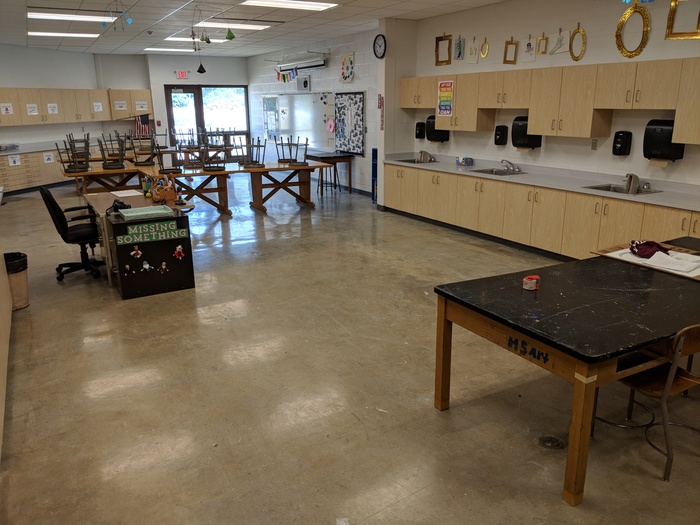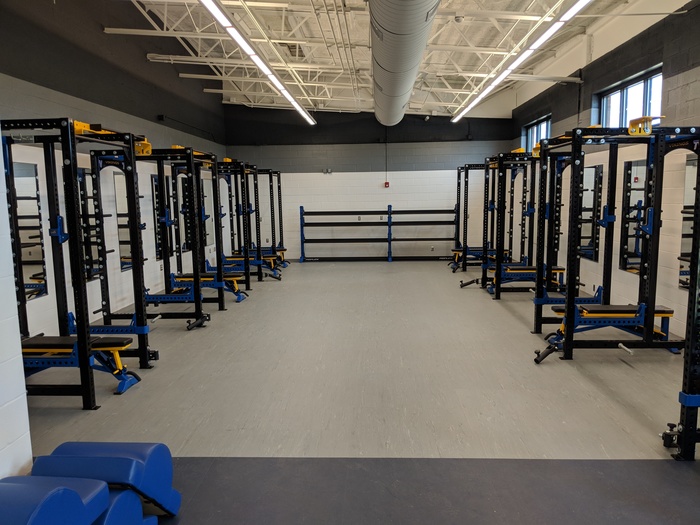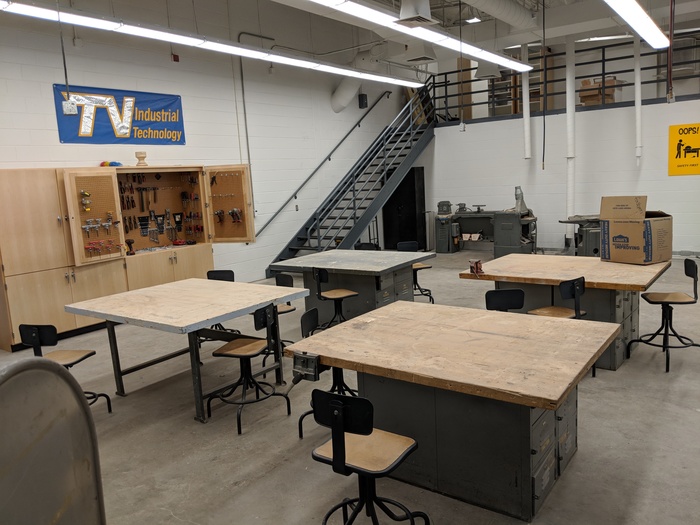 It was an awesome first day at TVMS! We can't wait to see what this year brings for all of our students. Go Vikings!