TVHS Marching Band! Way to go!

Check out our crew sporting new matching Donnie shirts! Donnie Givens and the maintenance staff have been working hard to get ready for opening day. Don't they look great?? #vikingstv3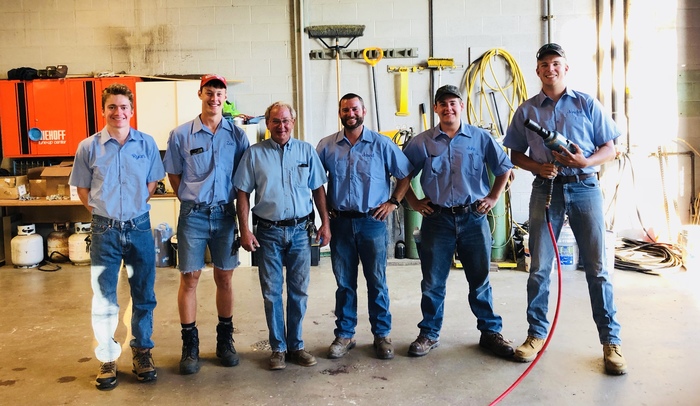 If you haven't registered your child yet for this upcoming school year the deadline is quickly approaching. To start school you will need to complete the online registration. Thank you

The elementary class lists are posted!!! Come to school and check out the lists for the upcoming school year.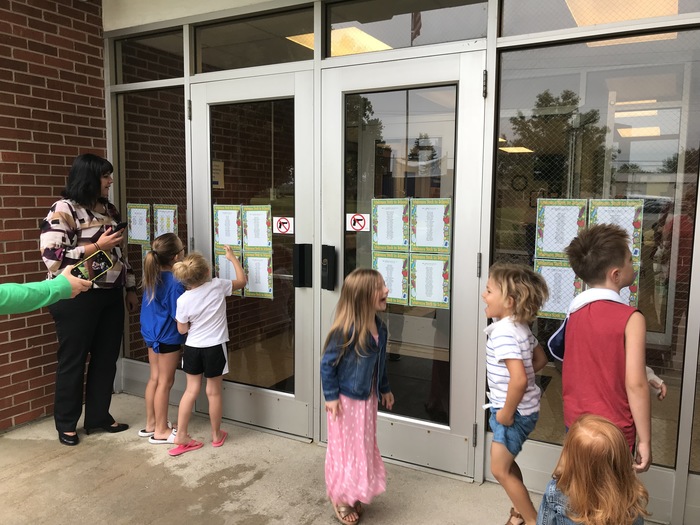 ​The Deadline to register you students is approaching. Tri-Valley schools utilize an online school registration process. Absolutely EVERY STUDENT must be registered by a parent or guardian through our online portal. Login to Skyward Family Access and you can complete the process, please turn off any pop up blocker on your browser!!! This will disable links during registration! If you do not have a family access log in, or are new to the district this year you can stop by the unit office on the 23rd or 24th of July to get Skyward access. Please contact Mrs. Karen Ijams at
kijams@tri-valley3.org
for any additional information.


Just a friendly reminder that fall sports are right around the corner. Please make sure to register on 8to18 (
https://bit.ly/2MJ3MdJ
) and get your physicals turned in. Middle school softball begins July 23 and middle school baseball begins July 30. GO VIKINGS!

Tri-Valley HS Annual Garage Sale for Charity We will start taking donations on July 5th from 8-3 at the elementary school gym (not the high school).  Please put your clean, usable items in the gym as neatly as possible.  Items that are not accepted: old televisions and big items that would not fit in an SUV.  The sale is July 14th from 8am-1pm.  Come out and shop!  All proceeds will be used to help families in need. If you would like to help set up, we will be working on Thursday (the 12th) and Friday (the 13th) from 12-3.  Contact Shari Riley at 
sriley@tri-valley3.org
 if you have any questions.  Thank you!

The VIB has gotten a MASSIVE upgrade! With these upgrades you can look for a more professional and state of the art streaming coming to you when school starts. Thanks to Tri-Valley and your donations to the VIB. If you want to donate to the VIB please visit our district webstore.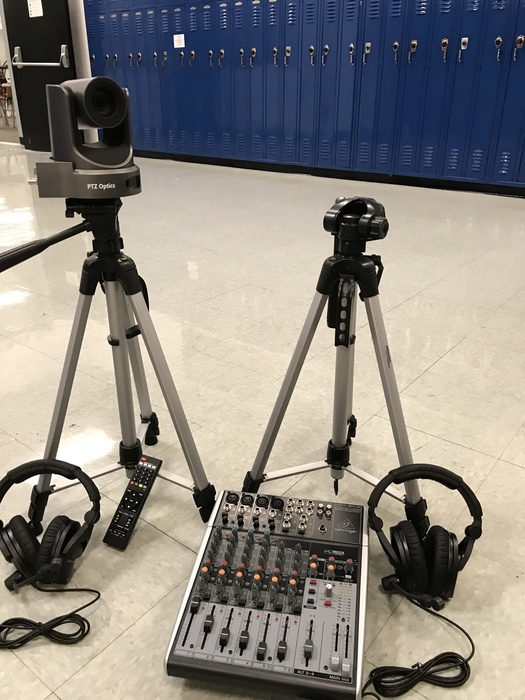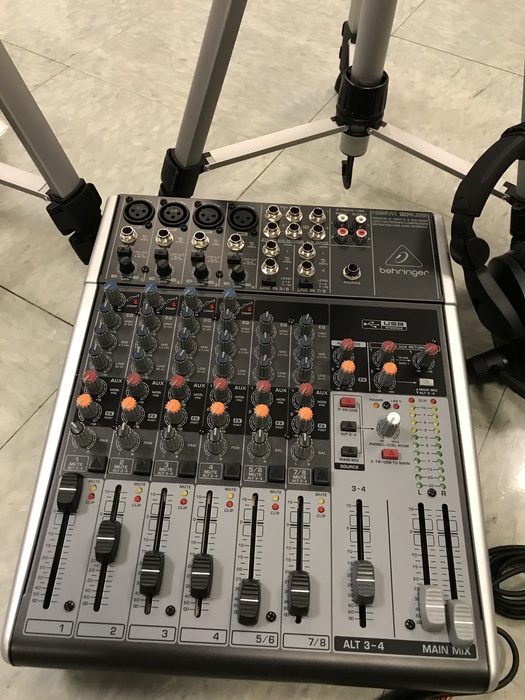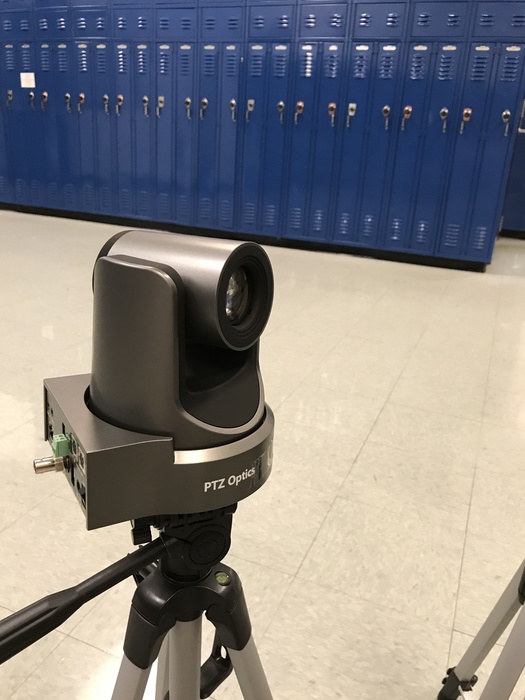 High School CC team getting ready to roll!!!

How about Mr. Roberts leading a "warrior" pose before the Junior High cross country fun run! Runs, with a lot if Puns (If you know coach Roberts). #vikingstv3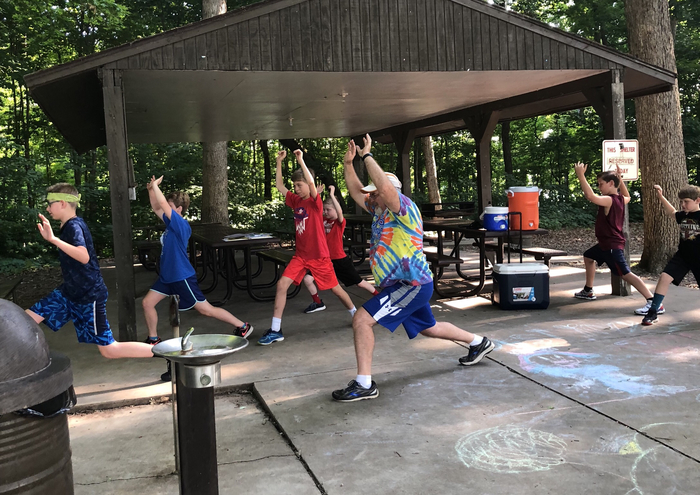 The administrative team is being trained on our new Tri-Valley app! Download our official app today. Search Tri-Valley CUSD 3 in the app store. #vikingsyv3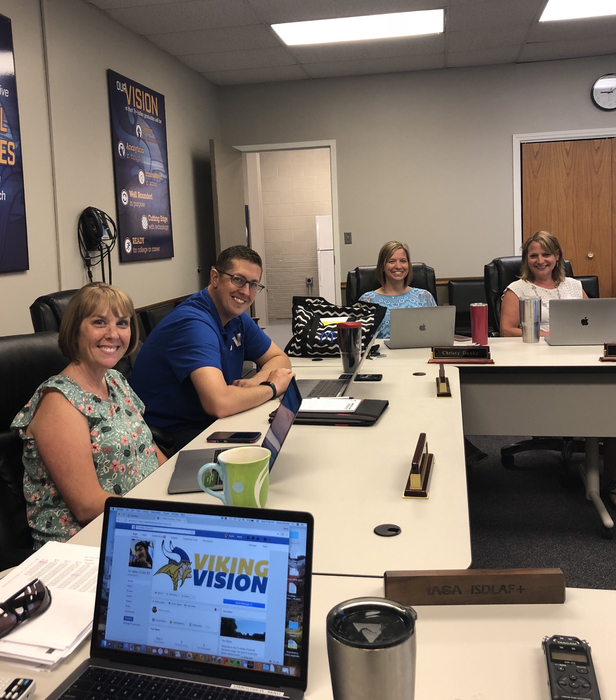 The camp this week is Around the World in 5 Days. Our Little Vikings have "traveled" to Brazil and Australia. They have made Carnival Masks and boomerangs. They have also tried new food that is popular in those countries.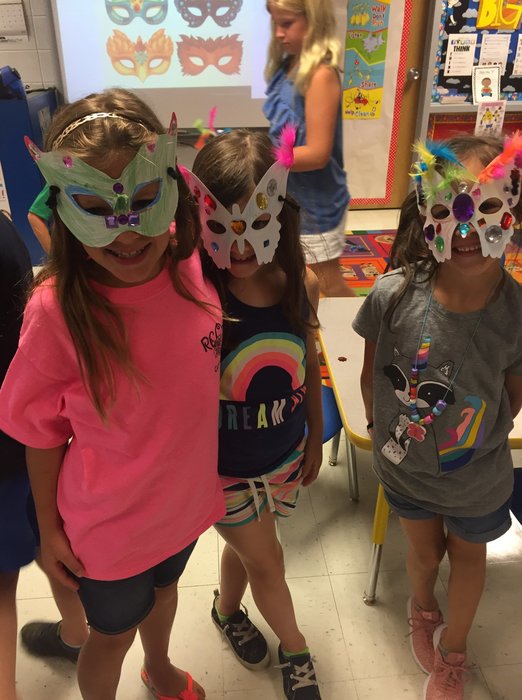 Our first mini camp this summer is underway! Today, the students learned about Vincent Van Gogh. They took a nature walk to look at the different flowers then came back in to make our own sunflowers using chalk.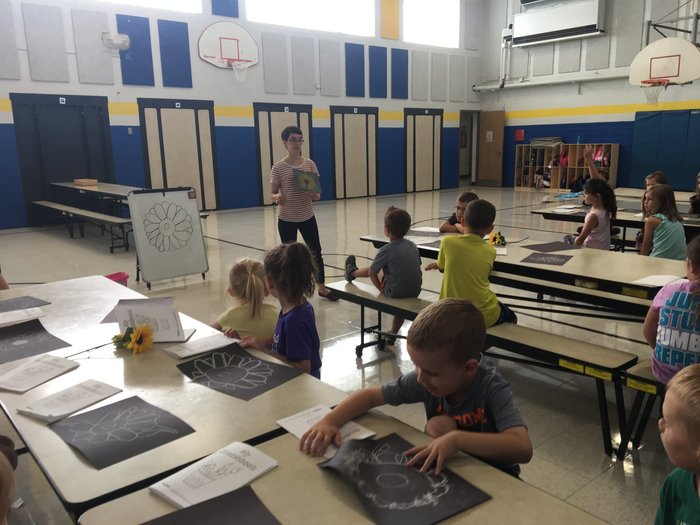 We are proud of our teachers! The first few days if summer have been spent analyzing grading practices. These teachers are CHOOSING to engage in meaningful conversations to improve student outcomes. Awesome!
Construction at the High School has begun. If you need access to the High School, please use the main doors. Thank You
Welcome to our new website! To stay informed please be sure to download our brand new mobile app. Available for Android and Apple devices.