The administrative team is being trained on our new Tri-Valley app! Download our official app today. Search Tri-Valley CUSD 3 in the app store. #vikingsyv3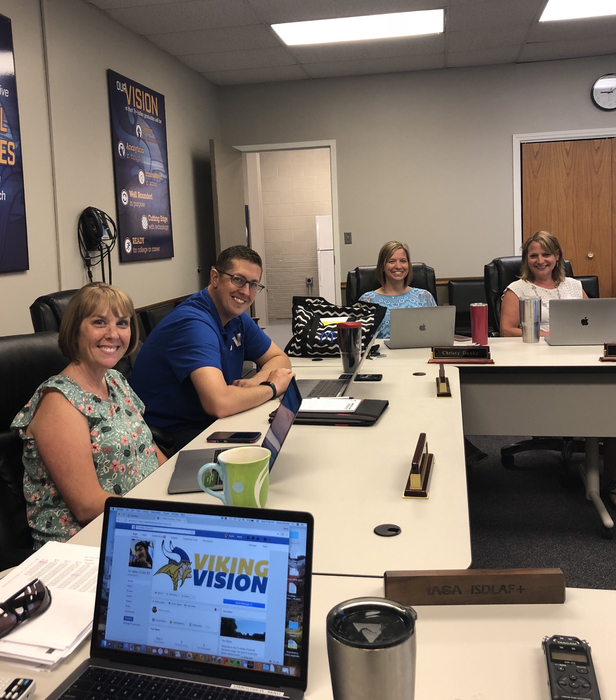 The camp this week is Around the World in 5 Days. Our Little Vikings have "traveled" to Brazil and Australia. They have made Carnival Masks and boomerangs. They have also tried new food that is popular in those countries.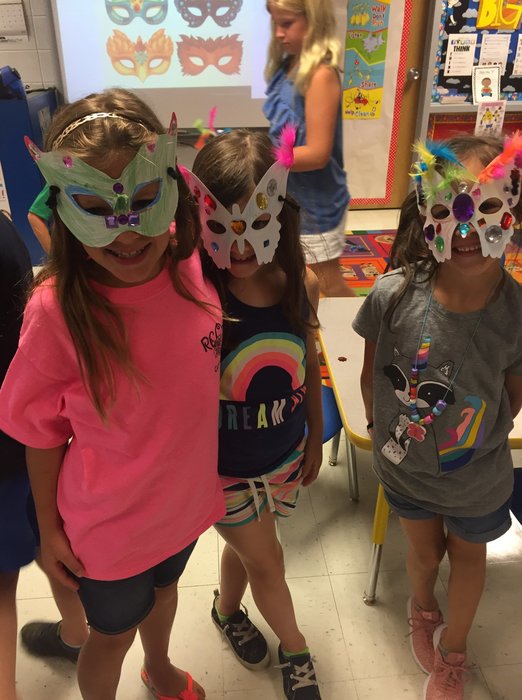 Our first mini camp this summer is underway! Today, the students learned about Vincent Van Gogh. They took a nature walk to look at the different flowers then came back in to make our own sunflowers using chalk.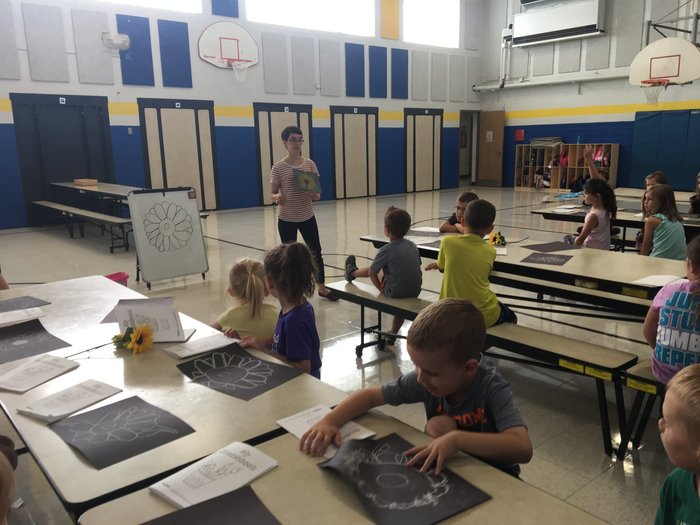 We are proud of our teachers! The first few days if summer have been spent analyzing grading practices. These teachers are CHOOSING to engage in meaningful conversations to improve student outcomes. Awesome!
Construction at the High School has begun. If you need access to the High School, please use the main doors. Thank You
Welcome to our new website! To stay informed please be sure to download our brand new mobile app. Available for Android and Apple devices.