The Tri-Valley High School Garage Sale is back! After two years off, we are excited to announce that the garage sale will be held at Tri-Valley Elementary School on Saturday, July...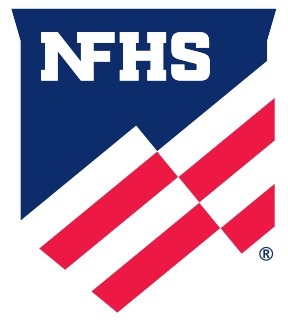 Tri-Valley is proud to announce that we have partnered with the NFHS Network, and we've invested in new technology that will bring you every game from our Middle School Gym, High S...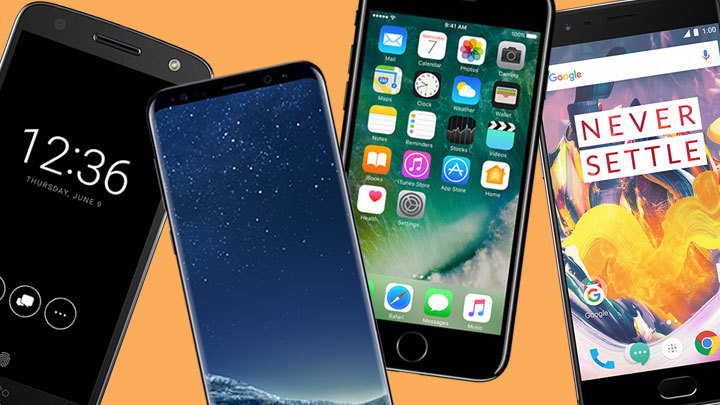 We have new apps for both Android and iOS - check it out for news and updates from your favorite school! Click Below to get your version today!Apple App Store LinkGoogle Play Store...