Hi Everyone, I hope everyone is having a great start to your summers. As you may have seen our heard the renovation of the first phase high school building and new north parking lot is under way and is going well. It is very exciting to see the progress that is being made a part of the Viking Vision plan. As part of this progress please be aware of the hazards of the......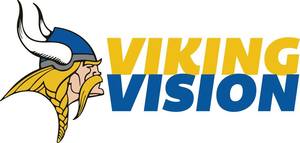 Initial designs of proposed high school project (including phasing of work) On December 18th, the Tri-Valley Board of Education voted unanimously to place a referendum on the March 20th, 2018 ballot to renovate Tri-Valley High School. This page contains files and information related to the project. Please scroll down to view all files and information related to the ......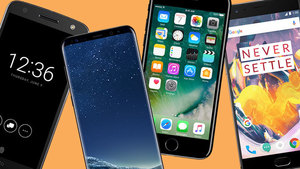 We have new apps for both Android and iOS - check it out for news and updates from your favorite school! Click Below to get your version today!Apple App Store LinkGoogle Play Store Link......