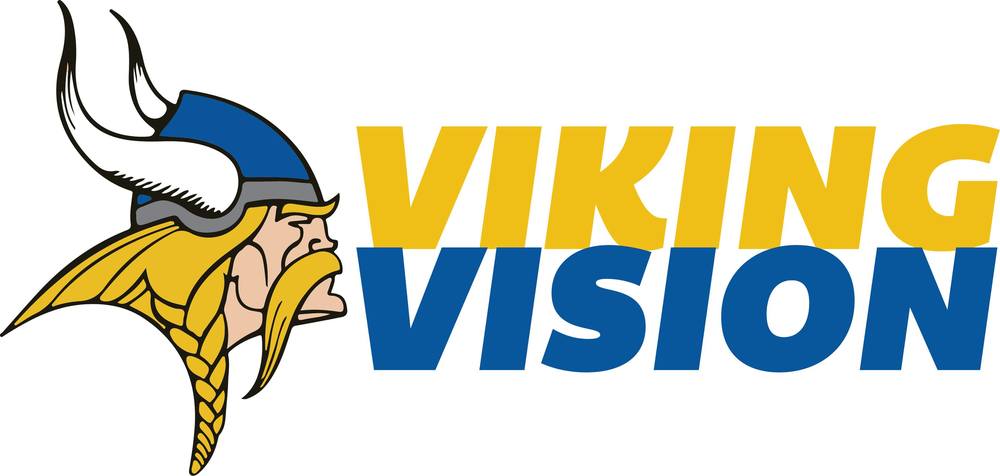 Viking Vision
Tri-Valley
Monday, March 12, 2018
Initial designs of proposed high school project (including phasing of work)
On December 18th, the Tri-Valley Board of Education voted unanimously to place a referendum on the March 20th, 2018 ballot to renovate Tri-Valley High School. This page contains files and information related to the project. Please scroll down to view all files and information related to the NO TAX RATE INCREASE referendum that will be on the ballot on March 20th, 2018.
Special thanks to the Community Leadership Committee for all of their work to lead the process and create the plan. Members of the committee are Angie McLaughlin, Cindy Bruce, Becky Duncan, Kate Springer, Rob Epperson, Tim Norman, Dennis Wentworth, Jessica Alt, and J.B. Goff.
If you wish to inquire about how you can be of assistance to the community engagement committee moving forward, please contact community member Angie McLaughlin at amclaugh75@gmail.com.
If you have specific questions about the Viking Vision, please contact Dr. David Mouser at dmouser@tri-valley3.org or at (309) 378-2351.